Reasons to visit Vietnam in the Green Season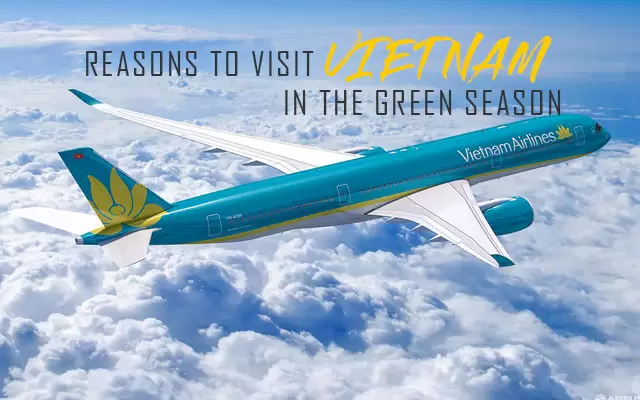 The rainy season in Vietnam is often treated as a time to avoid, but there are actually many reasons to consider travelling during the green months. The summer, a perfect term conjuring up images of the beach, drinks with small umbrellas, cold beer and party all night if you choose to. Vietnam Travel listed reasons why you should consider to visit Vietnam in its low season…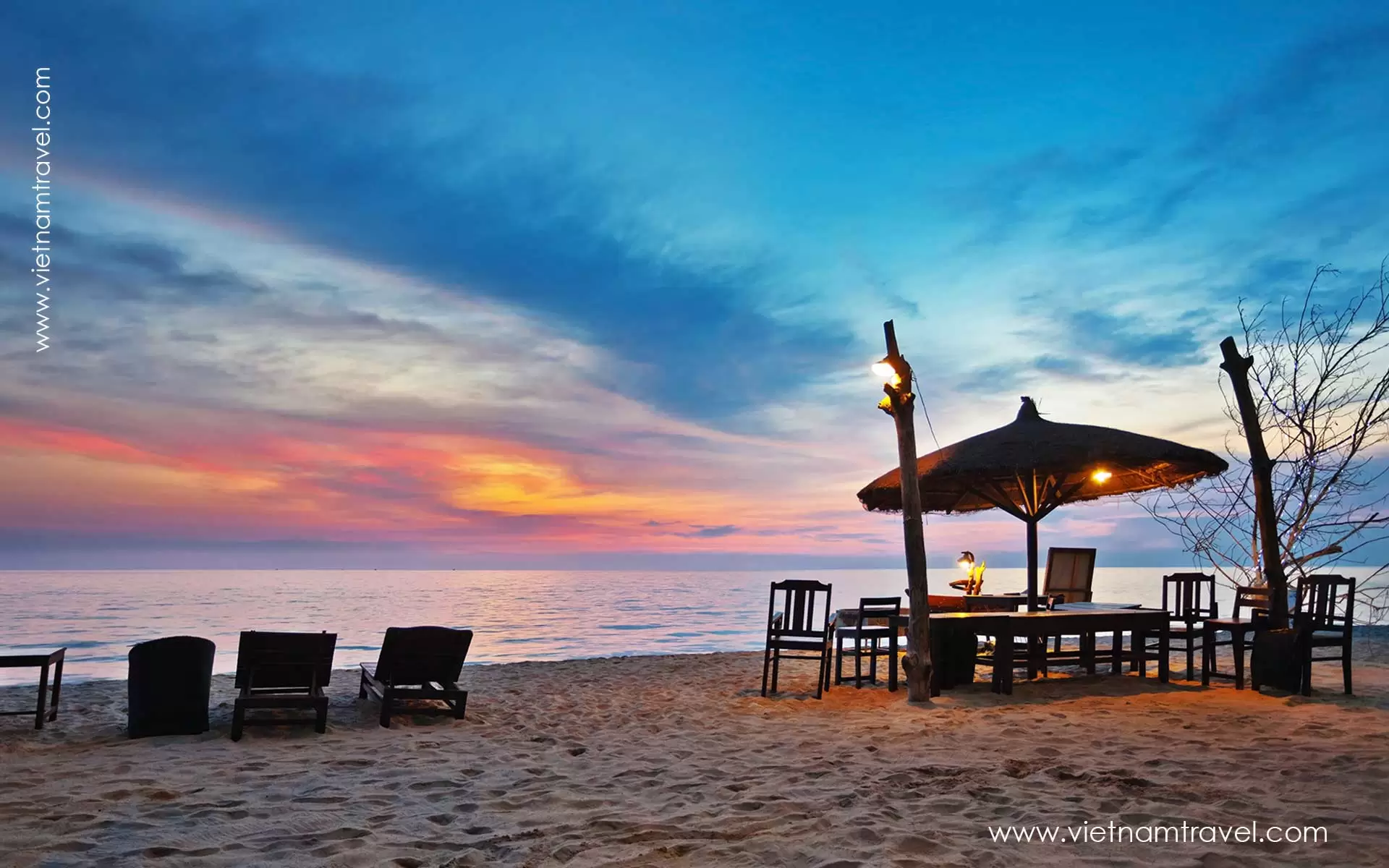 Traveling is obviously a thing to do. Meeting and experiencing different cultures, places, tasting new food, meeting new interesting people. Most of us love traveling, and so many of us dedicated big parts of their lives to make it possible. However, there are some drawbacks when it comes to traveling. When you travel, finding yourself outside your comfort zone can be annoying. Stranded on a small airport, with flight delayed and thousands of tourists around sitting and complaining is probably not the best way to experience your supposedly best time. You also don't want to spend too much, you don't want to stay at the hotel staring at the cold rainy morning outside the window.
When it comes to traveling in Southeast Asia, including Vietnam, it usually happens during the so called high season, which last from October to April. It is a very interesting time to travel, spending Xmas and New Year in Vietnam, or enjoying Tet Holiday (Vietnamese Traditional Lunar New Year). Most of the trip offers pop up for this very season. It is a high season for the hospitality market, there are a lot of tourists in Vietnam, and it is often difficult to find a hotel room without prior booking. During that time, Southern Vietnam is still sunny, and warm, but the north is cold, sometimes very, very cold. Even 10 degrees Celsius in Hanoi, should be considered winter, as there is not regular insulation on the buildings, only some have the possibility to warm it up inside, the high humidity and wind makes the feeling quite chilly. It is still beautiful, but it is not perfect.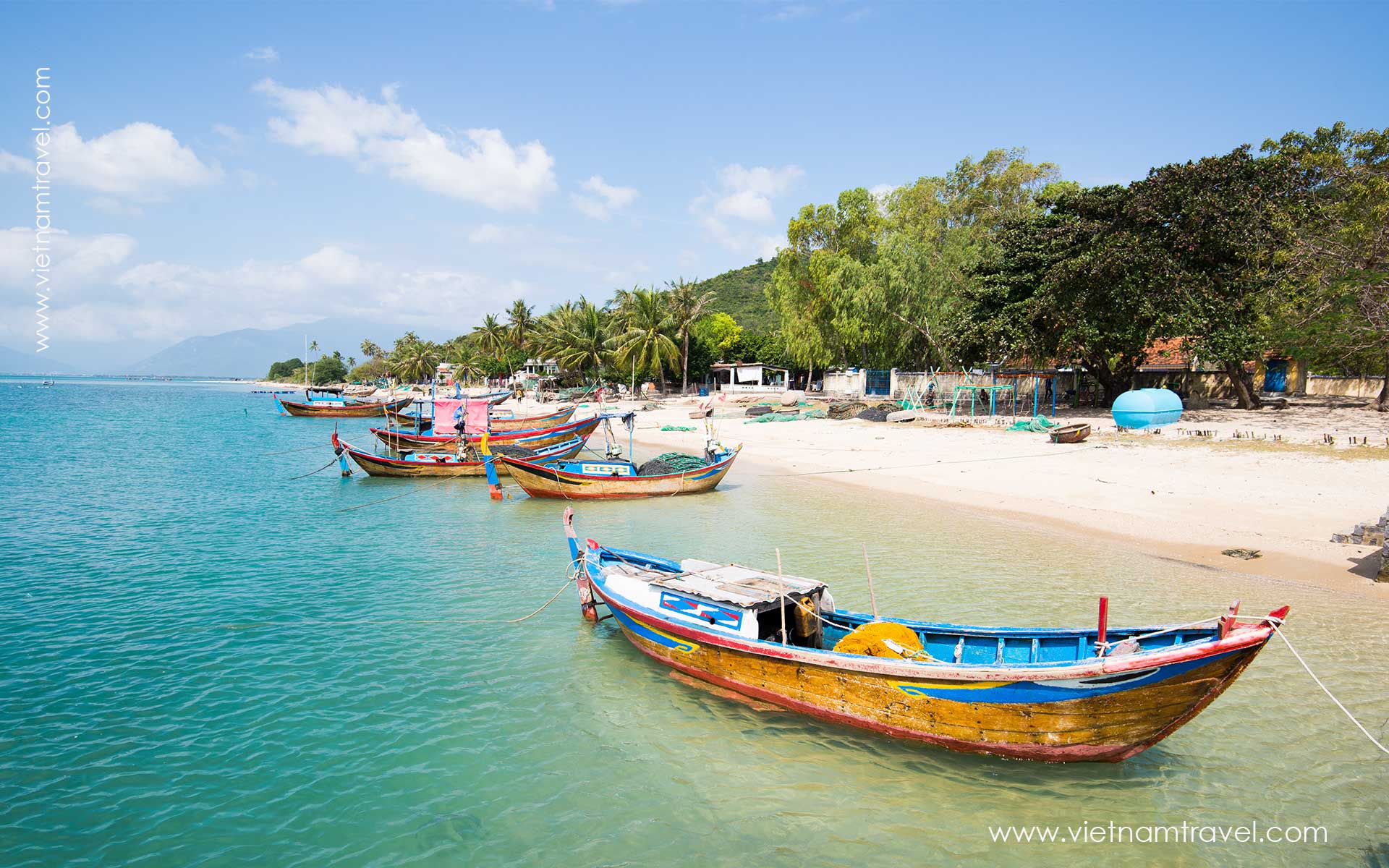 Is there any way to make it better then?
Yes there is.
The summer. A perfect term conjuring up images of the beach, drinks with small umbrellas, cold beer and party all night if you choose to. Guess what? It is called low season in Vietnam. Actually in many cases it is more reasonable to travel at the low season. It seems that the so called low season is a bit underestimated.
Here's why you should visit Vietnam in the Green Season (also the summer or raining season):

1. It is cheaper
The flights, the hotels, and even many trip offers are simply cheaper due to low season, means less demand. Means you can experience the same, for less. The hotels will be rather empty, or at least not full, which triggers the promotions and better deals. Airlines offer better prices and if you decide to book well in advance, you can get the half price of the high season time. Not everything is cheaper, but since there will be less demand in general, the chances for hot deals and promotions rise.
2. Less crowded
Not only your hotel will be more relaxed, but the beach, all tourist attractions, the airports, the streets, it will be less crowded, less noisy, and you will simply have more space for yourself. This is the ultimate value of traveling: being on your own. That's why low season seems to be better for this particular reason.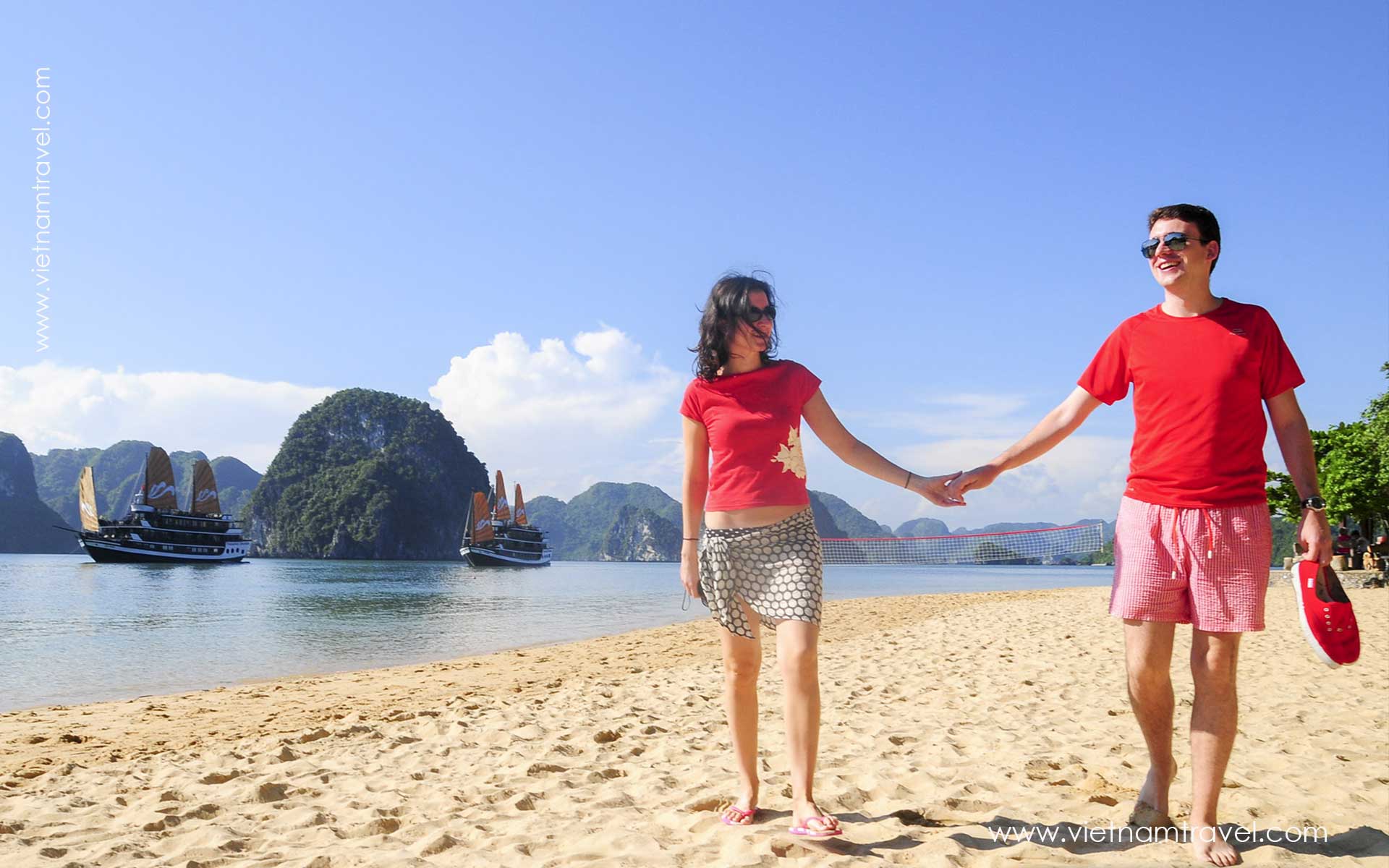 3. It's Vietnam at its best!
During that time, Vietnam is hot, sunny, vibrant, green, rich with flavors, with amazing food, fresh fruits and cold beer available everywhere on the streets. The town of Sapa in the north is surrounded by green rice fields, you can swim or kayak in the waters of Halong Bay; this is what Vietnam is all about. Yes it is hot, but this is why it makes is so amazing. And yet you are to stay in an air conditioned room in your hotel, so no sacrifices needed.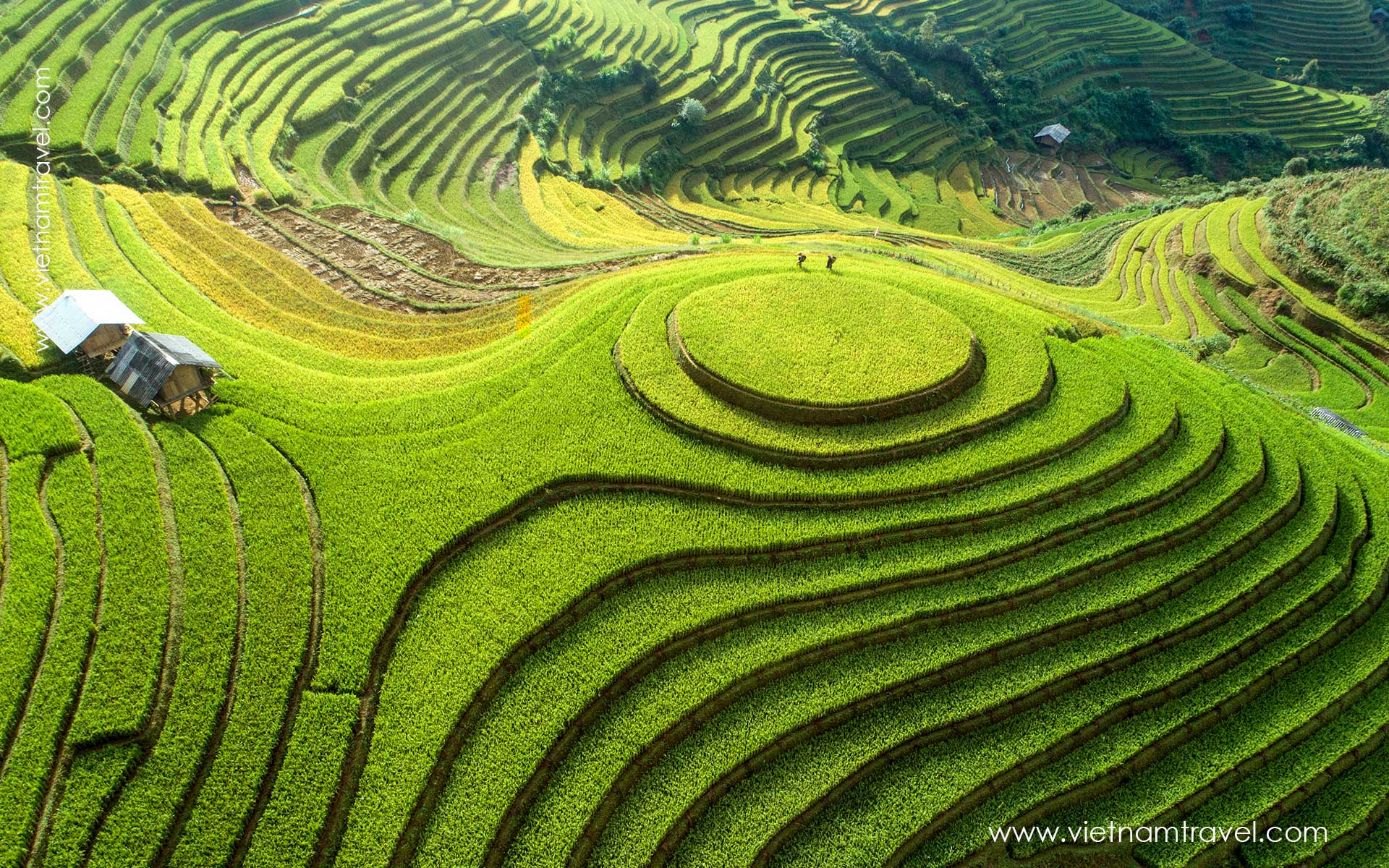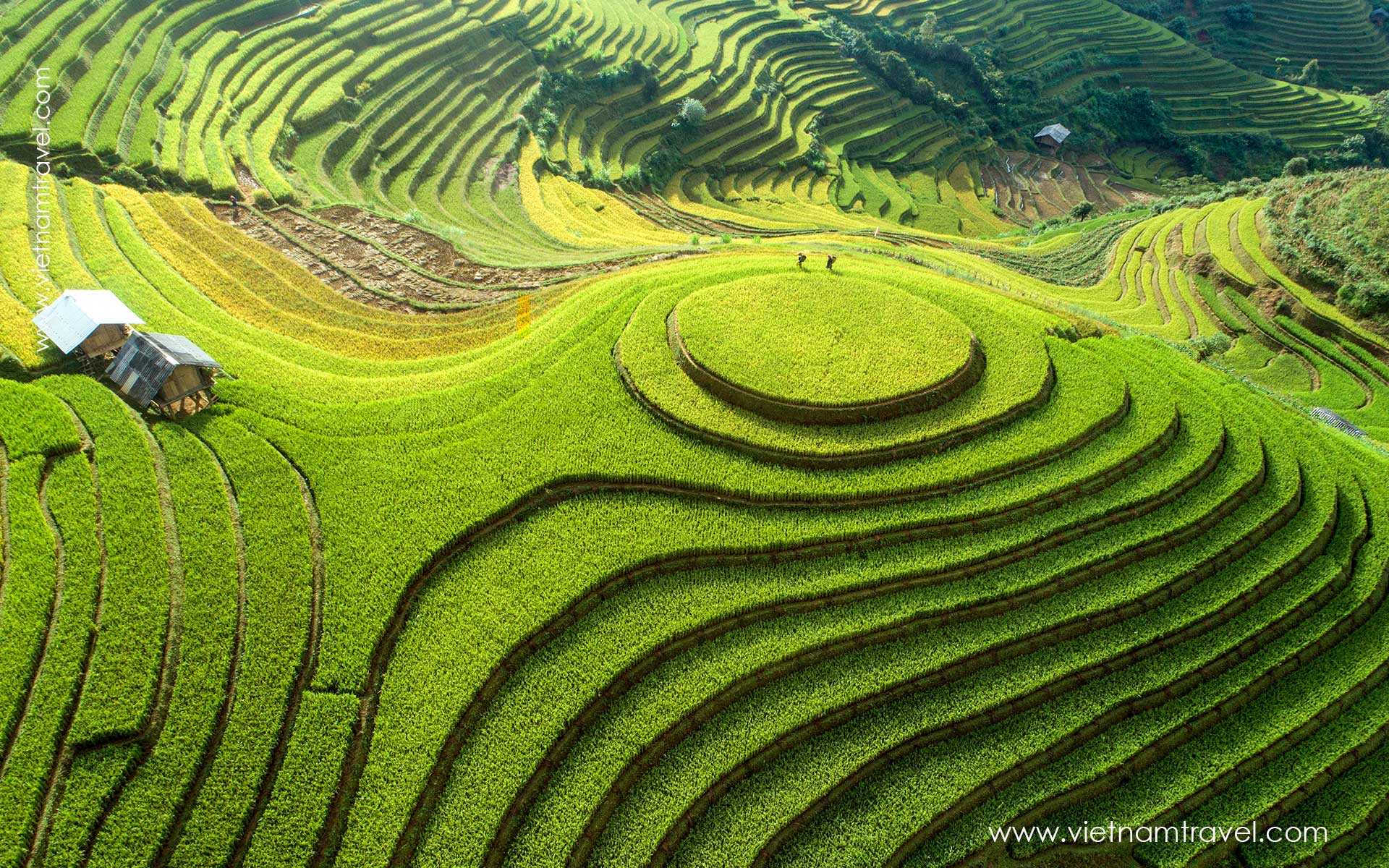 Read more: Sapa in Green Season
4. You carry less
Carry just basic clothes, flip flops and a camera. No need for the jackets, socks and all that stuff. Besides, everything you might need, such as cosmetics, toothbrush or memory card, you can buy it here. Traveling light also gives you more mobility.
5. North Vietnam is not cold and foggy
Surprisingly, there can be snow in Vietnam. Ok, only in some parts in Northern Vietnam and it's still not common, but it can be really cold and chilly during the winter time. However, summer suddenly makes this area comfortable to bear, with 26 degrees Celsius on average.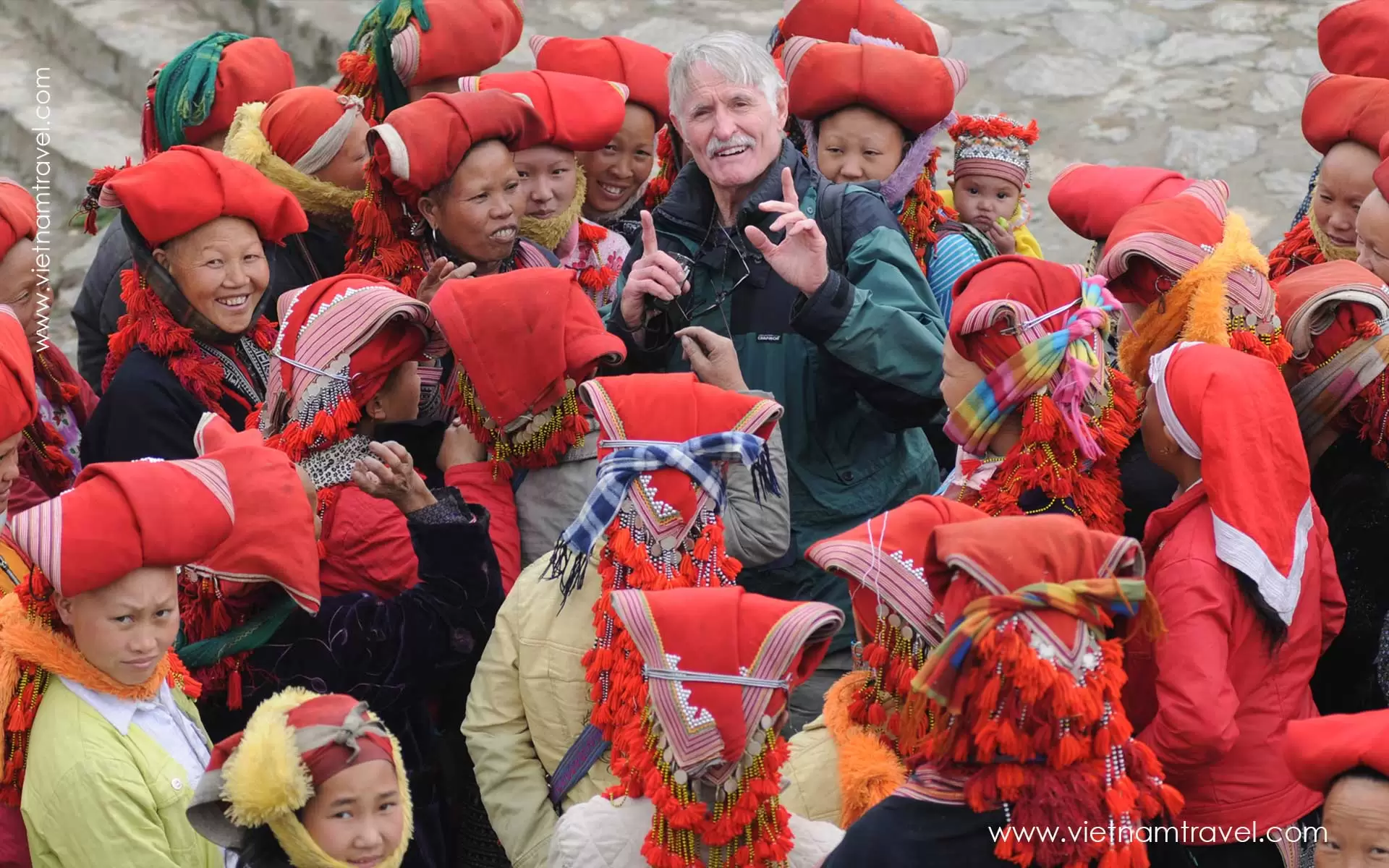 6. It's not as rainy as you think
In actual fact, the raining season in Vietnam isn't as rainy as you might think. For the most part, the rain comes in short, heavy downpours that clear up almost as soon as they have arrived – and the majority of the day is often perfectly clear and pleasant. In fact, the showers can even provide a bit of respite from the heat!
Read more: Vietnam Weather: General information & Best Time to Visit
7. You will get more bang for your buck
It's not only cheaper, as mentioned above, but the quality of the services often raise up, as the best guides are available now. Overall smaller number of visitors means hospitality sector will fight for you offering you better deals, best guides, best transportations, and many promotions.
What more to expect?
It is considered wise to do the things upstream, right? In this case, it is really a good idea to visit Vietnam in the low season, means in summertime. Additionally, there are plenty of reasons for you to fall in love with and to travel to Vietnam in the green season. Cold beer is waiting.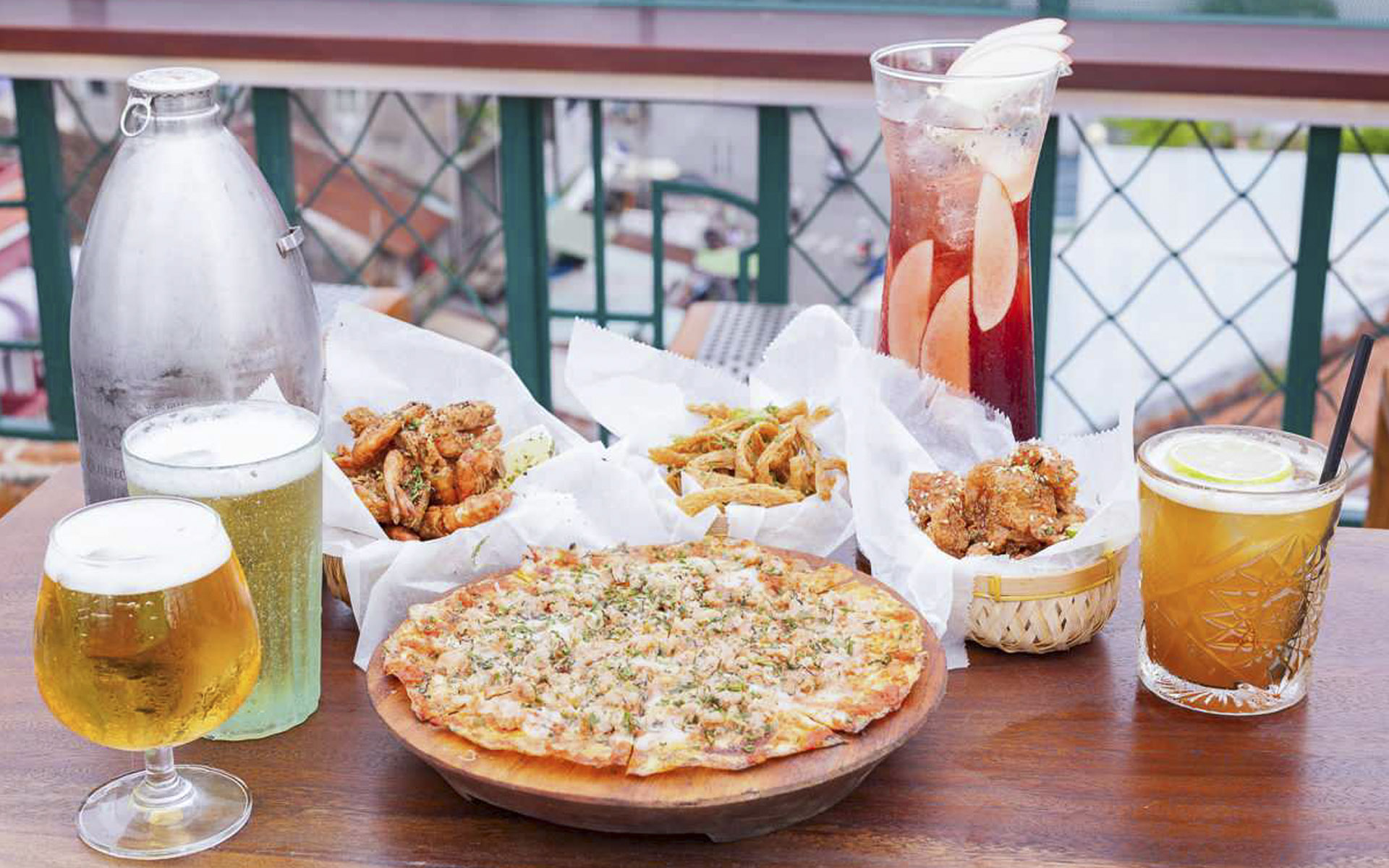 You may like to know more about the best Vietnam Private Tours before traveling. Get in touch with our team of dedicated travel consultants to start planning your holiday to Vietnam and other South East Asia countries with best offers today!