Places to visit in South Vietnam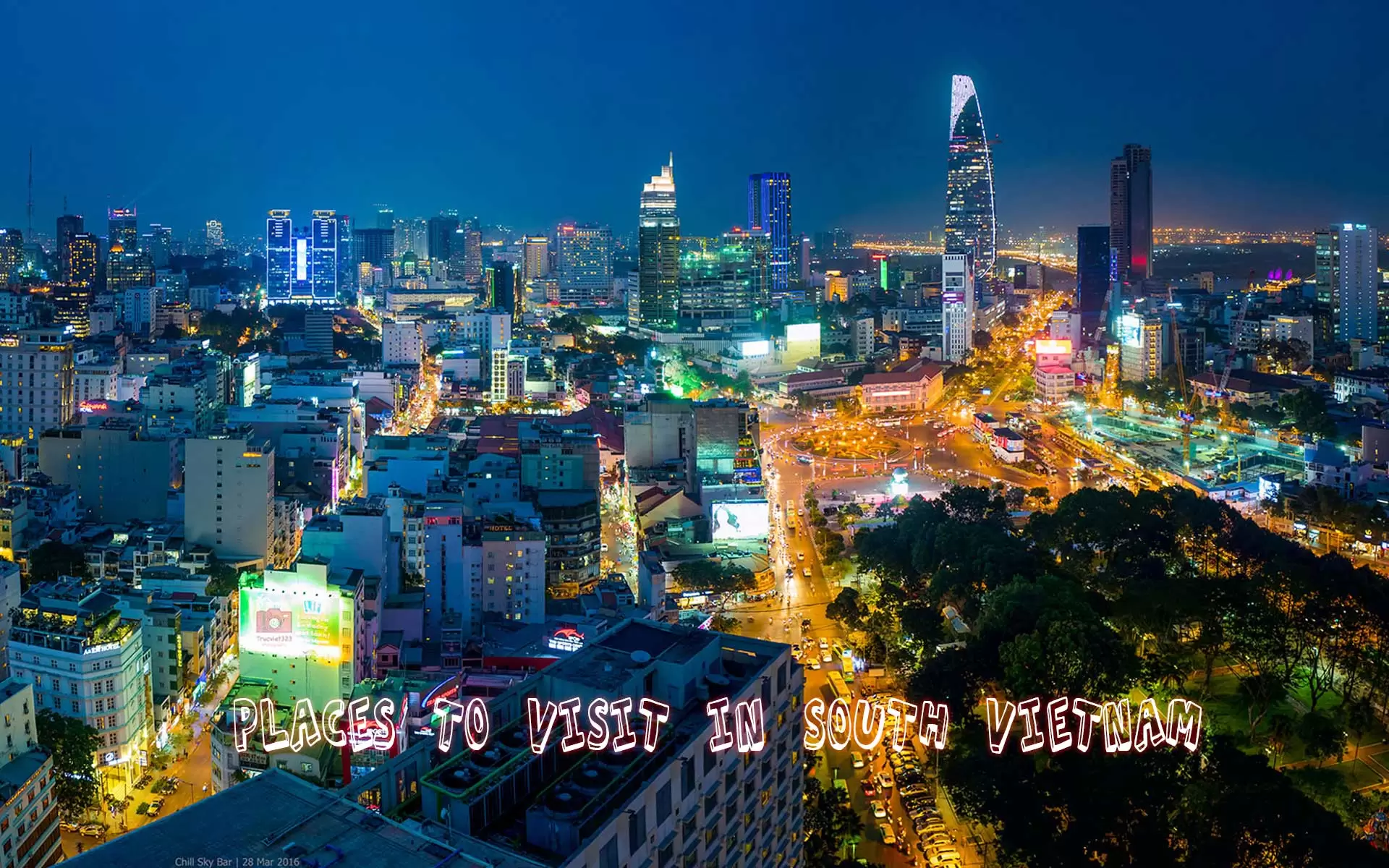 South Vietnam is a delicate mix of modern and dynamic city, a network waterways of floating markets, pristine beaches and islands, natural diversity and unique local lifestyle. It undoubtedly has something to offer for any type of travelers. But if you are wondering where to go in South Vietnam, here below is a list of 5 must-visit you should add to your itinerary.
Ho Chi Minh City (Saigon)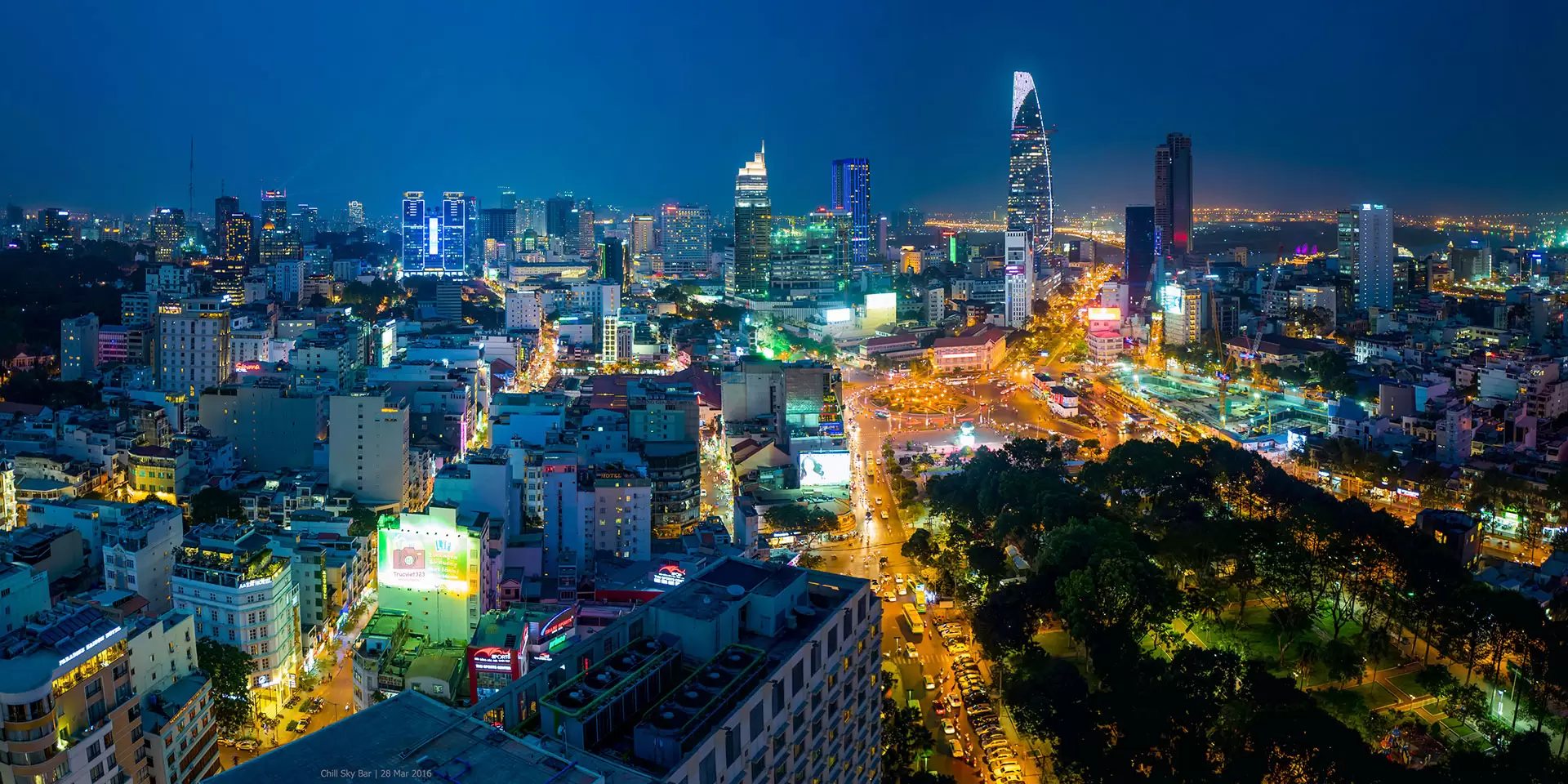 Known as the Vietnam's largest metropolis, Ho Chi Minh City is very hectic, vibrant, energetic, crowded, noisy yet historic and interesting. The city will definitely draw your attention of its typical French colonial characteristics along with the modern vibes of office skyscrapers and bustling nightlife. Key attractions including the Notre Dame Cathedral, Saigon Opera House, Central Post Office, and Ben Thanh Market reflect this colonial heritage while the War Remnants Museum, Reunification Palace, and preserved Cu Chi Tunnels lay testament to the fighting spirit and the ravages of war.
Saigon is a popular point to start your journey in Vietnam. Just hours away from this city, you can get into beautiful beaches, islands, rivers, villages, jungles and historic sites.
Ben Tre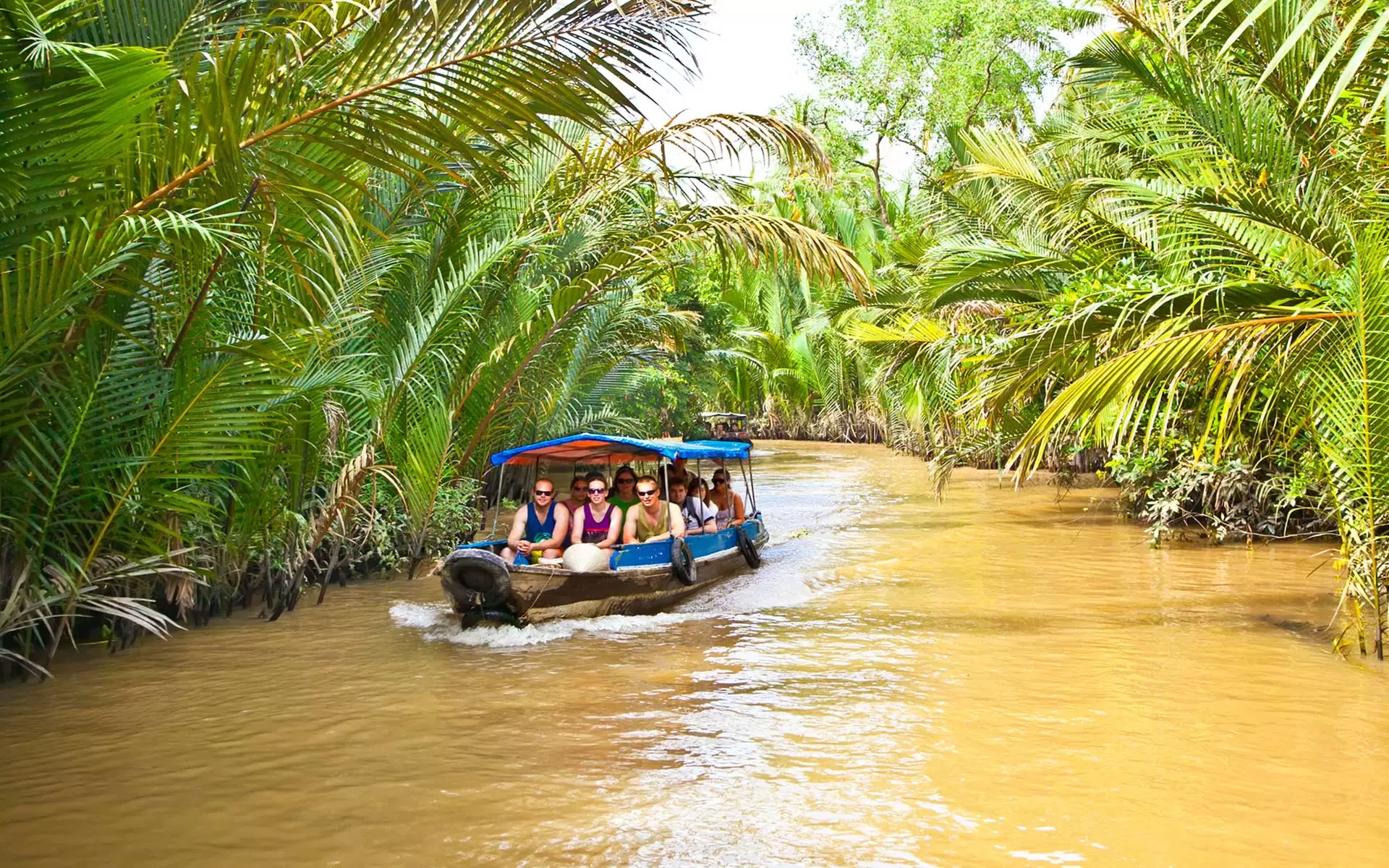 Closed to Ho Chi Minh City, about 85km, Ben Tre is perfect for a leisure day trip to escape from the bustling city life. This land of coconut trees can be considered as the most authentic tropical area with breathtaking scenery in Mekong Delta. Here you can take a rowing boat to explore rural areas of crossing zigzag canals flanked both sides by palm trees and experience the unique local lifestyle when visiting fruit orchards, coconut groves, brick workshops, and home-made products such as coconut candies, rice cakes, handicrafts etc. Especially, it is suggested to take "xe loi", a kind of motorized rickshaw, or rent a bicycle to ride around the village as well as understand more about local life. Ben Tre is full of nature and less touristy than other areas of the delta.
Can Tho & Cai Rang Floating Market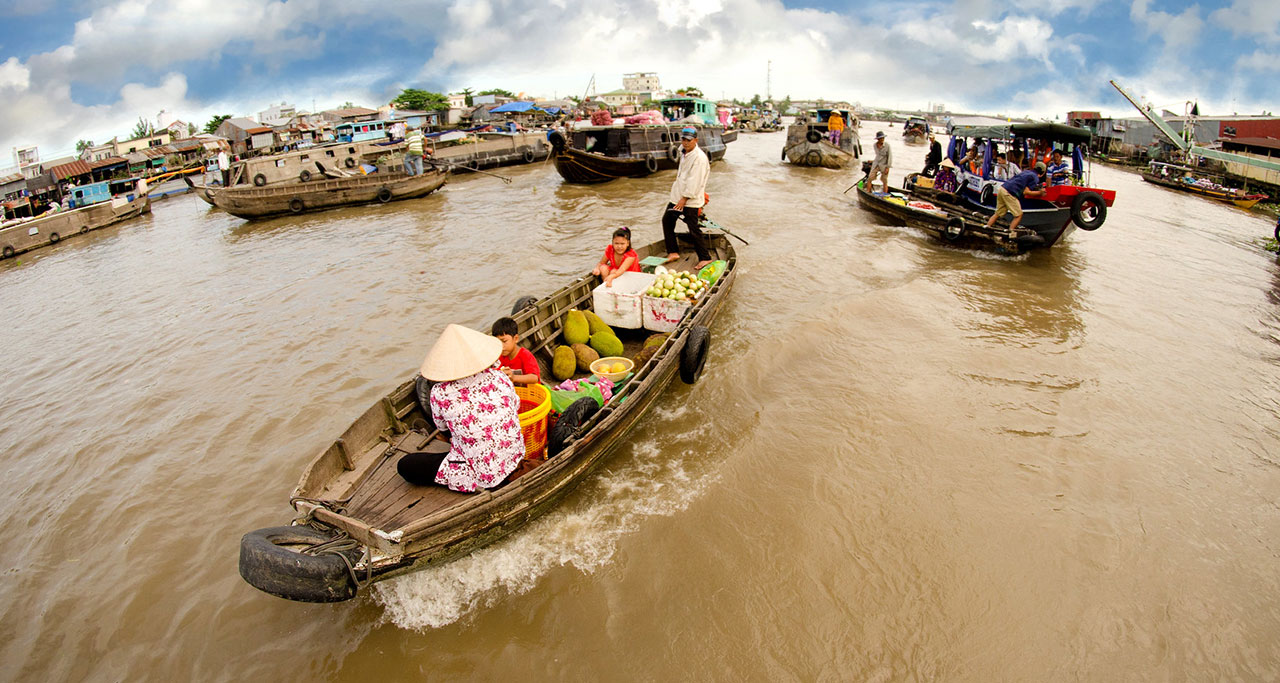 Can Tho is the largest city in Mekong Delta region with a lively waterfront and a colorful mix of narrow back streets and wide boulevards making for some rewarding exploration. Can Tho is very well-known for its largest Cai Rang floating market, located about 6km from center of Can Tho City. In every early morning, hundreds of boats, loaded with many tropical fruits and local products, gather to form a market. Trading activities take place until noon but the most exciting and bustling time is between 6 AM –and 9 AM. Sellers will hang their goods on the poles, called "cay beo" so that buyers will recognize them from afar. Though Cai Rang floating market can be seen from the road, it is much more interesting when you take a boat to go inside the market. Here you can try some local foods served right on boat by very friendly locals.
Read more: Cai Rang Floating Market
Chau Doc & Tra Su Cajuput Forest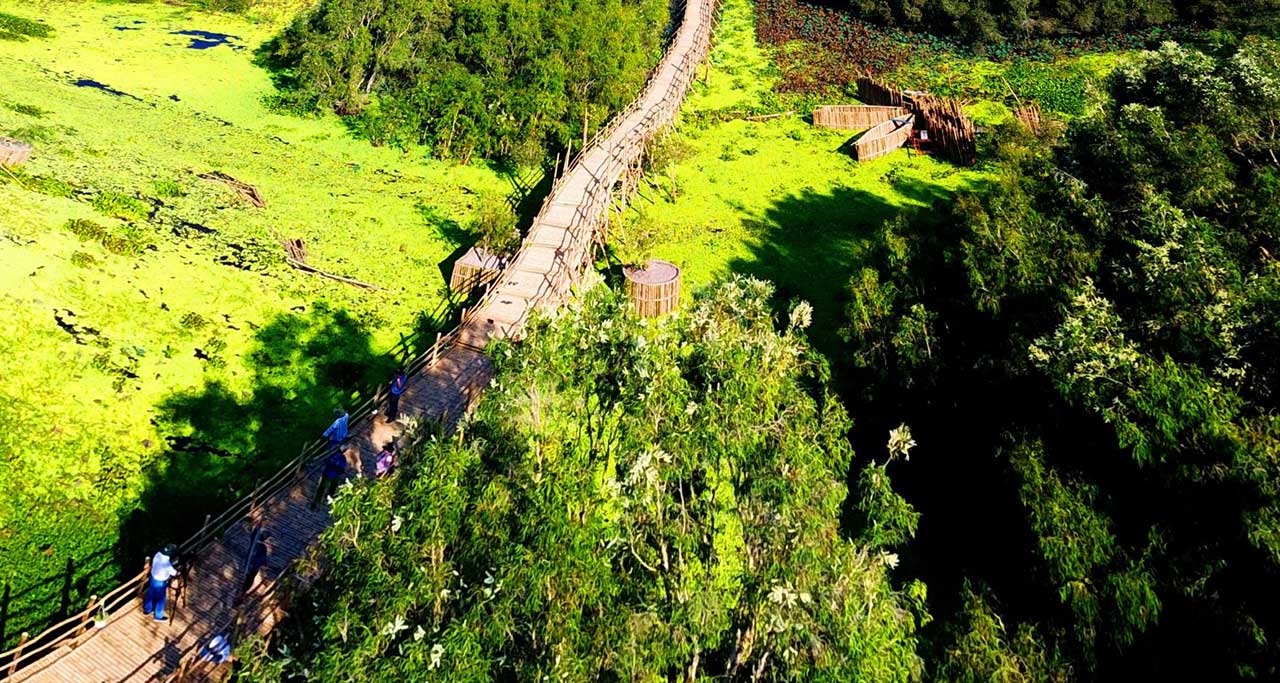 Chau Doc is one of the most beautiful attractions in Mekong Delta. It is close to the river border of Vietnam and Cambodia so this is a perfect stop for those continuing the trip to Phnom Penh. As an incredibly friendly and bustling little city, Chau Doc has a color scheme to match its ambience, with bright pastel hues of green, blue and purple adorning many of the newer shop fronts.
A highlight of a visit to Chau Doc is a boat trip in Tra Su cajuput forest which is famous for its very rich ecological ecosystem. It is home for many colonies of water birds, bats and various others such as rare and endangered animals and reptile species. The flora is also equally abundant and splendid with over 140 specified floral varieties which represent the second largest number of plant species in the Mekong Delta region.
Read more: Overview of Chau Doc
Con Dao Island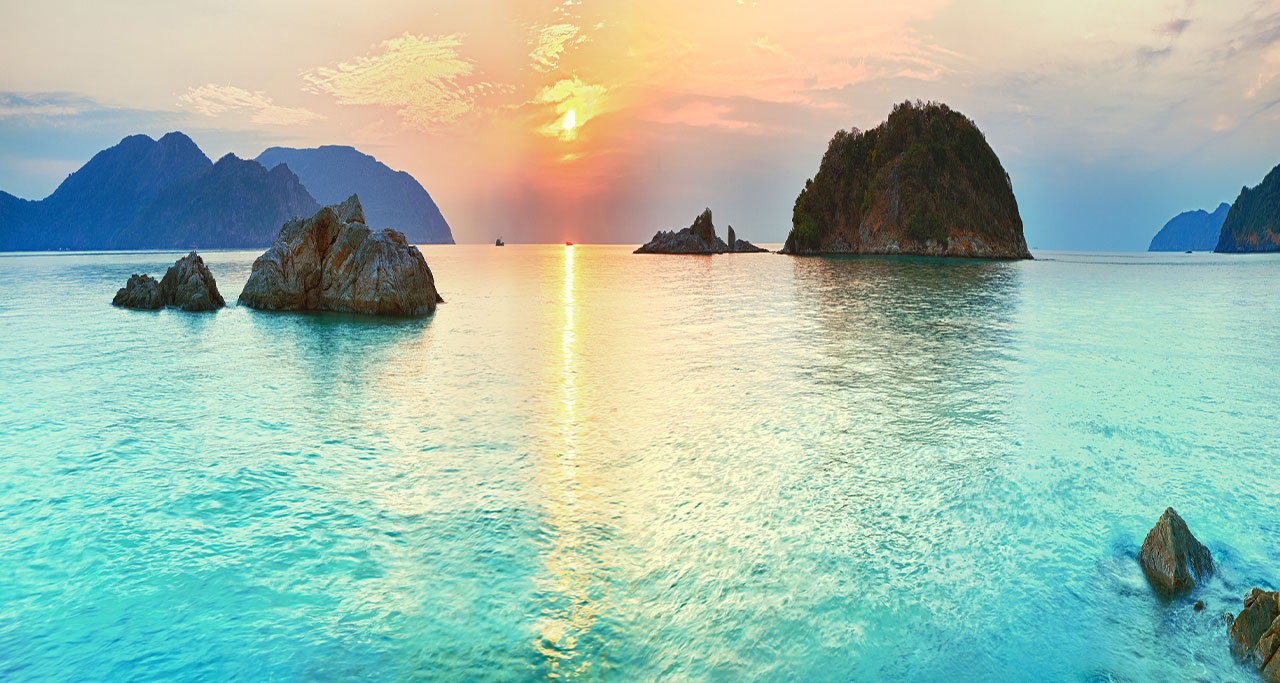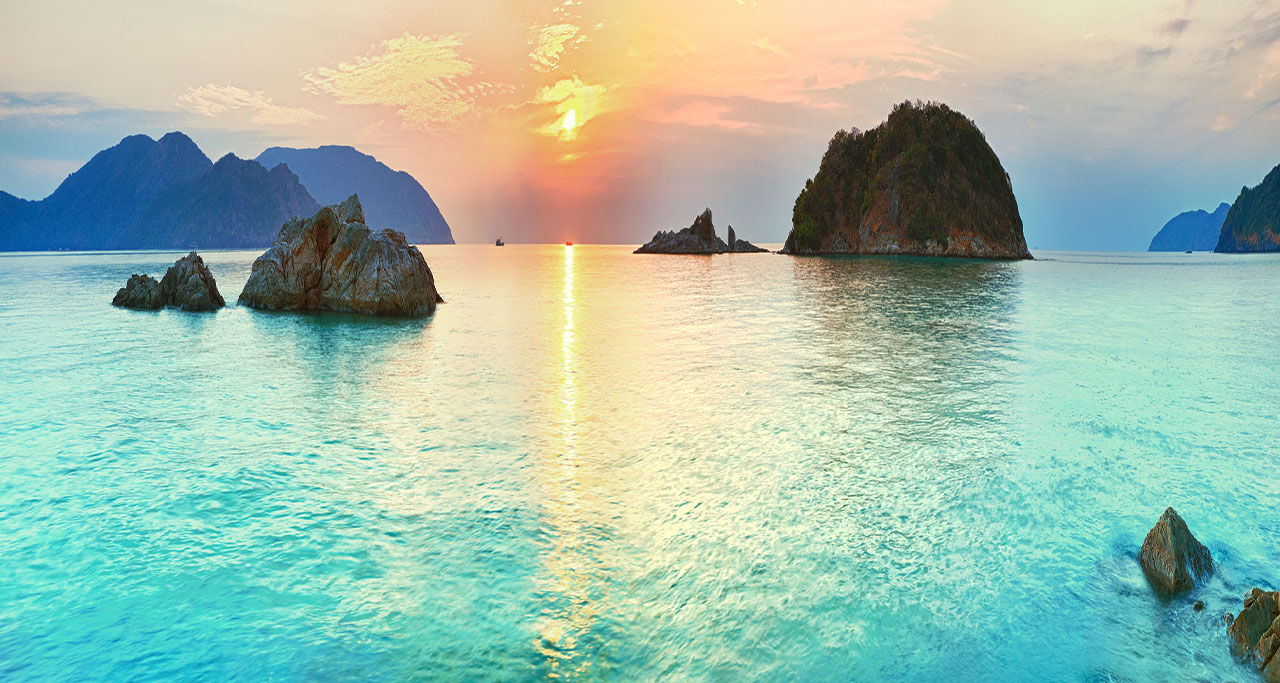 Ranked 4 out 10 must-see places in Asia in 2016 by Lonely Planet magazine, Con Dao island is certainly a charming destination in South Vietnam trip. This island is known for not only the famous prison system established and ran by French colonist and American military but also the lovely romantic beaches and the beauty of the wild nature. Con Dao island can be accessible all year round depending on your travel purpose. Each period of time will bring a different experience, but you should avoid August and September due to the highest rainfall.
There are now direct flights from Hanoi operated by Bamboo Airways and Ho Chi Minh City by VASCO collaborating with Vietnam Airlines to Con Dao island. The small airport is located about 15km from the town center. Con Dao can also be reached by speed boat in around 2.5-4 hours from Can Tho, Vung Tau and Soc Trang.
Read more: Con Dao Island – A perfect getaway
Phu Quoc Island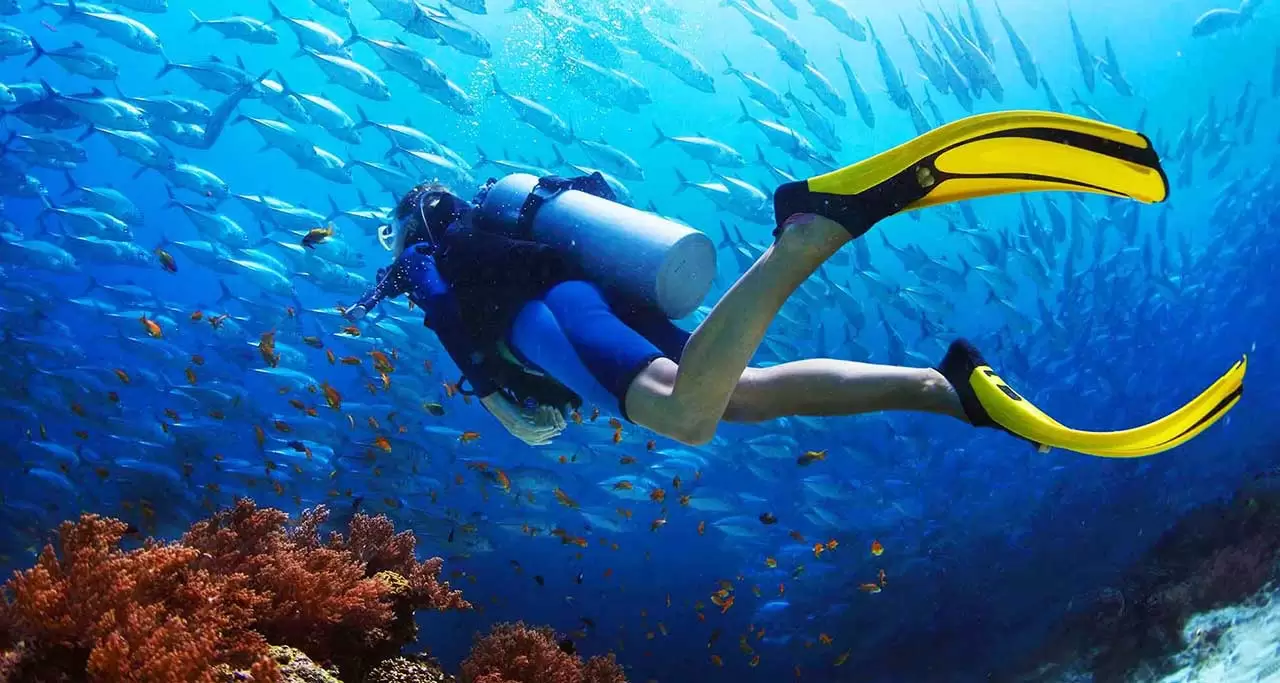 Considered as a paradise in the Gulf of Thailand, Phu Quoc is famous for stunning beaches, untouched natural environment, the easy going and relaxed atmosphere, friendly locals, and fantastic seaside activities like swimming, sun bathing, boat-sailing, scuba-diving, etc. This island is definitely an ideal stop for relaxation to end the trip in Vietnam.
For nature lovers, Phu Quoc National Park, which covers more than 50% of the island, is definitely worth considering a visit. If you would like to escape the heat of the daytime sun, a walk along a park trail or motorbike ride on one of roads in the north will give you a fresh taste of experience. Addition to that, Phu Quoc island is also well-known as the top producer of fish sauce – an essential spice in Vietnamese cuisine. The rich fishing grounds offshore provides the anchovy catch from which the prized sauce is made.
Read more: Things to do in Phu Quoc island