Vietnam Tour Packages from Finland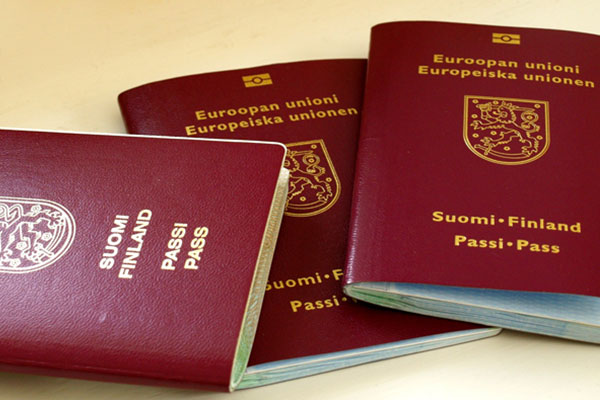 Tervehdys,
Finns travel to Vietnam will get Visa Exemption 15 days.
In case you stay in Vietnam for more than 15 days, please note with your Vietnam travel agent to extend your time.
Business Visa or Multiple entries Visa to Vietnam. Vietnam Travel Consultant will help you to obtain it.
Which airline for Helsinki to Vietnam?
There are several choice for your traveling.
Before they have direct flight from Helsinki to Hanoi by Vietnam airlines but now it is stop. We will keep you updated when they activate this route.
Qatar airline also have flight Helsinki to Hanoi or HCM City transit in Doha.
Finnair and Aeroflot also operate this route.
Airfare is roughly 800-1,100 USD per passenger for round trip.
Recommend tour packages for citizen of Finland travel to Vietnam.
Depending on your flight route and your time limit, you can choose your own itinerary. The most suitable Itinerary for visitors from Finland travelers to Vietnam is about 10 days to 2 weeks.
Here is the cities you should include in your trip. from North to South, you should vist Hanoi, the long historic capital of Vietnam, Halong Bay, Sapa, Hoi An, Ho Chi Minh city, Mekong Delta and Cu Chi Tunnel.
From South to North, you cannot miss HCM city, Can Tho, Da Lat, Nha Trang, Hoi An, Hanoi, Ha Long Bay
No matter how many days you have for South of Vietnam, we always have plenty of choices for you in which you can check out these 5 suggested tours from Vietnam Travel Tour Operator.
1- Vietnam Vacation: https://vietnamtravel.com/tour/vietnam-vacation/
2- Vietnam Explorer: https://vietnamtravel.com/tour/vietnam-explorer/
3- Absolute Vietnam Discover: https://vietnamtravel.com/tour/absolute-vietnam-discovery/
4 – Highlights of Vietnam & Cambodia: https://vietnamtravel.com/tour/highlights-of-vietnam-cambodia/
5- Exotic Vietnam &Myanmar: https://vietnamtravel.com/tour/exotic-vietnam-myanmar/
Contact Embassy of Finland in Hanoi
Address: 24th floor, Lotte Center Hanoi, 54 Lieu Giai, Ba Dinh, Hanoi, Vietnam.
Email: [email protected]
Tel: +84 24 382 667 88
Office hours
Mon-Thu 8.00-12.00 and 13.00-17.00, Fri 8.00-12.00
Vietnamese Food for Finland visitors
Finns would love Vietnamese food. There are plenty of choice as Vietnam is a kitchen of the region. Most of the hotels in Vietnam server European food and also local cooking.
A Vietnamese lady living in Helsinki found out some Vietnamese restaurant in Helsinki Onam, Pho 17, Lie Mi Töölö…serve good food but food in Hanoi is even better.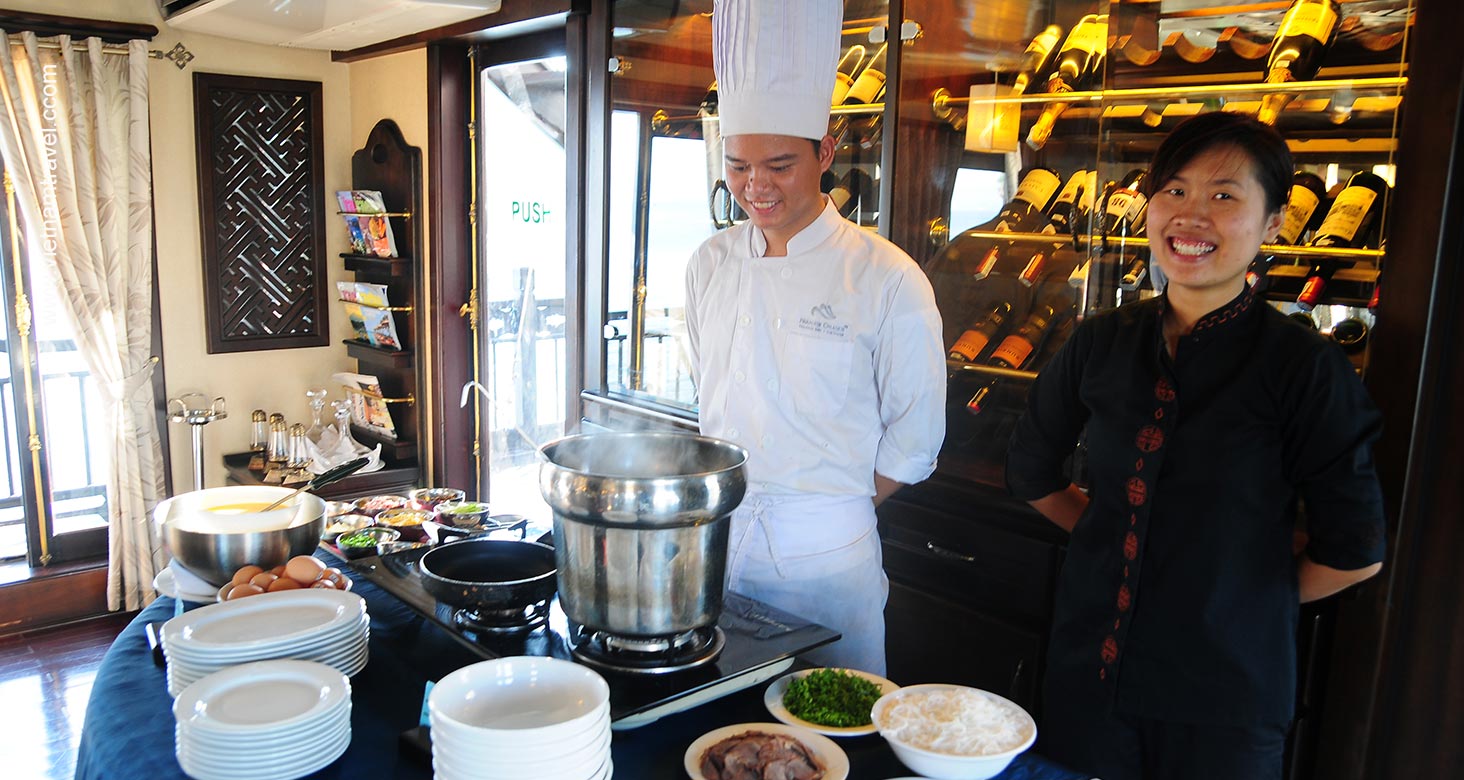 How is weather in Vietnam from September till April next year?
It is cooler than the Summer but in this tropical country it is much hotter than Finland.
When you travel to Vietnam, please remember to bring hats, sunglasses and walking Sun cream.
Walking shoes is highly recommend as you could walk out door much in Ninh Binh, Mekong delta or some nice trekking in Sapa.