Hanoi – Vietnam's Capital
Hanoi – Vietnam's capital – is a city of numerous captivating faces with a thousand year of its eventful history. The traditional commercial bustle, street markets, chaotic traffic and fascinating shop house architecture of the Old Quarter contrast dramatically with the quiet lakes, historic temples, shady city parks and regal architecture of the French colonial districts. Hanoi is an eclectic mix that offers something for everyone.

1. History of Hanoi – Vietnam's Capital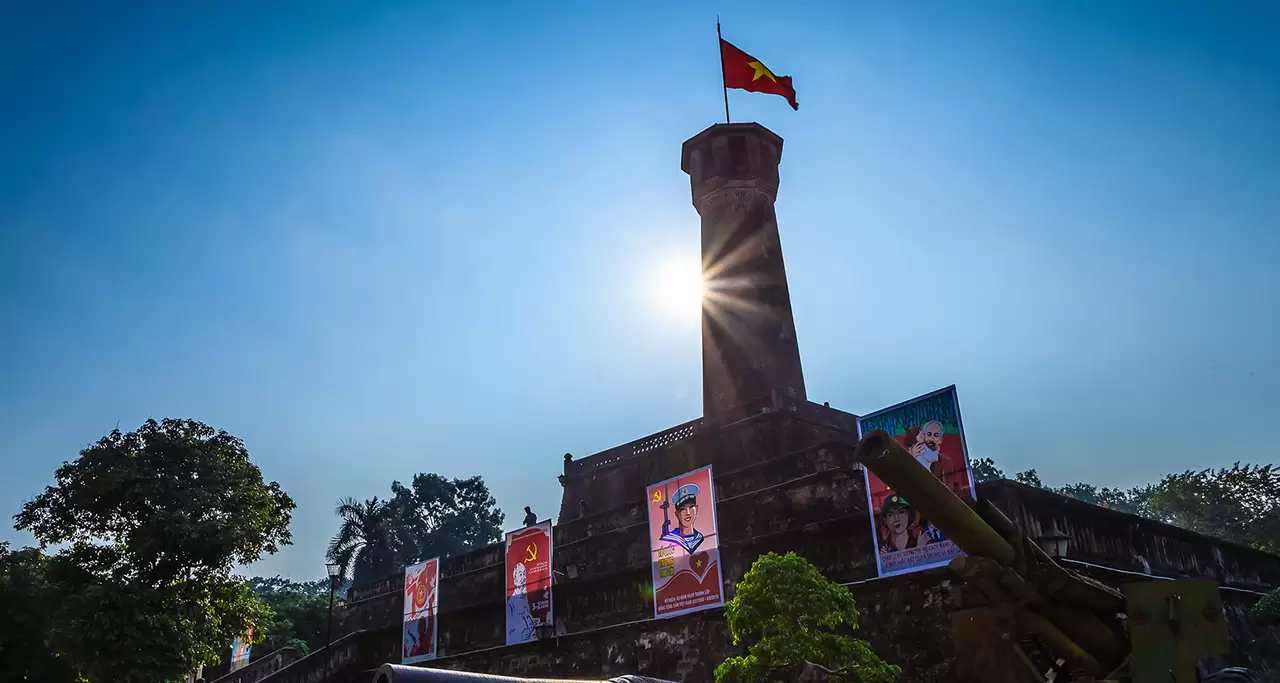 Originally a small settlement along the banks of the Red River, the city was founded as Thang Long (Rising Dragon), the capital of imperial Vietnam, by King Ly Thai To, the first ruler of the Ly dynasty (1009 – 1225). Thang Long remained the most important political and cultural center of Vietnam until 1802, when the last imperial dynasty of Vietnam, the Nguyen (1802 – 1945) moved it south to Hue. In 1831, King Minh Mang, the second king of the Nguyen dynasty, renamed Thang Long into Hanoi (meaning "inside river"). In 1873, Hanoi was conquered by the French and it again became an important administrative center.  In 1902, the city was the capital, not just Vietnam, but of all French Indochina.
From 1940, Hanoi was occupied by the Japanese forces and liberated in 1945. On 2nd September 1945, President Ho Chi Minh declared the Independence, gave birth to the Democratic Republic of Vietnam and chose Hanoi as the capital. It was such a momentous event for not only Hanoi but also Vietnamese people after years and years fighting consistently for independence. By 1954, French forces left and North Vietnam was liberated by Viet Minh and Hanoi became the capital of the newly established Communist State of North Vietnam and lasted during the War (1955 – 1975). When North and South Vietnam were re-unified in 1975, Hanoi became the capital of a Socialist Republic of Vietnam.
2. Dynamic and Modern Hanoi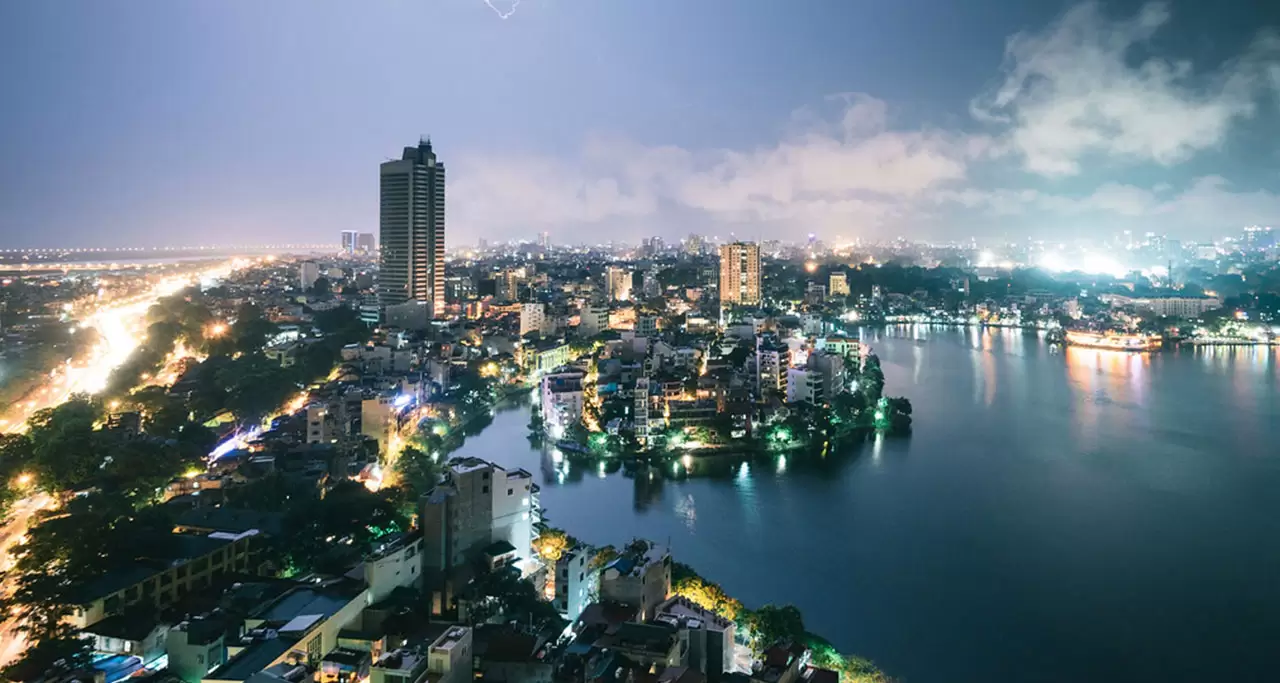 After reunification of two regions North – South, Vietnam entered subsidy period and adopted a new approach called the socialist-oriented market economy since 1986, which has spurred rapid economic growth. Years by years, Hanoi has changed dramatically in its economic development, appearance and infrastructure, which made it become one of the fastest-growing cities in South East Asia.
In 1999, Hanoi was recognized as the "City for Peace" by UNESCO for its contributions to the struggle for peace as well as its development that meet the organization's standards of equality in the community, the urban construction, living environment protection, culture and education promotion, and care for young generations. In 2010. the city celebrated the 1000th anniversary. It was a  amazing festival with fireworks and great celebrations.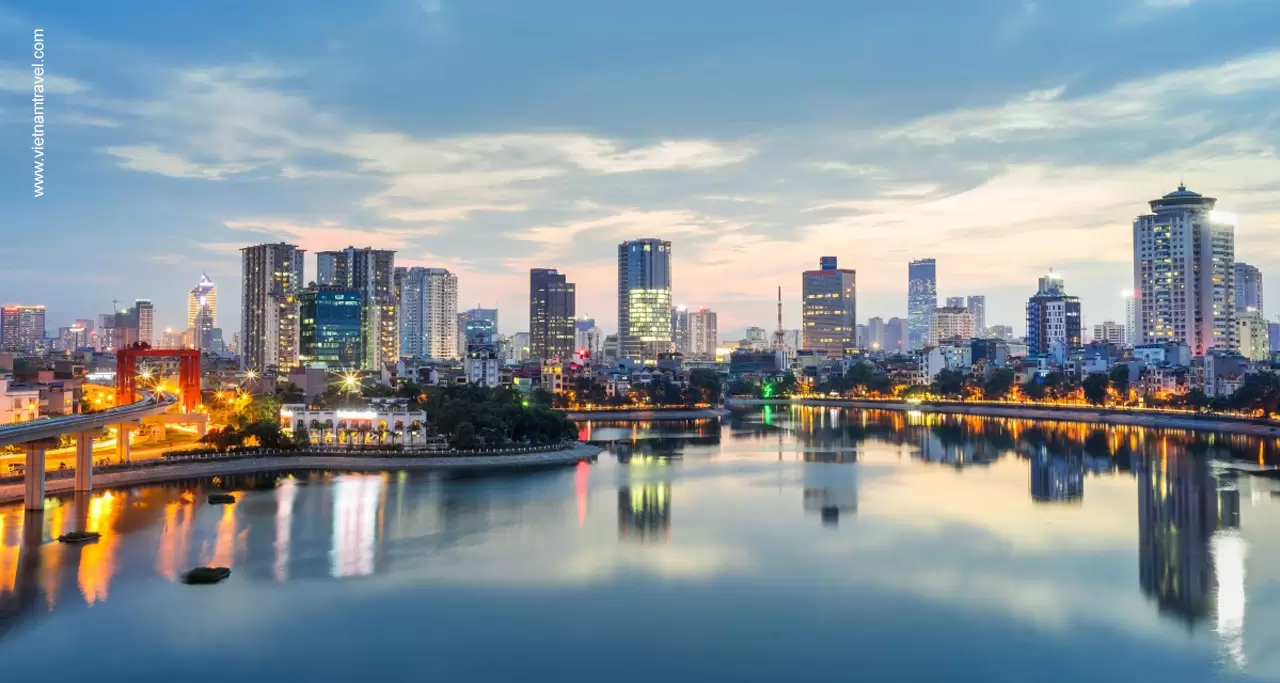 Nowadays, Hanoi is the second most populous city in Vietnam with a large number of immigrants and students from other provinces moving here for better jobs and better education. Though it is chaotic with thousands of loud motorbikes on the streets, commercial bustling street markets and messy traffic every day, the charm of the city is hidden behind. It attracts a lot of both domestic and international tourists visiting each year thanks to its historical sites, peaceful lakes, atmospheric streets lined with traditional buildings as well as a stunning blend of Indochinese and French colonial influences.
One more thing that makes Hanoi special is its people. Hanoians are known for the long-standing tradition of elegance and courtesy. When visiting Hanoi and interacting with the locals, you will find their hospitality, enthusiastic and politeness. Living for a long time in this city, they always maintain their cultural customs, values and beliefs despite of changes and urbanization.
3. Hanoi Weather
Hanoi features the typical climate of northern Vietnam with 4 distinct seasons. Winter from November to February sees the coolest and driest days with average temperatures of 10-15°C. Spring runs from February to April when the weather is more pleasant and warmer. From May to August comprises the Summer, characterized by strong Sun and high humidity from abundant rainfall. The Autumn, from September to November, is generally sunny and mild.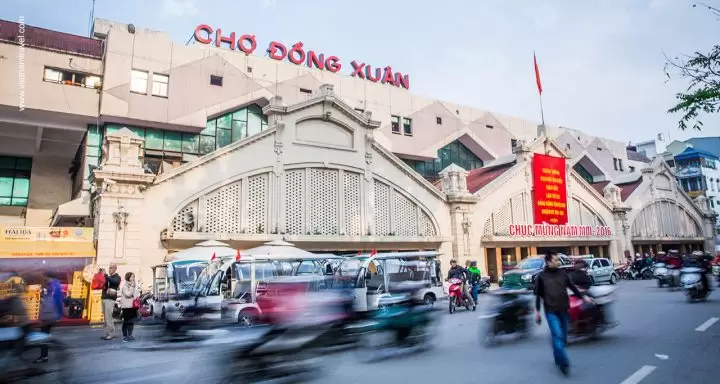 The best time to come to Hanoi is from September to December or from Feb to April, when the weather is mild. Temperatures during these months range from 18°C to 28°C and the days stay relatively dry.
Read more about Hanoi Weather
4. Things to do in Hanoi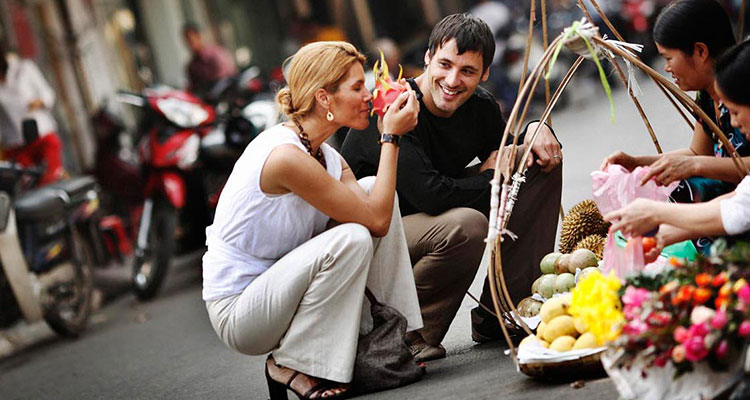 Hanoi – Vietnam's capital is rich in history, with the streets of its rambling Old Quarter dating back to the 14th century. Wandering these tree-lined lanes past crumbling colonial facades will bing you back in time. However, the ancient city is being invigorated with modern cafes, World-classed restaurants, and cool Art galleries. There is an endless list of activities in Hanoi for the first-time visitor such as wander around Hanoi Old Quarter, taste local foods, watch Water Puppet Show, a typical form of Vietnamese art existed for more than 1000 years, etc.
Read more: Things to do in Hanoi.