Bac Lieu Tourism: A Coastal Province with a Unique Culture and History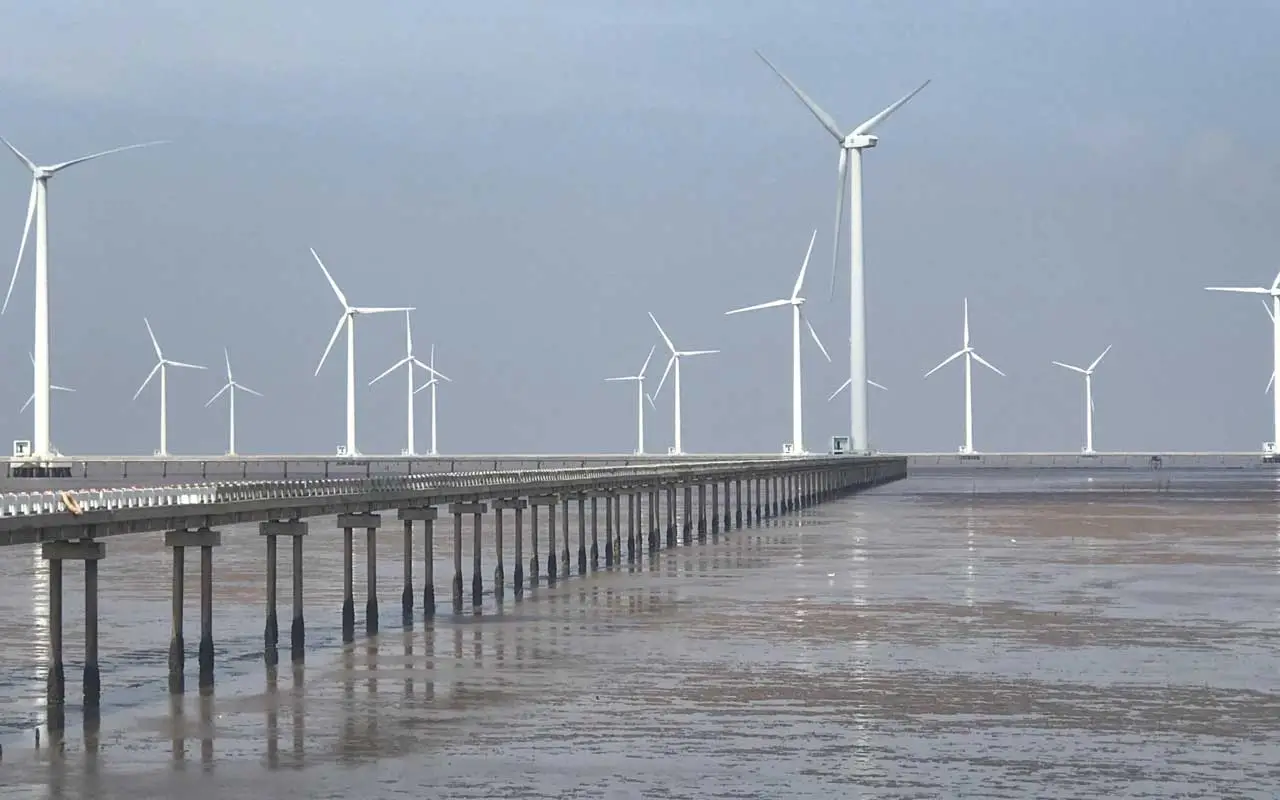 The province of Bac Lieu is a worthwhile place to visit but little information about this place. Read more about Bac Lieu here.
Overview
Bac Lieu is a young province that went through several re-establishment and officially put into operation from 1997. The particular broad-minded character of people in Bac Lieu reflects in the representative image of Cong Tu Bac Lieu, a famous, wealthy landlord living in this land in the 1900s.
The southeast of Bac Lieu faces the Pacific Ocean, giving it the advantage for salt production. Nowadays, the pillar economy of the province points to agricultural and aquatic agriculture.
Bac Lieu has three main ethnic groups, namely Kinh, Hoa, and Khmer. The intermingling culture between the three ethnic groups has created Bac Lieu a very distinctive culture that is exceptional from culinary culture to lifestyle and daily communication.
Area: 2.669 km²
Population: 907.236 people
Provincial Capital: Bac Lieu
Districts: Hong Dan, Vinh Loi, Gia Rai, Dong Hai, Phuoc Long, Hoa Binh
History
Bac Lieu's history of formation and development goes through many stages. Began from the feudalism, Bac Lieu was a part of Ba Xuyen district under the time of King Tu Duc. Until 1882, French assigned the place to be Arrondissement de Bac Lieu, the 21st territory of Southern Vietnam (Nam Ky.)
From 1997, Bac Lieu officially became a separate province consisting Bac Lieu the township and 6 communes.
Geography
Bac Lieu province is located on Ca Mau peninsula with the north borders Hau Giang, the east to Soc Trang, southwest to Ca Mau, northwest to Kien Giang, and southeast to the Pacific Ocean.
The waters under the management of Bac Lieu Province, covering over 40,000 km2, is a potential sea area with abundant and diverse marine resources.
Climate
Bac Lieu is located at a low altitude, in the monsoon region. The climate of this place is characterized by the equatorial monsoon (tropical monsoon), which is very typical. With a stable and stable heat background, fluctuating temperature range in a small year, it receives heavy rainfall, seasonal and erratic rainfall every year.
Tourism
Bac Lieu welcomes visitors all year round. But to enjoy the most of this well-off land in its entirety, March and April are the weather-wise time to discover the customs and beliefs of local people. Not only the charming natural landscapes and many famous specialties that are worth visiting but also the signature Southern amateur music performed by the native artists.
There are a bunch of tourist attractions such as Bac Lieu Bird Reserve, longan garden, Xiem Can Pagoda, the offshore wind farm, and more.
Delicacies in Bac Lieu are not lacking, but to be called a specialty, diners need to check out Bun xao nem nuong, hu tieu mi kho, lau mam, and banh xeo.
Transportation
Getting to Bac Lieu is now faster with the National Highway No. 1A crossing Tien Giang, Vinh Long, Can Tho, Hau Giang, and Soc Trang starting from Ho Chi Minh City. There are plenty of open bus companies operate two-way trips to and from the province.