What to see in Binh Thuan?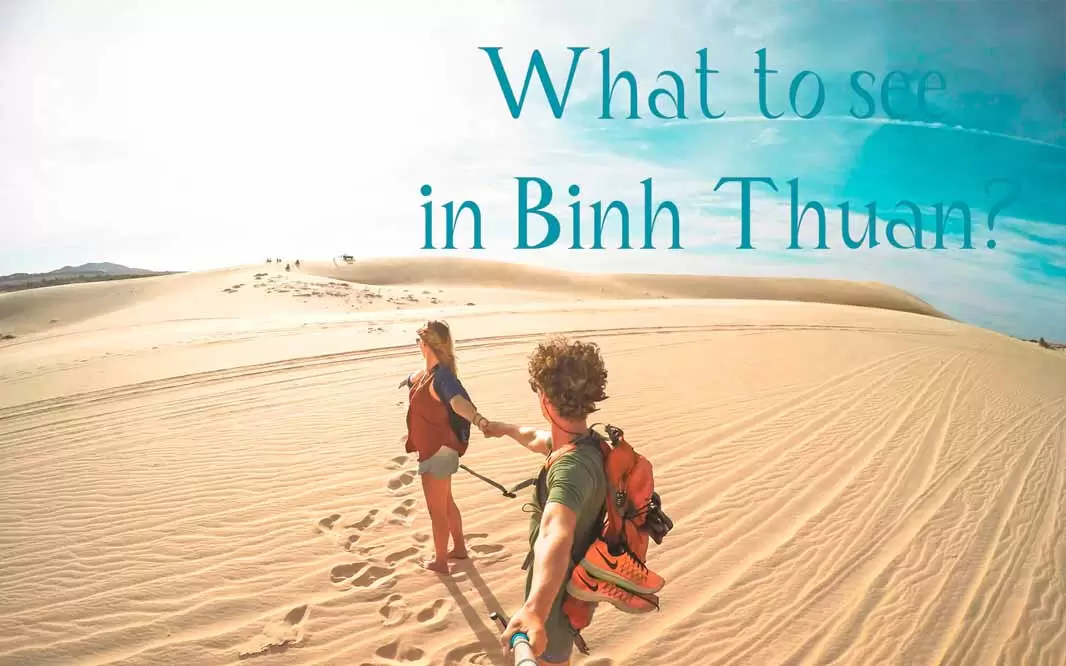 Binh Thuan may not a must – see place in the list "where to go" white traveling to Vietnam. However, thanks to the advantages of natural terrain and the temperate climate all year round, this place has long been an ideal place for those who love to relax or discover new things. The name of Binh Thuan [which refers to a place of peace and harmony] itself gives us the impression of a peaceful place with good weather. Its most popular places are Phan Thiet city, coastal resorts in Mui Ne and immense, sunny sand dunes. Moreover, this land has many other interesting things waiting for you to discover.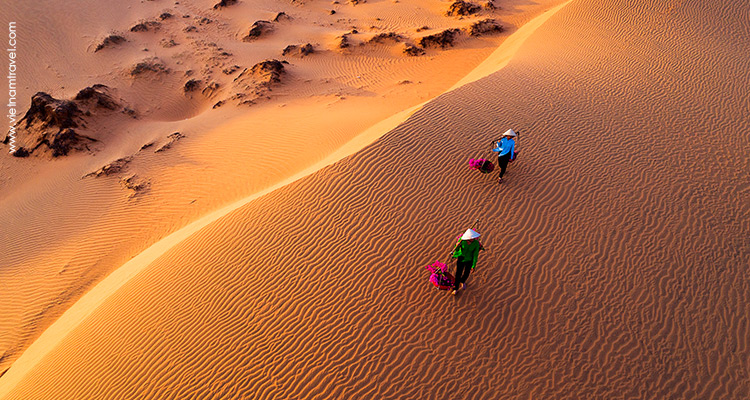 First to see is obviously Mui Ne, located 22km from Phan Thiet city, and has now become a quite familiar place to both domestic and foreign tourists. See also Po Sah Inu, located just 6km from Phan Thiet city, not every tourist knows about this remaining temple tower of ancient Champa kingdom. This is the only architectural monuments of Cham people that still exists in Phan Thiet. With the unique architecture, this place could be a really interesting destination for those who want to learn more about the development process and the culture of Cham people.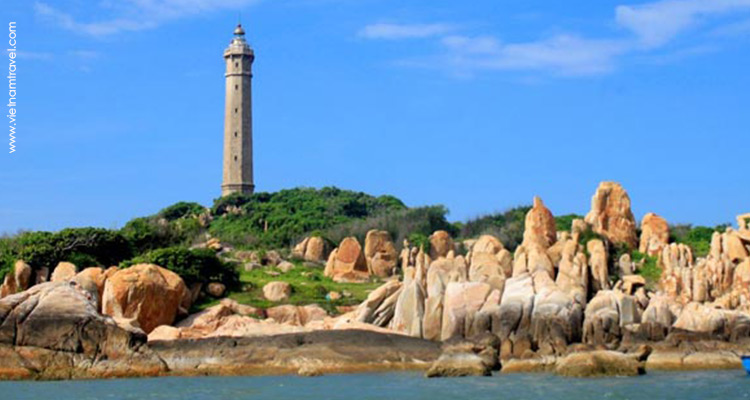 Go away from Phan Thiet city, 25km to the South, you will see Ke Ga – the oldest lighthouse of South East Asia, which is situated on the cape of the island of the same name. Owning the lighthouse having the highest tower in Vietnam, Ke Ga island is quite a new and interesting destination. Just try the feeling of conquering the top of the tower by climbing up 183 spiral steel stairs then stand contemplating the pristine, peaceful panorama of the island and the boundless sea and sky.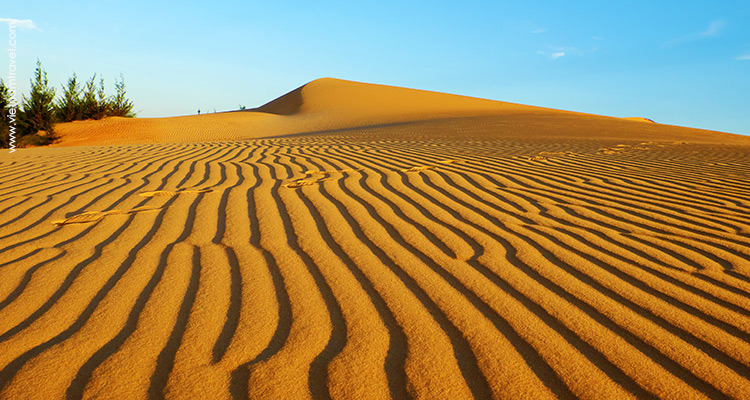 Do not forger to see Ta Cu mountain, not only being endowed with innumerable beautiful landscapes, Binh Thuan also has "Asian longest lying Buddha statue on a mountain top", which is placed at Ta Cu mountain, Ham Thuan Nam district and make this land an unique cultural-spiritual tourism destination. Although Ta Cu mountain is located not far from National Highway 1A, once you set your foot there, you will see the patent difference between a prosperous urban and green forest with far-away sounds of pagoda bells.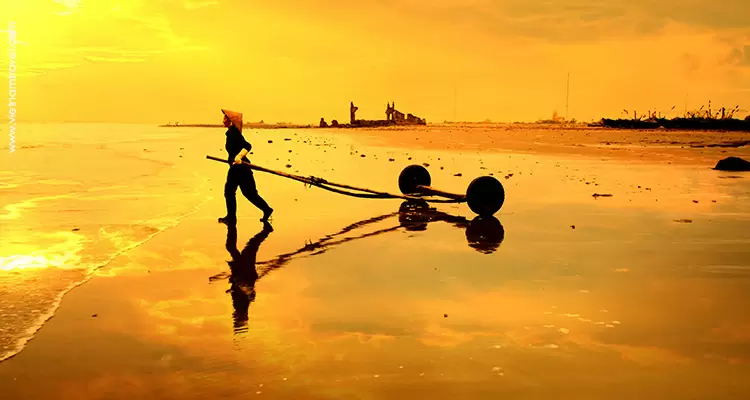 With impressive deep caves and underground streams, Ta Cu mountain is also an ideal adventurous tourist place for those who love to explore and conquer. Last but not least, Bau Trang (White Lake), located further to the North East of Phan Thiet, is a famous landscape of Bac Binh district, Binh Thuan province. It's a freshwater lake situated among immense sand hills with beautiful lotus flowers, which create a magical painting of nature.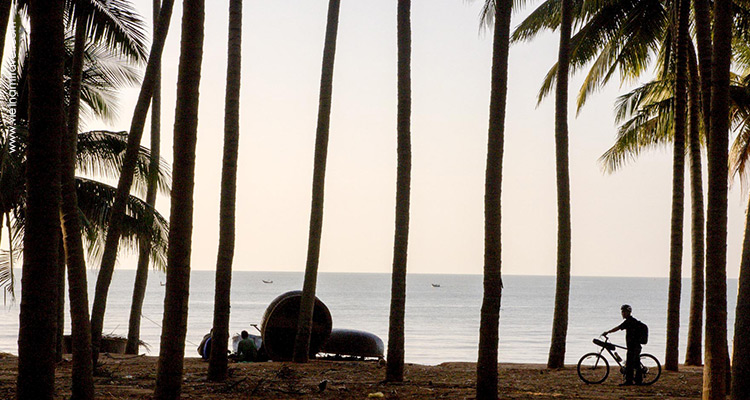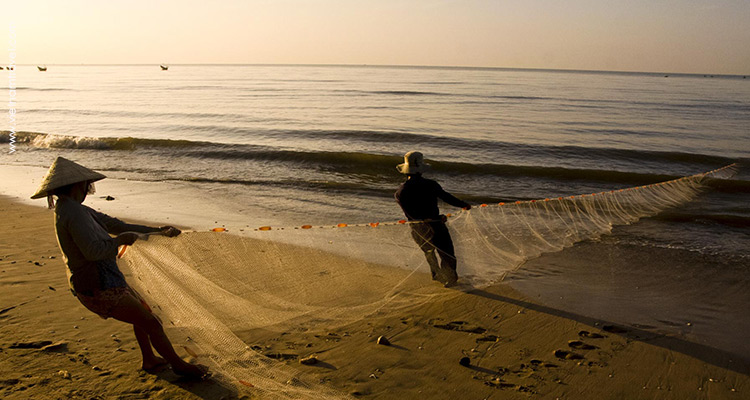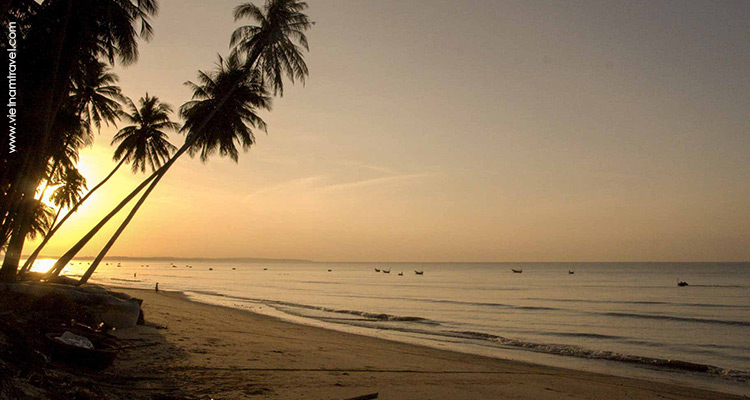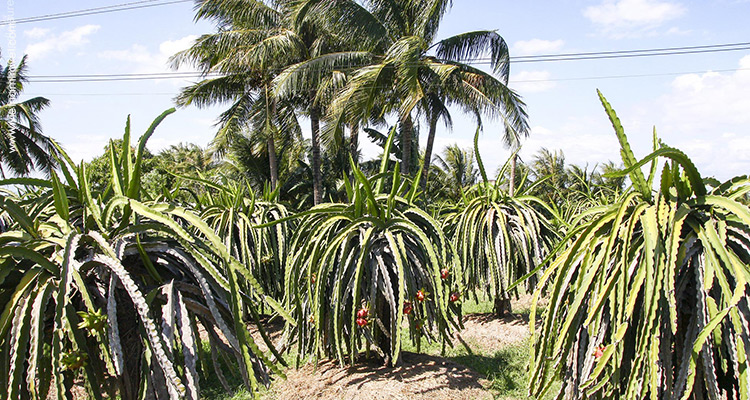 You may concern: Ta Cu Mountain & Ke Ga Lighthouse Excursion