Travel and tourist maps of Vietnam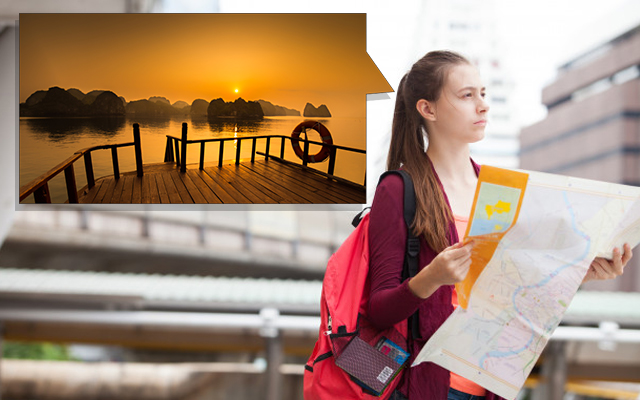 Maps of Vietnam
Vietnam is a nation in Southeast Asia. The size territories is about equal to California States. Population of  almost 100 million ( 54 tribes).  Statistics of 2021.
This country is long and narrow with 3260km (about 2,030 miles) of coastline. When you travel to Vietnam, it depends on your own interest, you could see the travel map of Vietnam in different lens.
We provide here some brief information so you could draw your own Vietnam travel map, We hope it will be useful when you plan your own Vietnam trip.
REGIONS:
The country has 3 major parts:
North Vietnam (Mien Bac). It start from Northern point in Lung Cu (Lang Son provice) and stretch out to 17th parallel.
Central of Vietnam (Mien Trung) is the narrowest part of the country, some part is only 50km wide ( from Laos border to the sea). It includes 19 provinces of middle of the country. It covers area of more than 150 thousand square km. with more than 27 million population
South Vietnam (Mien Nam) Includes 17 provinces in the South of the countries with 2 major Cities are HCM City & Can Tho. The farest point in the South is Ca Mau point.
CITIES:
I will list here the most popular destinations for traveler in each part of the country: It has links with packages cover these city.
FOOD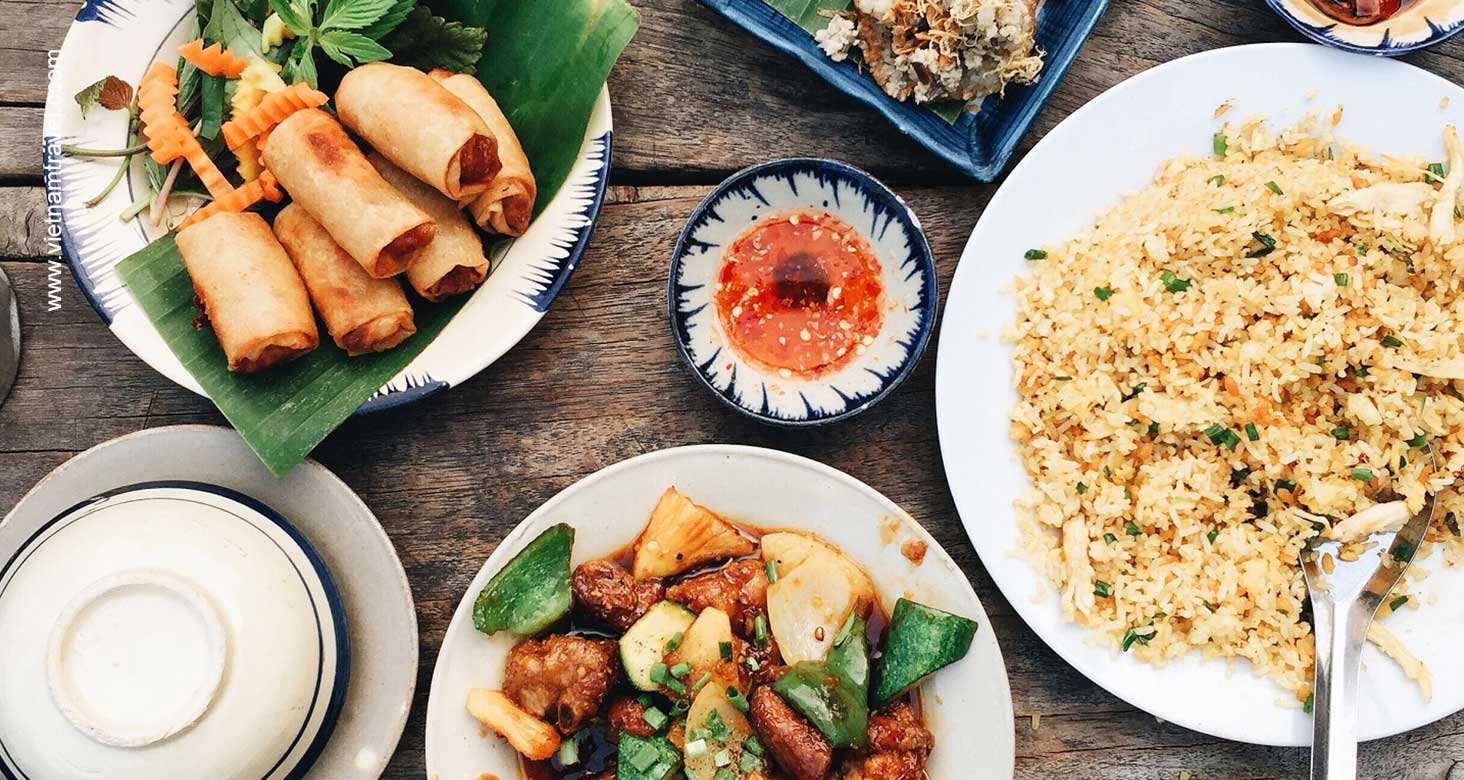 If you interested in Vietnam culinary, you will find the cooking, taste, seasoning, decoration and even the name of each dishes is very different in each part of Vietnam. Cooking in the North of Vietnam is pretty complicated, it is tasty and has great combination of Yin & Yang.
In the central of Vietnam, food is more spicy and diversified. There is big choice of menu in the each restaurant especially in Hue and Hoian.
Food in South Vietnam is more sweet. They are all fresh and many families don't even have fridge as they could buy fresh food every day.
CULTURE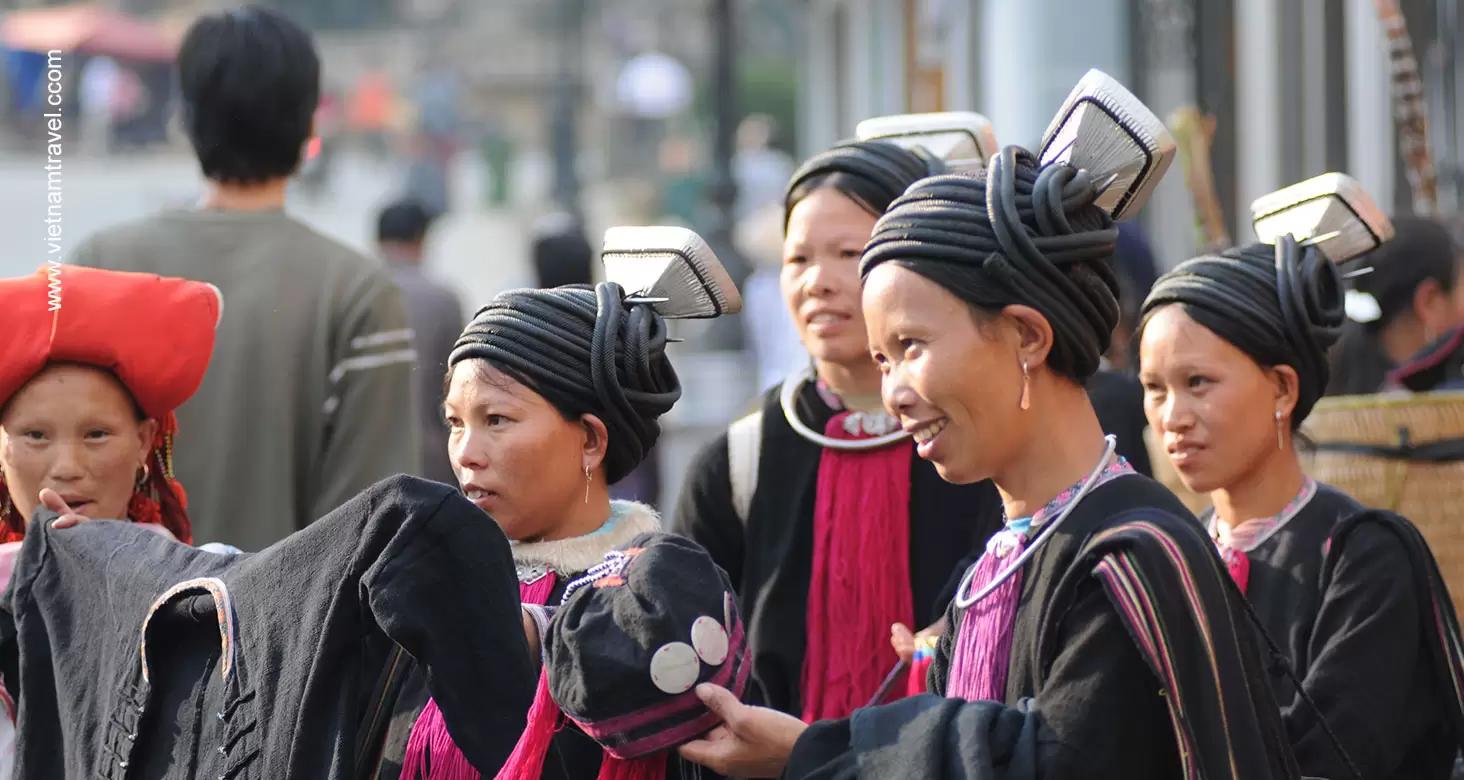 If you see Travel map of Vietnam in term of culture. You will see the map of 54 tribes of Vietnam. They have their own languages, customer and even their own traditional dress. Only 4 of them have their own writing.
HISTORY
Vietnam has history of more than 4 thousand years.
Hanoi was found over 100 years ago while Sai Gon (Present-day Ho Chi Minh City) was established more than 300 years ago. When you travel from North to the South, you will travel along with the history of Vietnam.
CLIMATE
Vietnam is a long country, the distance of Hanoi and Saigon is more than 2 thousand km.
North of Vietnam has 4 typical seasons( Spring, Summer, Fall and Winter) . However, in the Central both extremes are amplified, with occasional snow in the winter and temperatures hitting 40°C (104°F) in the summer.
South Vietnam has 2 main seasons (Dry and Wet). Some traveler would like to start their Vietnam holiday in the North then end their trip in the South at some sunny beach resort before going home.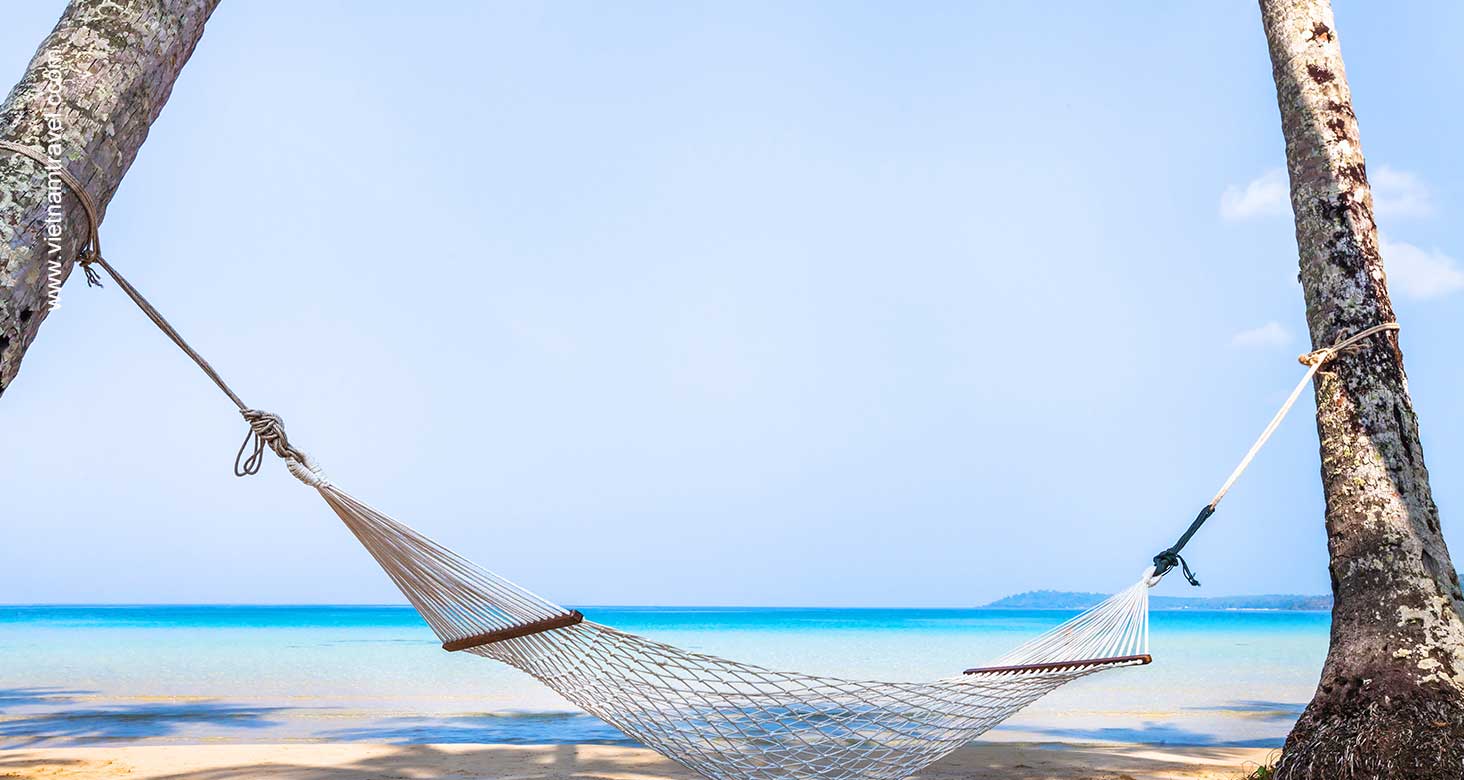 VIETNAM TRAVEL MAP
Map of distance between the visiting sites of Vietnam,