Hue, Vietnam during Covid-19 pandemic
Imperial of Hue Citadel in March 2020. There is no visitors. This week, it is temporary closed. It will be reopen when local government have further notice.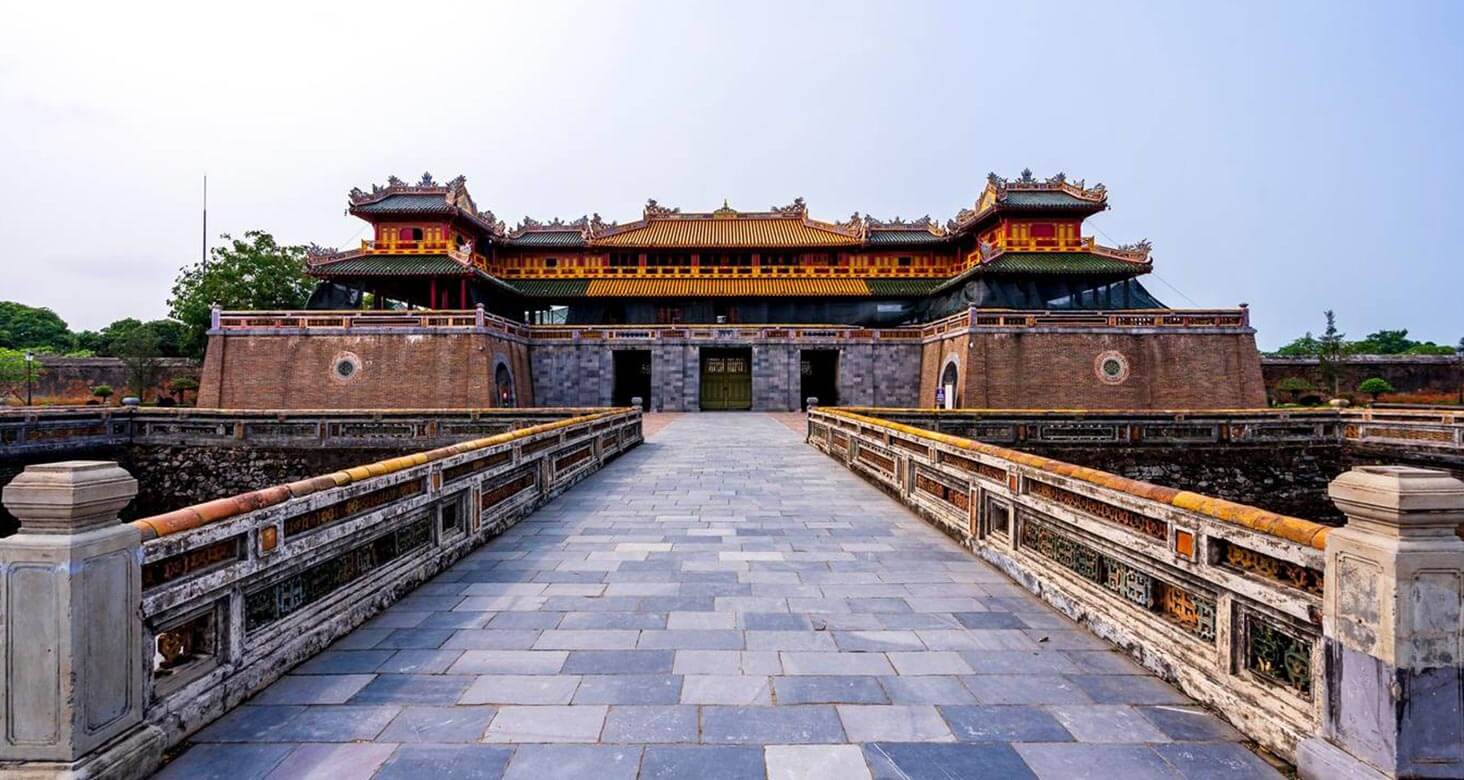 Square of Flag tower located in front of Citadel including Noon gate become very quiet. This is the central of Hue Citadel the symbol of the last feudalism of Vietnam.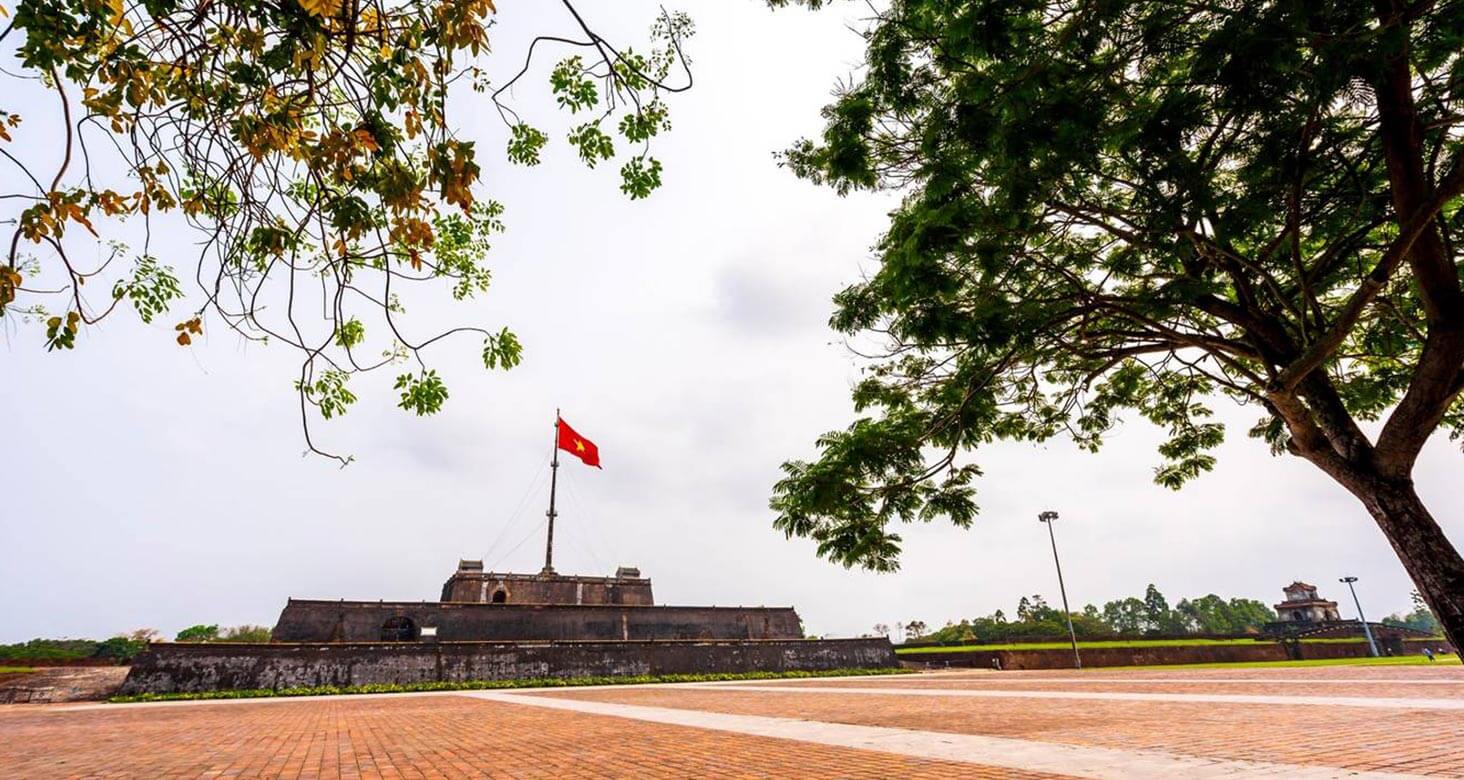 Thien Mu pagoda in the Covid 19 time.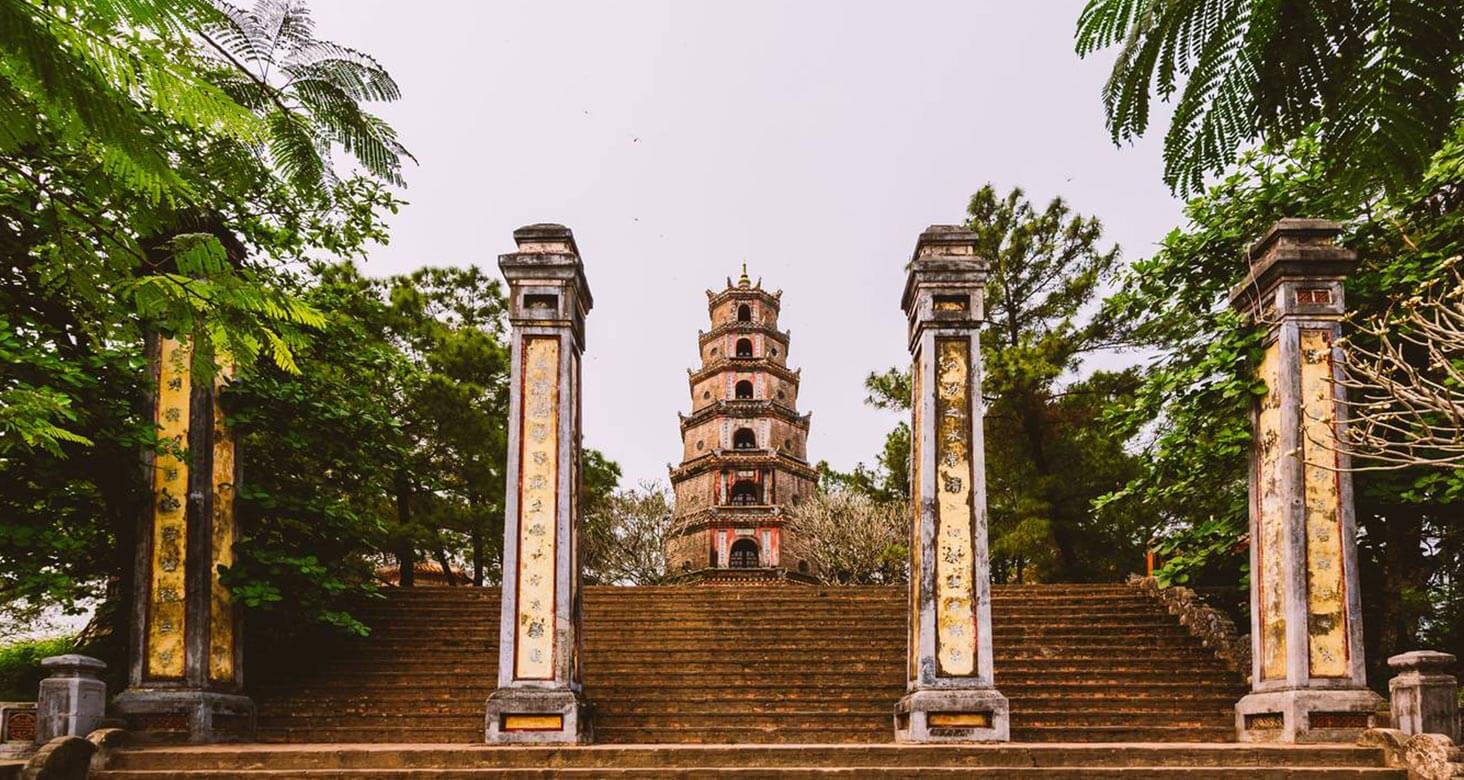 The pagoda located on the top of Ha Khe, Left side of Perfume river and 5 km in the West of Hue City. Pagoda was built in 1600 on request of the first Nguyen King and it became the oldest pagoda in Thua Tien Hue province. When tourism booming in Vietnam, this is one of the must for visitors in Hue.
The boat station in font of Thien Mu Pagoda is less crowded than the normal day except some local vendors and few fishing boats.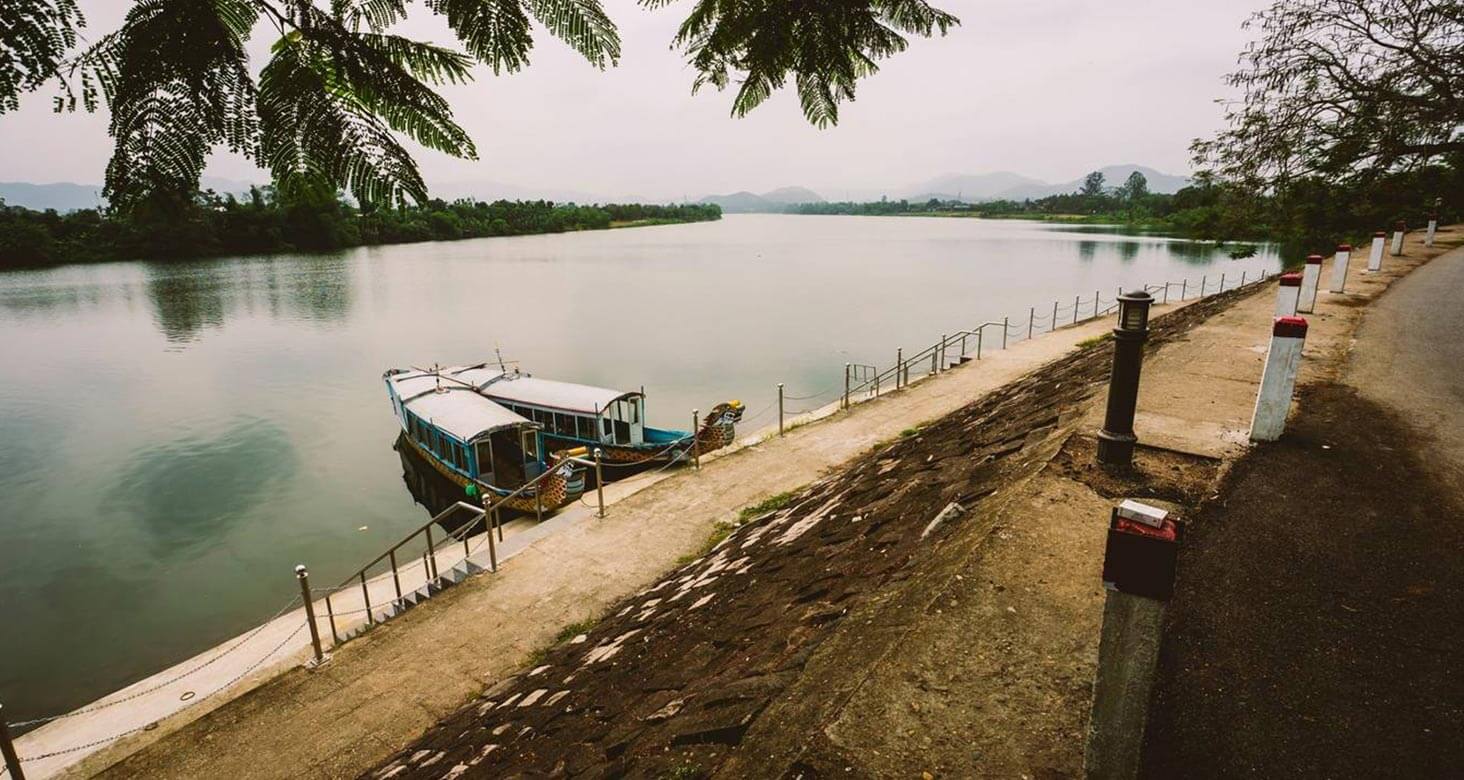 Khai Dinh mausoleum, the place f Khai Dinh king rest in peace. It located on the top of Chau Chu mountains, Huong Thuy commune and about 10 km in the South West of Hue.
The mausoleum was carefully design to the details and build by the skillful workers and architect of  Vietnam throughout 10 years 1920 -1930.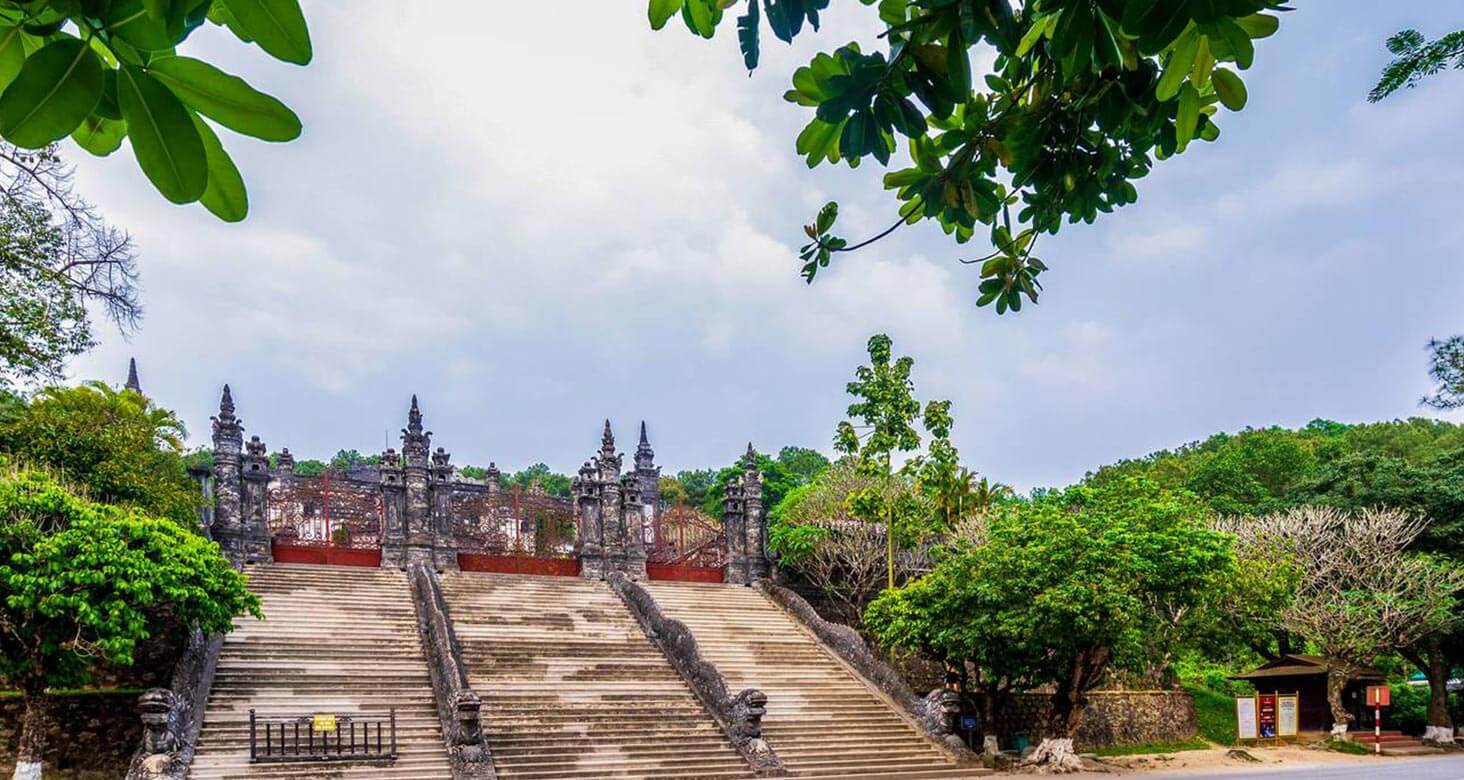 Hue high school for gifted, there is no kids in school at the moment as the action of local authority in Hue to control the outbreak of Corona virus.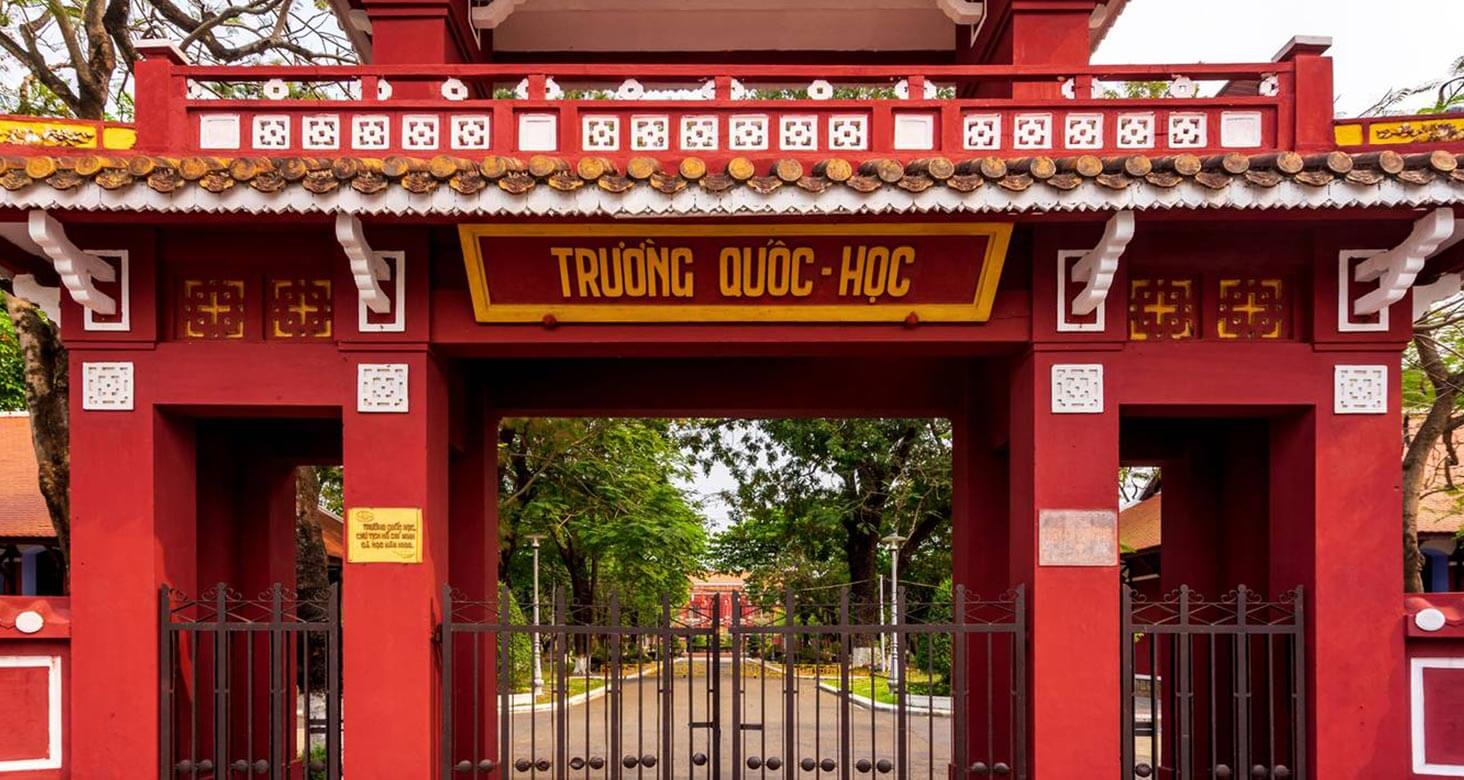 The playground of Hai Ba Trung high school is quiet. The kids will take the longest TET holidays than every more than 60 days up to now.
Children will learn online at home and wait for further notice.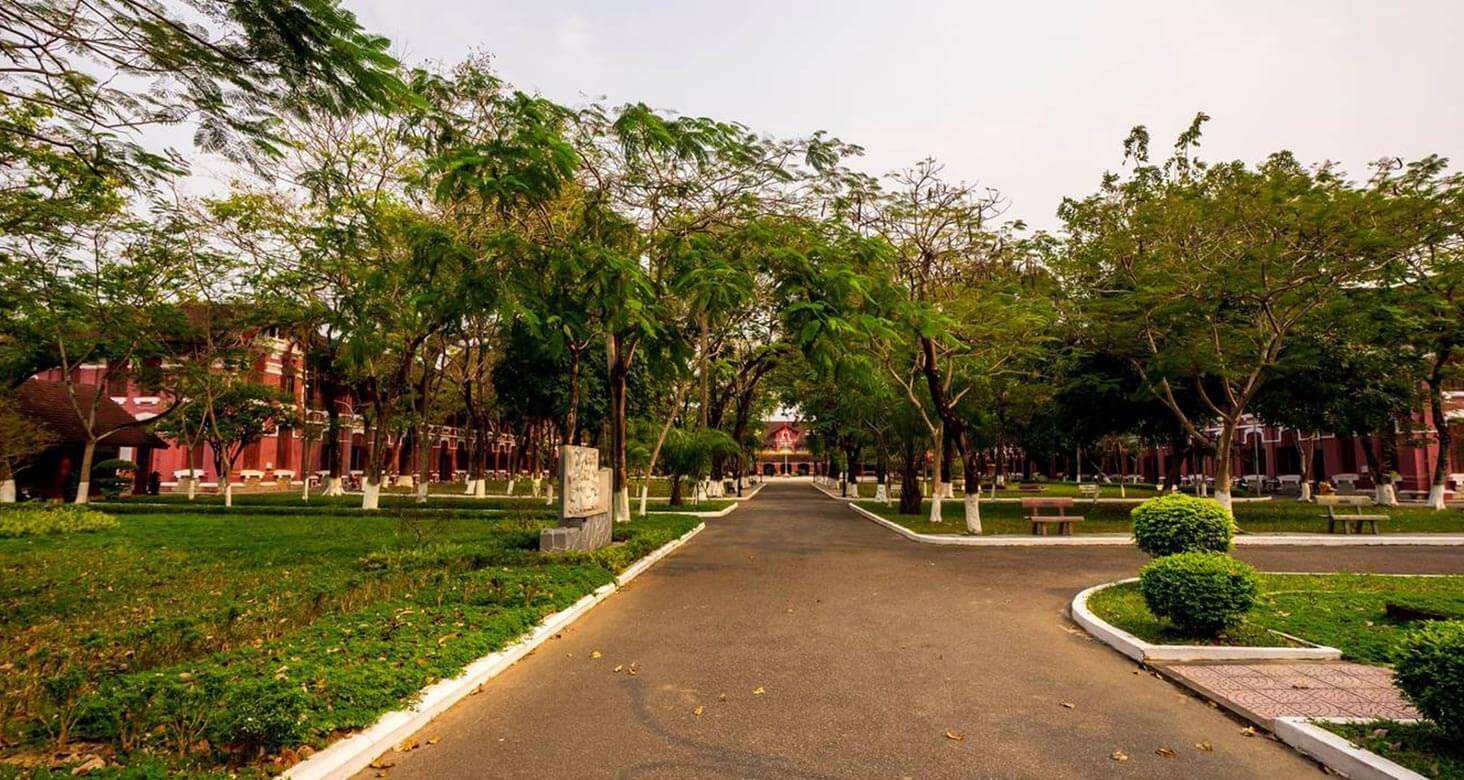 All shop at Dong Ba market is so quiet compare to the normally busy day. The market is located on Tran Hung Dao str. It become the most crowded market in this province. The market was first opened in Dong Khanh dynasty dated 1887 at Dong Ba gate then in Thanh Thai regime, the market was moved to this place.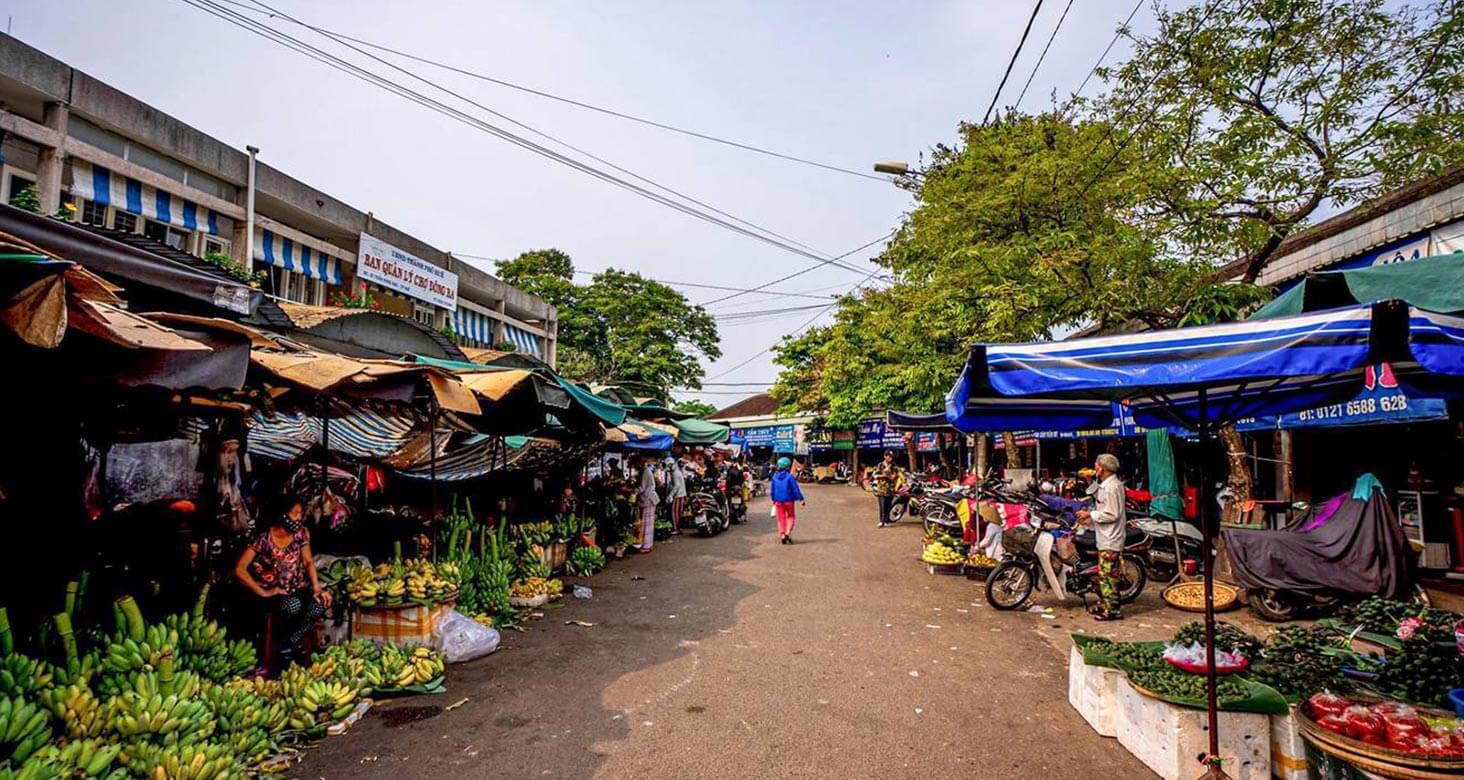 The newly built wooden path by Huong river. This is walking area connecting Nguyen Dinh Chieu street to Ly Tu Trong Park. The busy area for local to relax and strolling around in the normal day.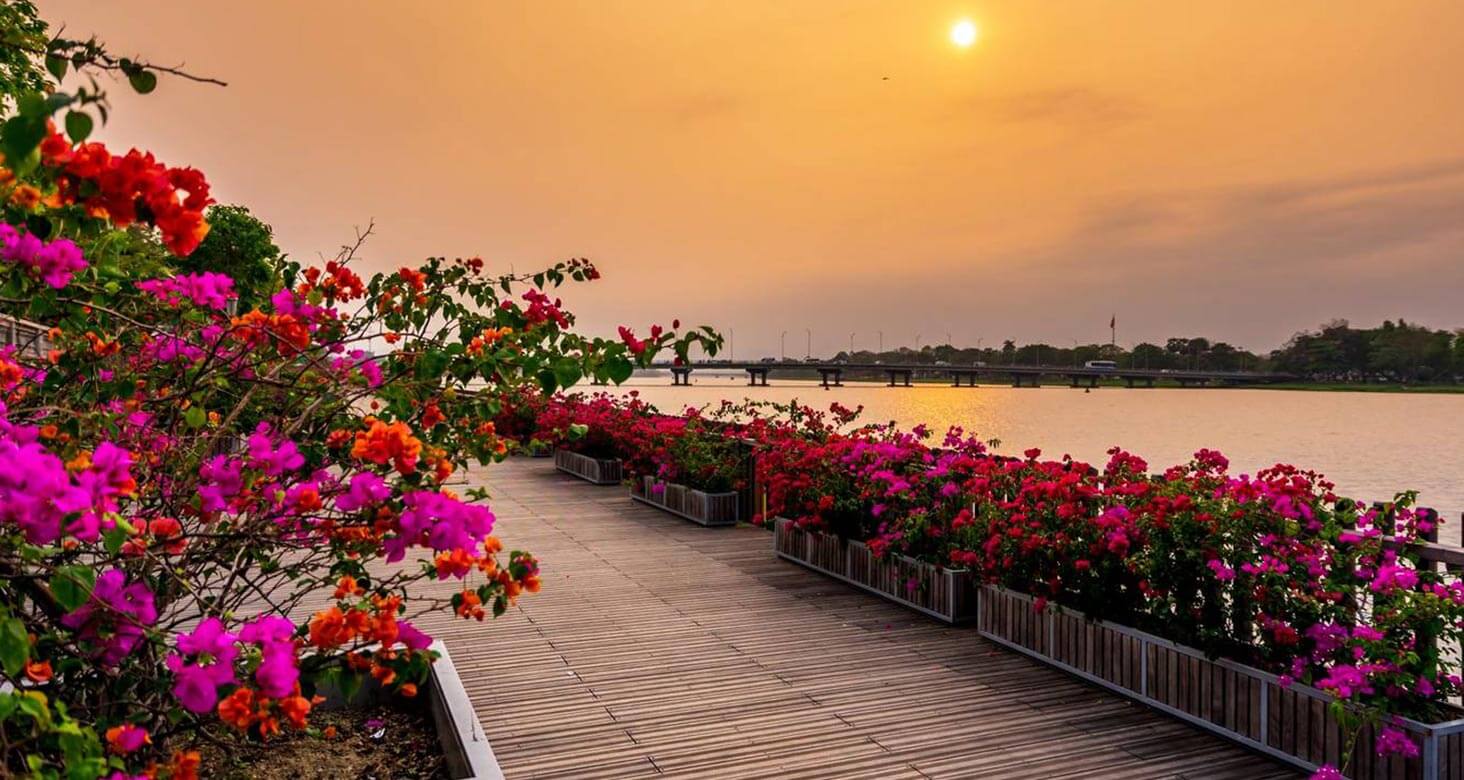 Inside the most crowded shopping center of Hue Vietnam. All the business except essential was closed.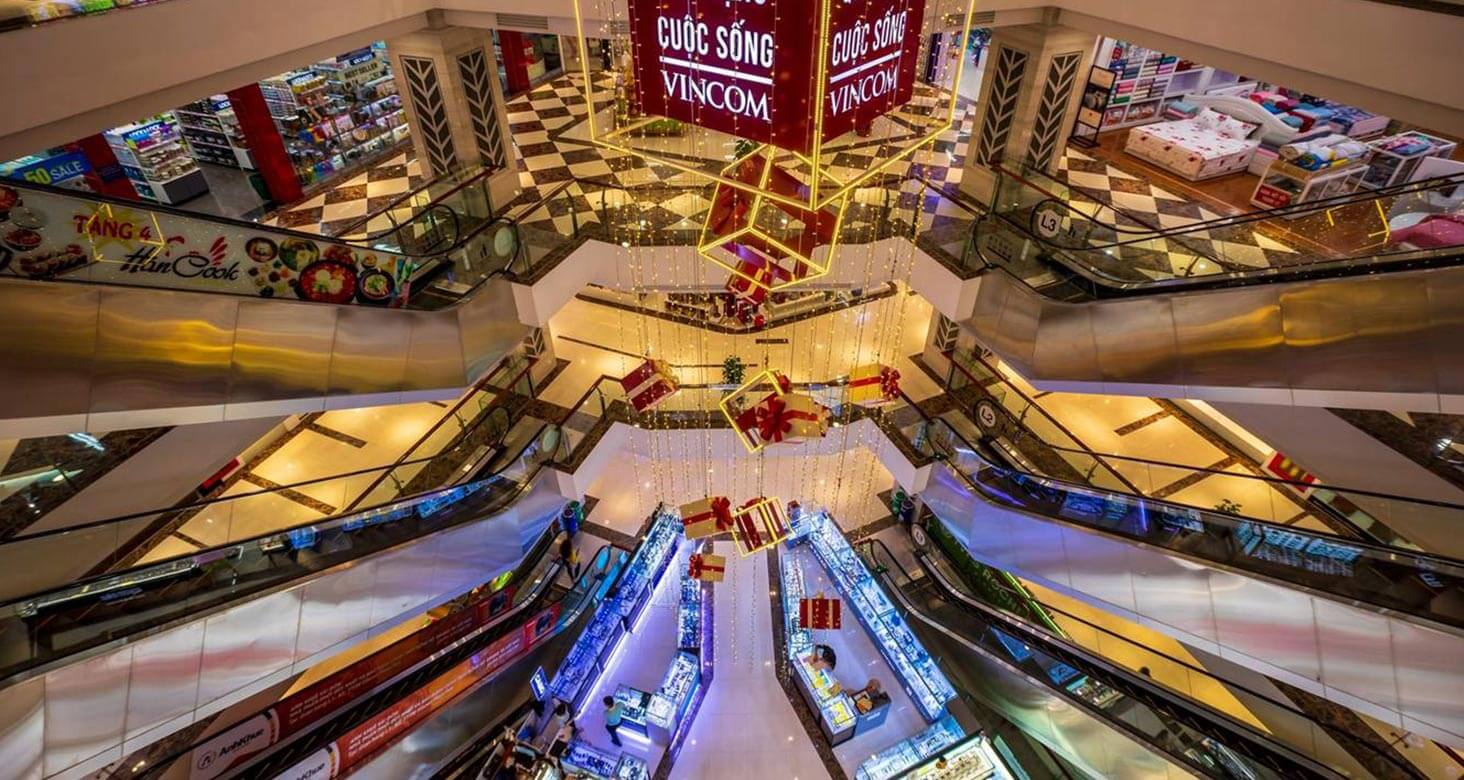 Phu Bai airport in Hue. There is no passenger. The airport located in Huong Thuy commune about 13 km from Hue City.