Vietnam Airlines gets USA air carrier permit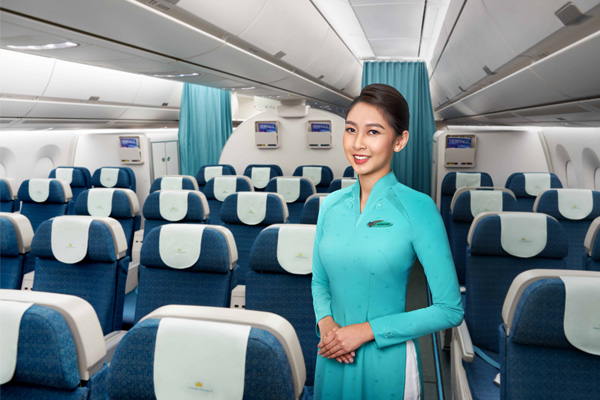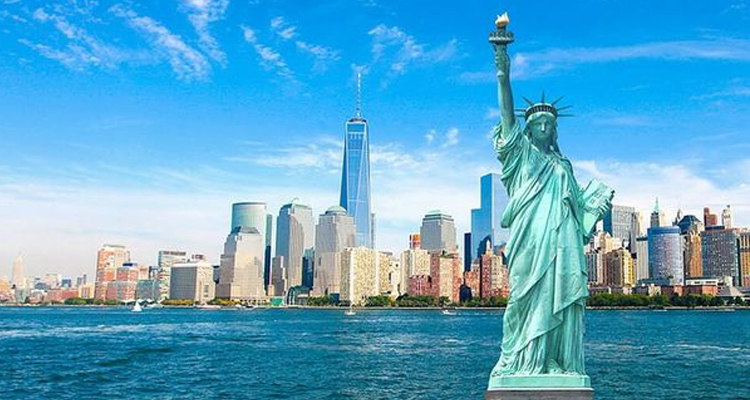 According to Flight Global in 4th Sept 2019. Vietnam Airlines has been awarded a foreign air carrier permit from the US Department of Transportation, a regulatory filing shows.
The airline is authorized to operate flights between Ho Chi Minh City and Hanoi to several US destinations as well as flights via points in Taipei, Taiwan and Osaka and Nagoya in Japan.
The airline will be permitted to fly to Los Angeles, San Francisco, New York, Seattle and Dallas-Fort Worth. It can also continue flights to Canadian cities Vancouver, Montreal and Toronto.
Vietnam Airlines and Delta Air Lines recently upped their codeshare relationship, with Delta carrying its code on the Hanoi-Tokyo route starting in October.
The USA awarded Vietnam Category 1 status in February, which was a key step in opening up flights between the two countries that lack nonstop links. With this status Vietnamese airlines—most notably Vietnam Airlines, VietJet Air and Bamboo Airways—are permitted to apply for the requisite regulatory approvals to serve US cities.
Vietnam Airlines has shown interest in the Ho Chi Minh City-Los Angeles route.
So Vietnam won't be too far away for American travelers and for Viet Oversea ( Viet Kieu) in States. This is a great opportunity to promote Vietnam tourism in US market.
"from now and on, I don't need to transit in Hong kong, Taipei, Seoul, Narita… I could buy ticket from Vietnam airline directly. It will be very convenient"
" Before the transit take pretty long time. Later I could fly directly home in Vietnam. This is great news for Viet Kieu community.
" I bet the airfare is not cheap but I 'd rather flight directly than wasting my time for transit"