Vietnam Student Adventure - Educational Travel to Asia
Smart Choice for Educational Student Travel
School Trip to Vietnam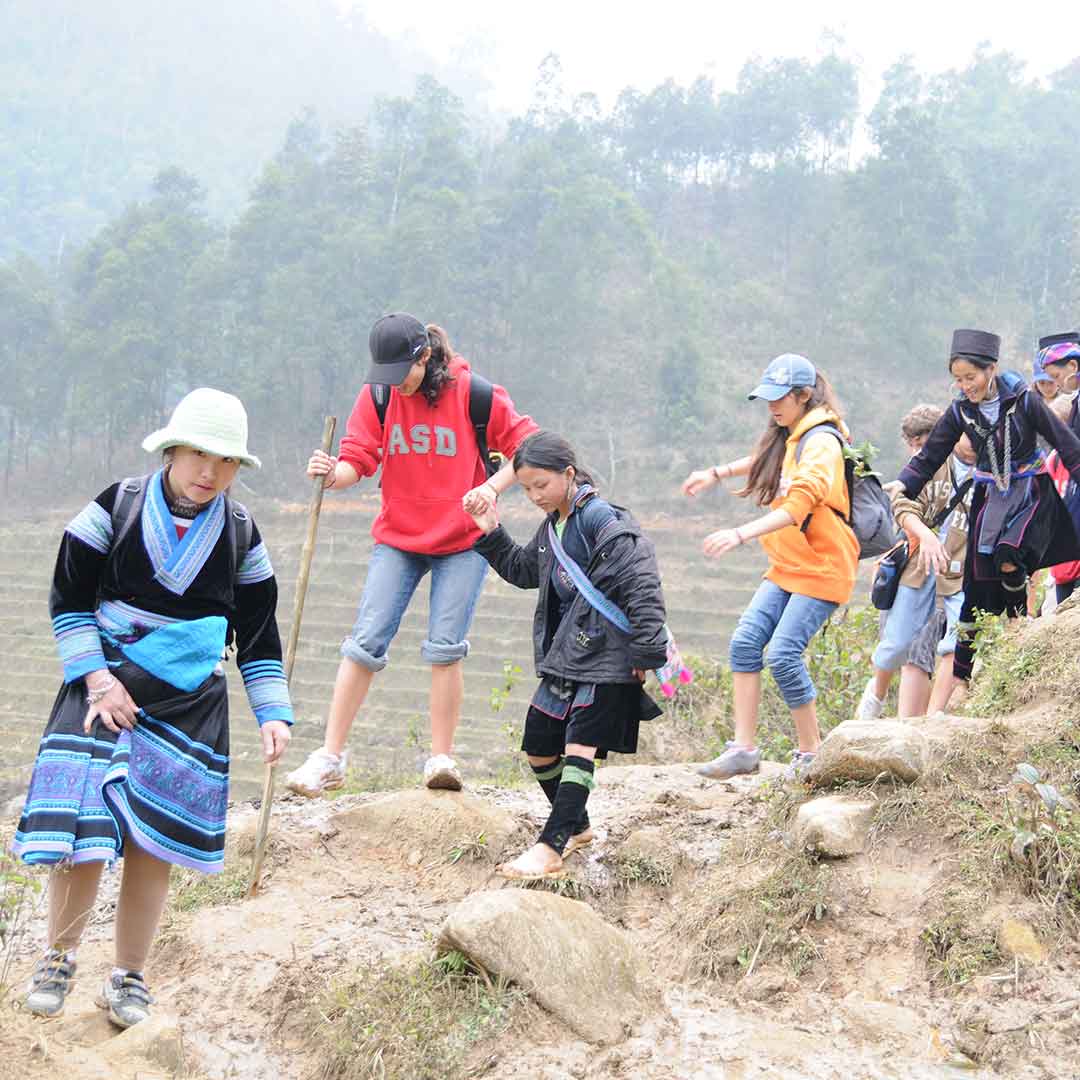 High School Student Tours
Community service, rural and urban adventure, cross-cultural exchange!
Do you plan to take your students to Vietnam on a school trip? Let us help you put together a travel plan that will get your students, parents, and administrators on board.
We can help you plan the best transportation, accommodations, and activities according to your budget, whether you're taking a short trip or an extended trip.
A school trip to Vietnam allows students to explore the country's rich and turbulent history, as well as its spectacular landscapes, biodiversity, and cultural heritage.
Start planning the school trip that will create lifetime memories today.
Travel Educational Tours in Vietnam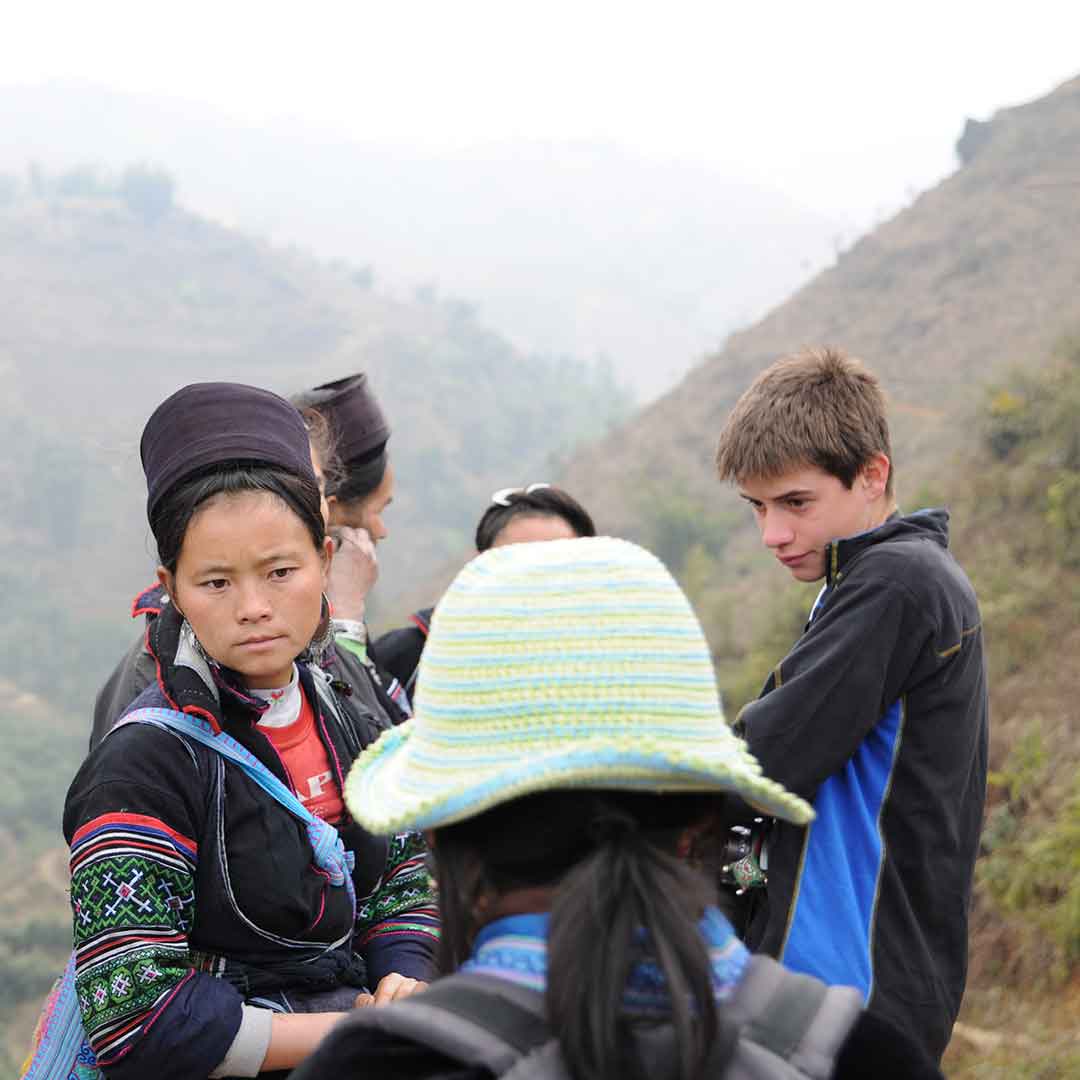 Student Travel & Tour Programs
We are local travel company located in Vietnam and designs many successful school trips for international students to explore Southeast Asia.
In addition to gaining educational knowledge, students taking Vietnam school trips or combined Vietnam, Laos, Cambodia, Thailand tours have the opportunity to make friends, experience local culture, and learn about their old-age lifestyle.
As part of their educational tour in Vietnam, Laos, Cambodia, Thailand, foreign students can also participate in stimulating activities and useful field trips, visit local enterprises, and do some charity work.
Education trips to Vietnam, Laos, Cambodia, and Thailand are some of the most amazing school trips in Asia that broaden students' horizons.
Customize your
Educational School Trip Now
---
Book a Vietnam local community school trip. On this trip of a lifetime your students will enjoy participating in cultural activities with local students.
Vietnam Volunteer Program for Teens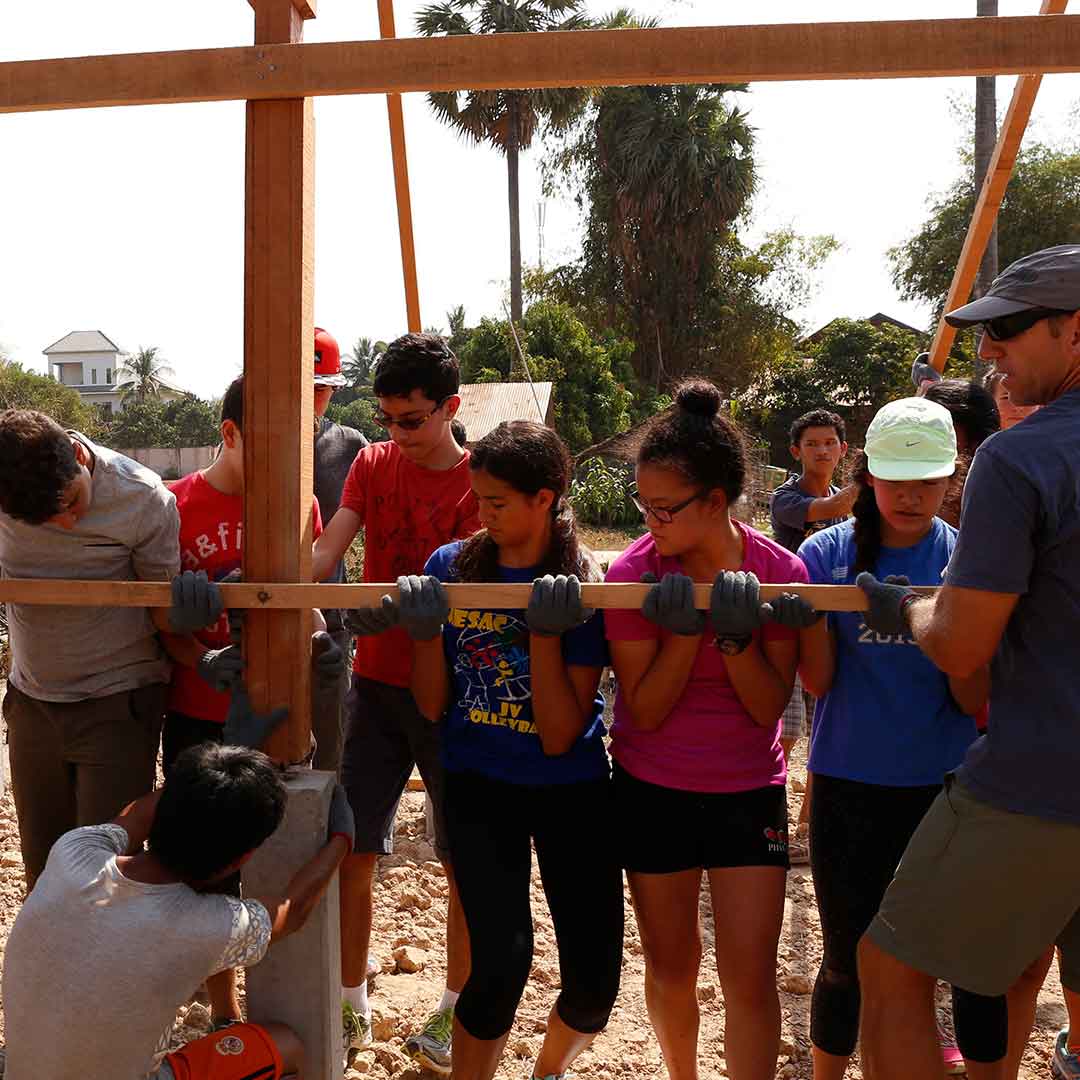 School trips tailored to your curriculum
This Vietnam summer service trip to Southeast Asia is your chance to discover the unique and elegant beauty of Vietnam. Rewarding volunteer projects with children and an organic farming community will help deepen your understanding of our host nation. This high school trip to Vietnam is led by our amazing staff, who are there to provide guidance and reflection on the impact of the work we do throughout the program and promote the value of empathy and cultural sensitivity. As you explore the country and immerse yourself in the Vietnamese culture, you will be treated to flavorful foods, spectacular views and exhilarating adventure. With a sense of adventure and a giving attitude, this summer volunteer program will leave as strong of an impact on you as the communities you'll be working with.
Outdoor Education Tours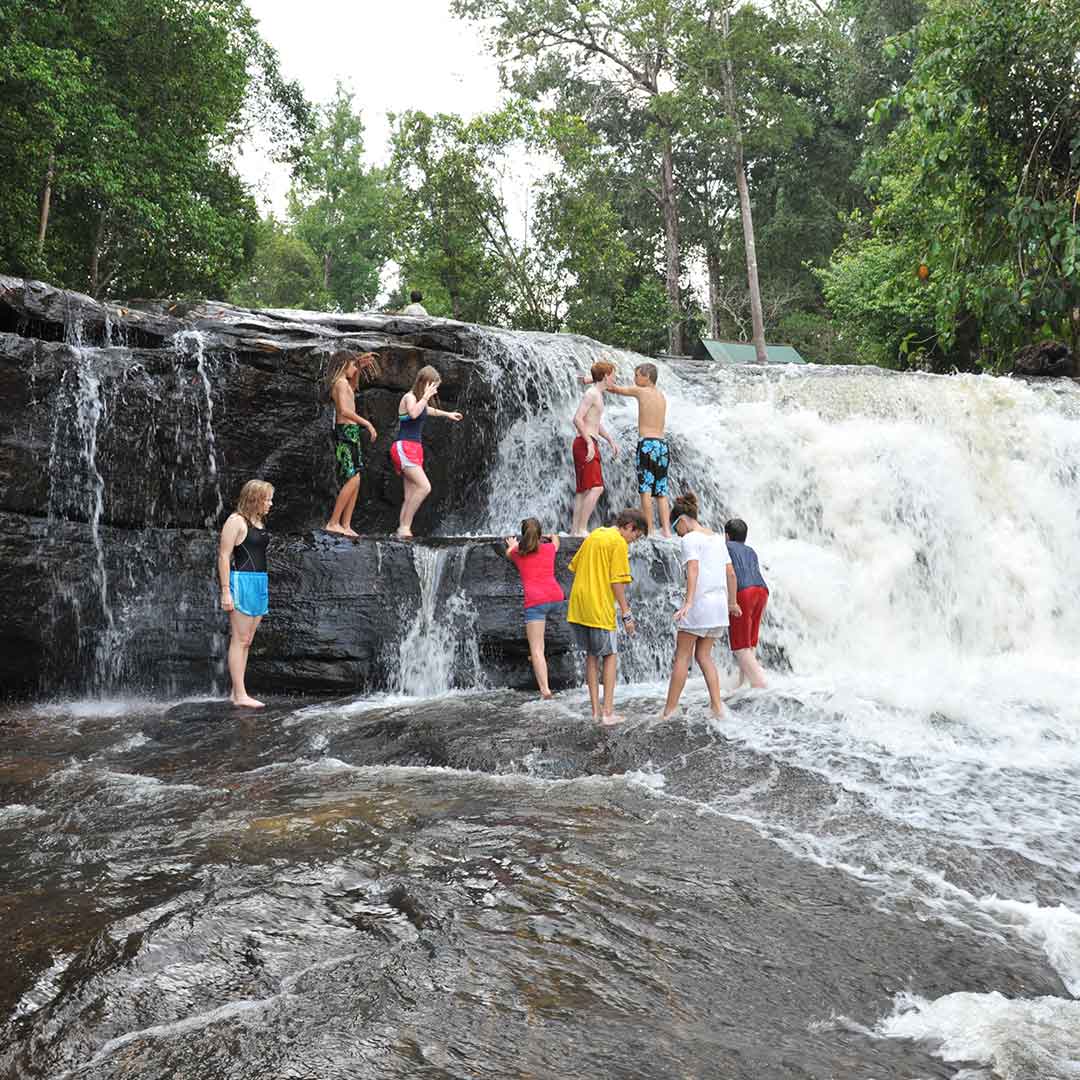 Best Middle School & High School Tour Collections
Our Week without Walls tour provides students with a week where they can expand their horizons while immersing themselves in the cultures and traditions of Vietnam and Cambodia. We expose students to the values of responsibility, perseverance, passion, and creativity, and give them opportunities to see how these values apply to their own lives. Students are encouraged to become "caring global citizens" through community service, appreciation of other cultures, and working together as a team.
Best Destinations for Vietnam School Trip
Vietnam Entry Guidelines
Restrictions, Entry Requirements & Vietnam Travel Advisory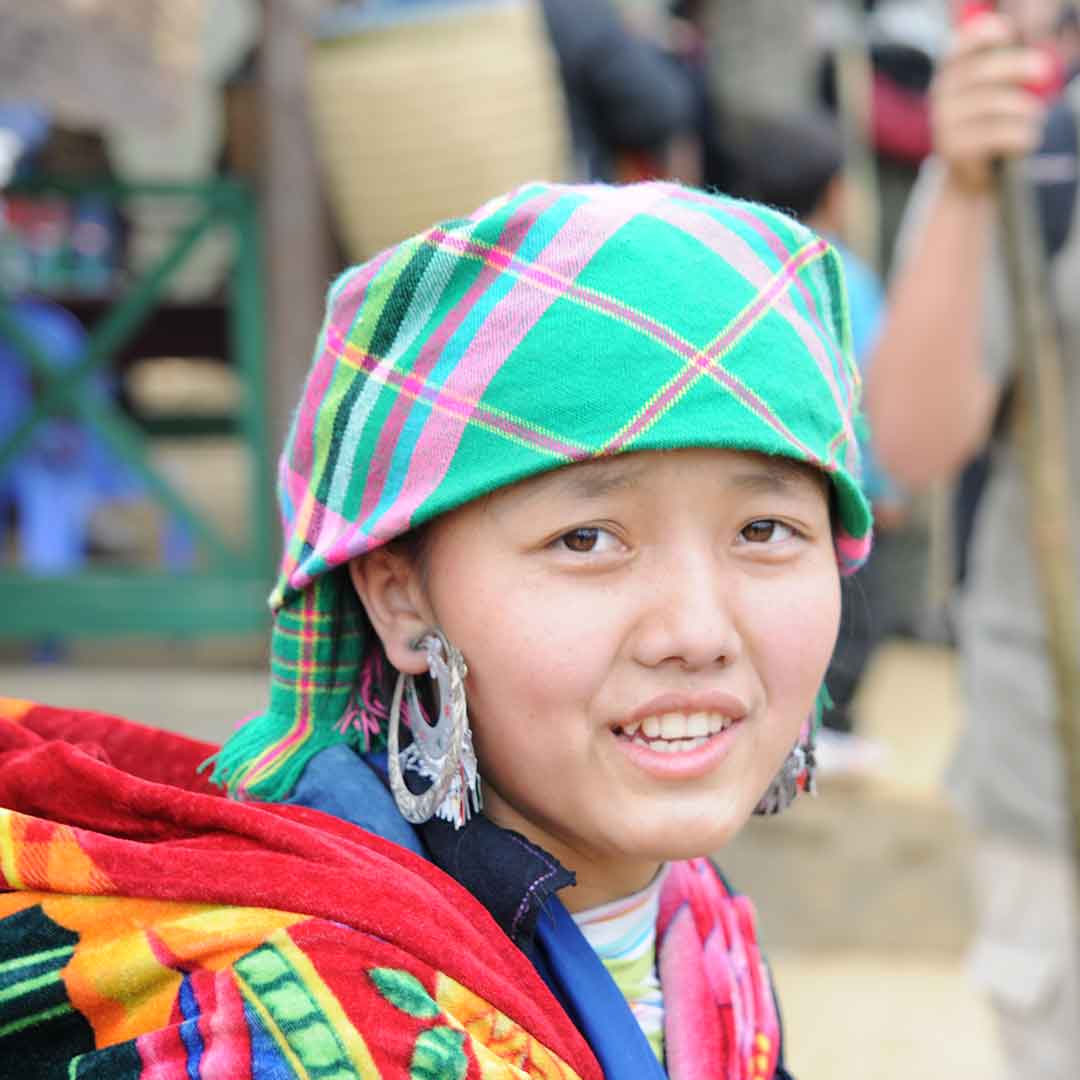 Safety Guide for Student Travel in Vietnam