Vietnam proposes resumption of international flights
On 31 March 2021, the Civil Aviation Authority of Vietnam (CAAV) has submitted a plan on the reopening of international flights in 3 stages to the Ministry of Transport.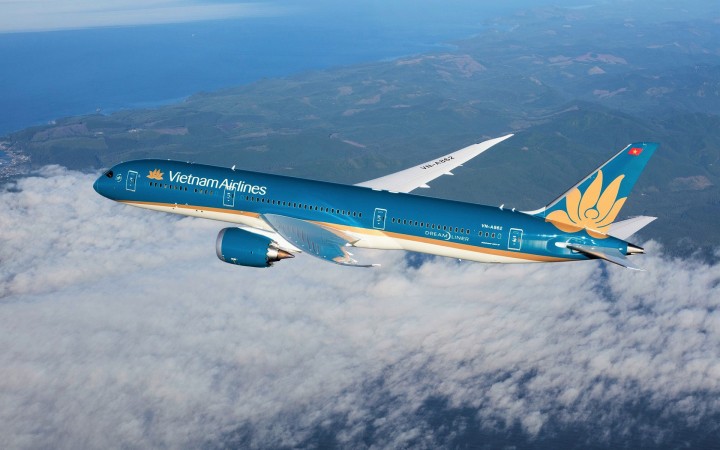 In the first period, only combo flights are operated for Vietnamese citizens. Vietnam's carriers will work with partners, diplomatic missions and localities regarding quarantine areas. A combo flight includes a ticket, Covid-19 testing, quarantine, meals & drinks, and vehicle to pick up passengers from the airport to hotels for quarantine.
Vietnam Airlines to resume commercial flights from Hanoi and Ho Chi Minh City to Asian destinations such as South Korea (Incheon City), Japan (Narita City) and Australia (Sydney), starting this Saturday, 3 Apr 2021. On return trips, flights would only carry Vietnamese citizens being repatriated or foreign experts with permission to enter the country. Vietnam has not opened its doors to foreign tourists yet.
The second period is scheduled to begin from July 2021, with regular flights bringing passengers to the country. Entrants, including Vietnamese citizens and foreigners, have to stay in quarantine upon arrival. Flight routes will be resumed between Vietnam and Japan, the Republic of Korea, and Taiwan. It is said that the number of weekly flights will be 24, with up to 6,000-7,000 passengers going into quarantine.
The third period for international flights could operate in September 2021 and it will depend on the Covid-19 vaccination process in Vietnam and an assessment on herd immunity after that. Passengers with "vaccine passports" on the flights will not have to be quarantined upon arrival if Vietnam approve this policy.
The CAAV also said that the plan will be applicable to countries and territories that accept the effectiveness of the Covid-19 vaccines Vietnam has authorized for use. Passengers must declare their residence and self-quarantine for up to 14 days as guided by the Vietnamese Ministry of Health.