Hoi An – Vietnam's favorite destination for Australian visitors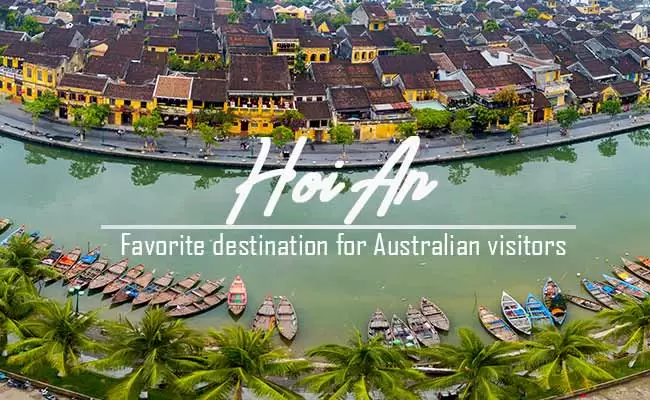 According to the latest statistics published by Vietnamese Tourism Ministry, tourists arrivals in Vietnam in the first 9 months of 2017 soared 28.4% compared to the same period the previous year to 7.94 million. Visitors from Australia went up by 16.2% which made the country the eighth biggest tourists market of Vietnam.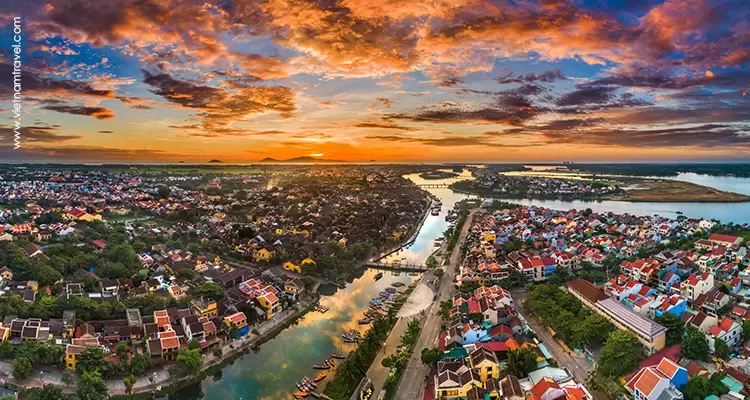 Among Vietnam's attractive destinations, Hoian is the place where not only attracting newcomers but also encouraging many tourists to come back again. "Hoi An is one of the best places I have been to and can't wait to go back! There are plenty of restaurants with lots of variety, the night markets are great and the people are lovely. It truly is a great place to go and explore, especially as it is so cheap" – said Rachel Nickisson from Perth, Australia.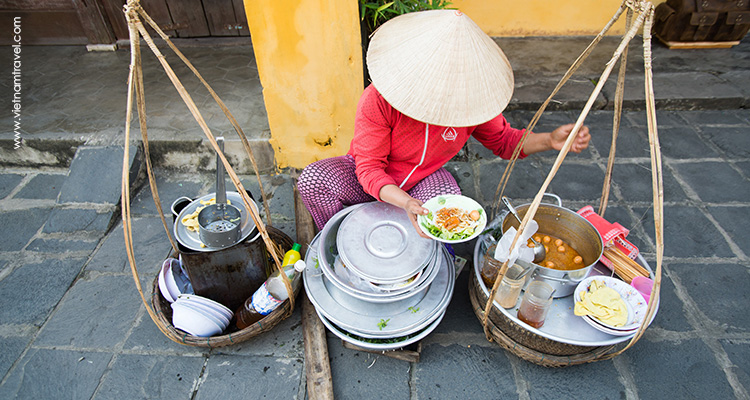 Hoian once was a prosperous trading port between the 17th and 19th centuries. Today, this little World Heritage – listed ancient town is praised for well-preserved buildings, pedestrianized streets and unique cuisine, allowing visitors a glimpse of its illustrious past. Hoian has proved its charm as it ranked 7th of the World's Top 15 cities by the Travel & Leisure magazine, listed among the most beautiful and cheapest beach cities in the world by online media outlet Thrillist of the US, and came 13th on the list of top 25 best destinations voted by travellers on Tripadvisor. Also in June 2017, Hoian welcomed the 10th million visitor which is a good news for Hoian's sustainable development plan and contributes to turning the city into a popular destination in the world.
There are plenty things visitors can do in Hoian. The narrow lanes are ideal for guided walking tours. You could visit the old merchant's houses with influences from Chinese, Japanese and Vietnamese architecture; the 400-year-old Japanese Covered Bridge, the Assembly Hall of the Chaozhou Chinese Congregation with outstanding wood carvings.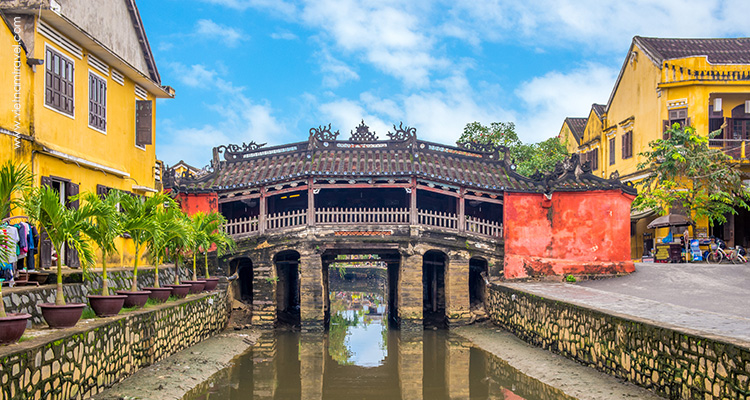 Hoi An's grid of historic houses is a retail therapy nirvana, jam-packed with galleries, souvenir, craft, clothing and shoe shops, and it can satisfy any shopaholic with more than 400 tailors and rows of shoemakers. Visitors can have shoes and clothes custom made for a lot less than it would cost to buy in stores and amazingly an entire wardrobe can be completed in a day.