Rock Climbing in Lang Son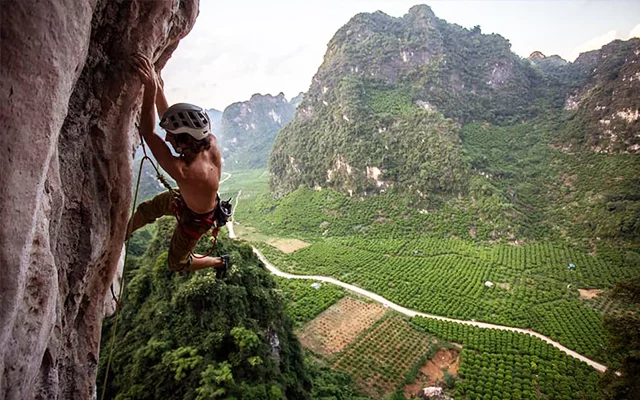 October 24th 2020. Lang Son tourism launching the rock climbing in Huu Lien, Huu Lung district, Lang Son. The new tourism activity will contribute to the diversity of travel products in Lang Son and attract more local tourist to this border province.
You may also like: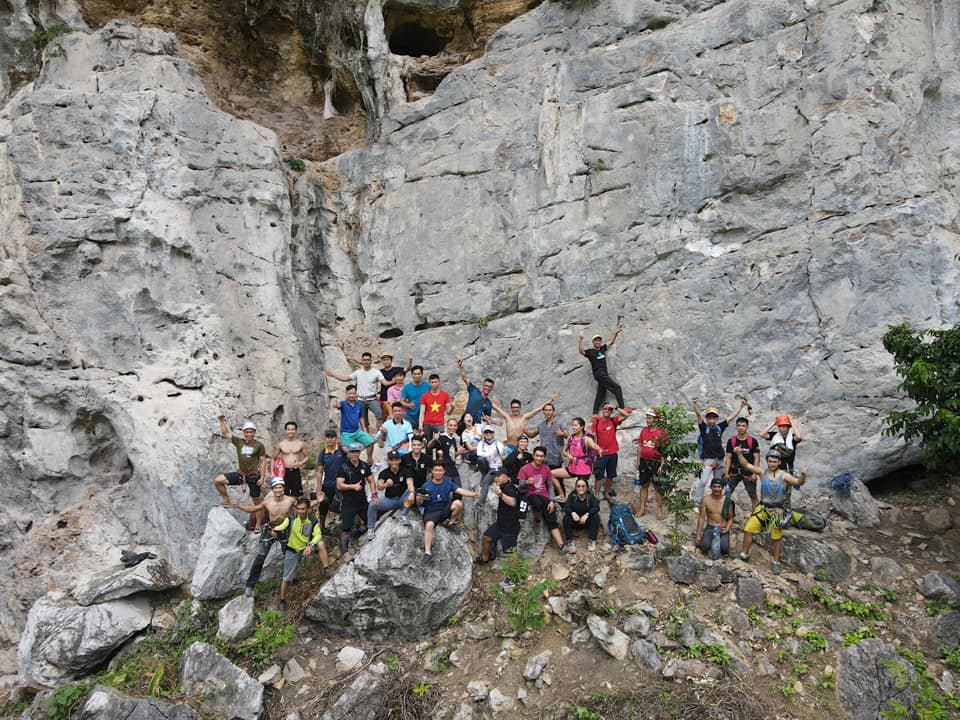 At the opening ceremony, the deputy chairman of Lang Son, Mr Duong Xuan Huyen value the potentials of Huu Lung tourism and hope the new product of rock-climbing will serve the increasing number of tourists to Huu Lung and Lang Son province.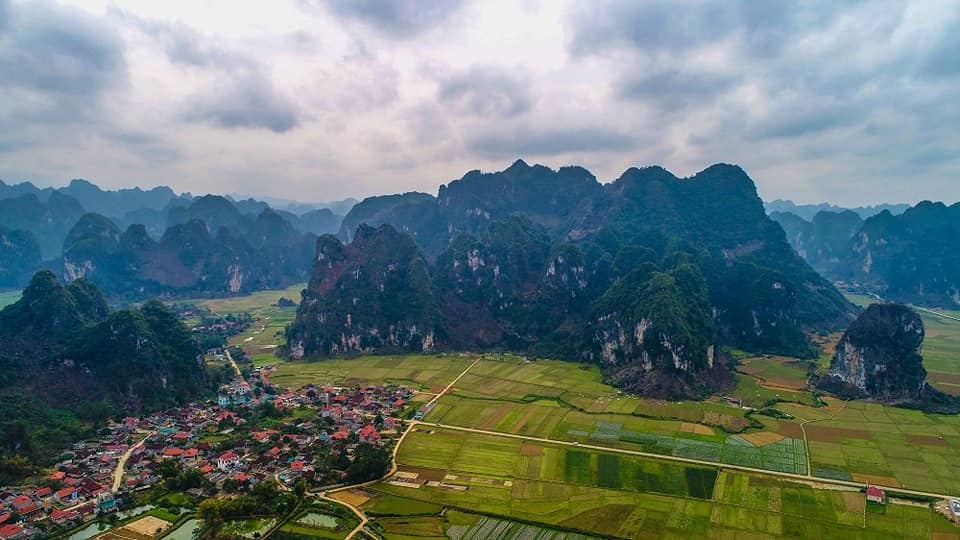 Yen think village in Huu Lien has special geography which surrounded by spectacular mountains ranges and many lakes plus a peaceful stream crossing the valley which make the scenery even more romantic. The rich culture of local and their great hospitality will be the key values for the trip to Lang Son.
Beside the rock-climbing, visitors could be strolling around in the village, meeting local people discover the caves and get to know more about the local culture including the authentic culinary of Tay community.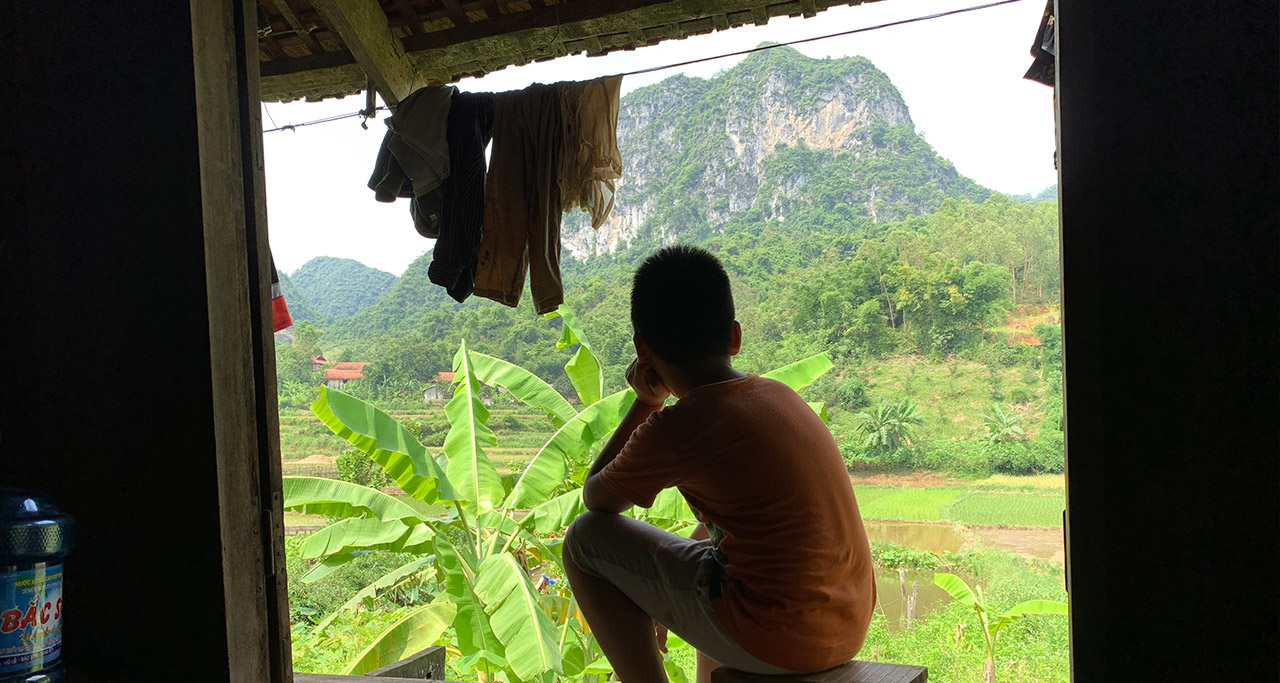 Huu Lien has a lot to offer all year around, each season this destination has its own beauty. If you need further information to plan a trip to Huu Lien, Lang So, please contact Vietnam Travel for the best offers.