Hanoi among TripAdvisor's best destinations in 2019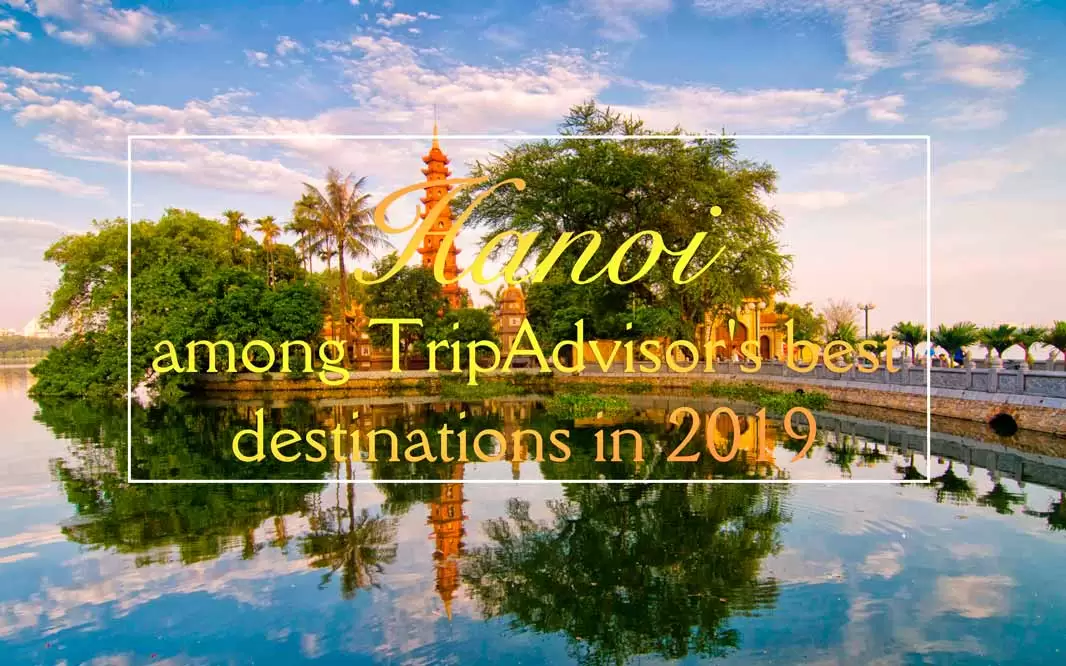 TripAdvisor is a website showings hotel, restaurant and other travel- related content reviews that were written by previous traveller in all over the world. Known as one of the world's largest travel site helping millions of visitors every month plan their perfect trips, Trip Advisors is giving so many helpful reviews from previous members. Incredibly, Hanoi the capital of Vietnam was on the TOP 25 best destinations in the world according to the 2019 Travelers Choice Awards of TripAdvisor ranked at 15th position. Besides Hanoi, there are 24 other destinations such as London, Paris, Rome, Crete, Bali, Phuket, Barcelona, Istanbul, Marrakech, Dubai, Prague, Siem Reap, New York, Jamaica, Tokyo, Playa del Carmen, Lisbon, Kathmandu, Jaipur, Hurghada, Hong Kong, Cusco, Sydney, Tel Aviv.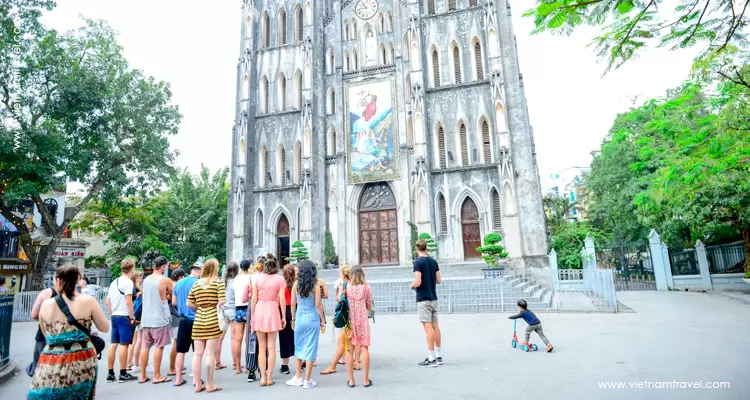 Vietnam become more popular to international tourists who are the first visitors or well – travelled visitors. According to the Vietnam National Administration of Tourism, in the first quarter of 2019, Hanoi welcomed more than 7.47 million travelers, raised up 10.6% compared to last year. There are nearly 5.6 million of domestic travellers and 1.88 million inbound visitors, made up to 9 and 15.5% over the last year, perspectival. Hanoi City impresses visitors by the golden culture. This long history city is widely known as one of the most well aged and preserved the Old Quarter, monuments and colonial architecture while leaving space for modern development through over thousand years. Until now, Hanoi still remains the ancient architectural style though houses in the old quarter have been commercialized for the business purposes. It is said that travellers can easily discover the city by private car or walking since the lake, parks, shady boulevards and more than 600 temples and pagodas stay surrounding the Old Town.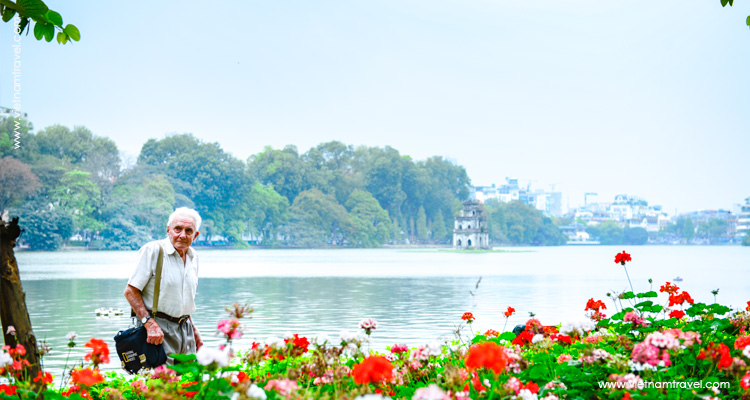 The other things that make Hanoi special is that Hanoi is the only capital city in the Southeast Asia reserves the state president's mausoleum and travellers can visit him when they are in Hanoi easily. Besides, there are many things attract tourists to visit such as Long Bien Bridge (over 100 years old), Hoa Lo Prison (Hilton House), Temple of Literature, Bat Trang pottery village, Hoan Kiem Lake, Ngoc Son Temple and many many different kind of museums. HanoiCity is also a really good stop over for travellers to visit other surrounding highlighted places such as Ha Long Bay, Sapa, Hoa Lu Tam Coc, Mai Chau Valley.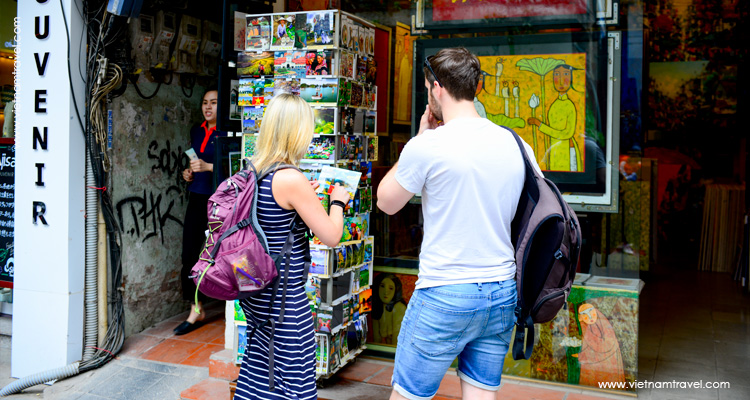 Earlier, an entertainment and popular culture news website named Uproxx has just released that Hanoi is on the most affordable destination for 2019 world adventure. For anyone who used to travel to Hanoi, they can not say enough good things about it, especially about her famous culinary and her friendliness. Each street in the Old Town specializes for its own name in which they have Foody street, beer street, clothes street… ect. Hanging out at the night market during the weekend is also one of the things attracted tourists when they are here. There are so many things travellers can discover in Hanoi such as Visiting the historical sites, joining the cooking class, going for a free walking tour, or having you driven on a motorbike on the bustling street.
Vietnam and its capital Hanoi in particular- the second biggest city in Vietnam should be on everyone's list of must-see destinations if they have change to visit. Travellers will be attracted by its atmosphere, people, culture and custom that influenced from ancient time with a well combination of modern.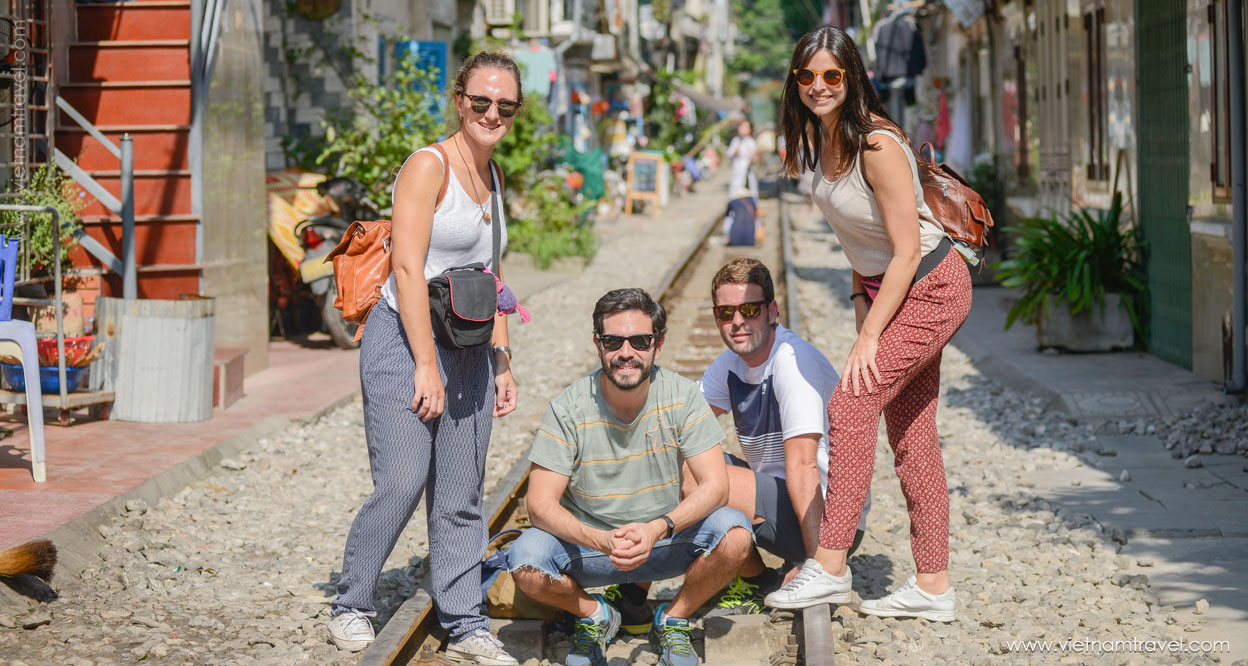 There are many choices for your accommodation, from the basic hostel to luxury hotel. Travel consultants will give you right suggestion for your own budget. There are many international chain brand as Pullman, Intercontinental, Hilton, Accor, Marriot, Four-season… are already located in Hanoi.
There are also many choice of local boutique hotels that bring you the authentic atmosphere of very own Hanoi.
Just give a trial and contact us to get more information and plan your perfect trip in Hanoi. Vietnam Travel the local tour operator since 2005 will delivery you the great travel experience when you visit Hanoi.