Vaccine Passports to Vietnam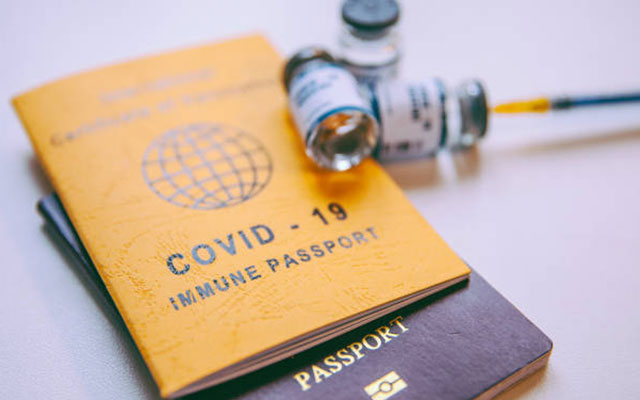 Vietnam is gradually reopening its borders to foreign travelers who have been fully vaccinated against COVID-19. If you are planning to visit Vietnam, you may need a vaccine passport to enter the country. A vaccine passport is a document that proves that you have received the required doses of a COVID-19 vaccine approved by the Vietnamese authorities. In this article, we will explain everything you need to know about vaccine passports to Vietnam, such as how to get one, what vaccines are accepted, and what benefits they offer. We will also answer some frequently asked questions and provide some useful tips for your trip. So read on and get ready to travel to Vietnam with your vaccine passport.
Since the early days of the Covid-19 pandemic, health and travel officials alike have pointed to vaccinations as the route back to unrestricted travel. Now that vaccination rollouts gather pace around the world. Among a number of governments and those in the travel industry, a new term has entered the vocabulary: Vaccine Passport.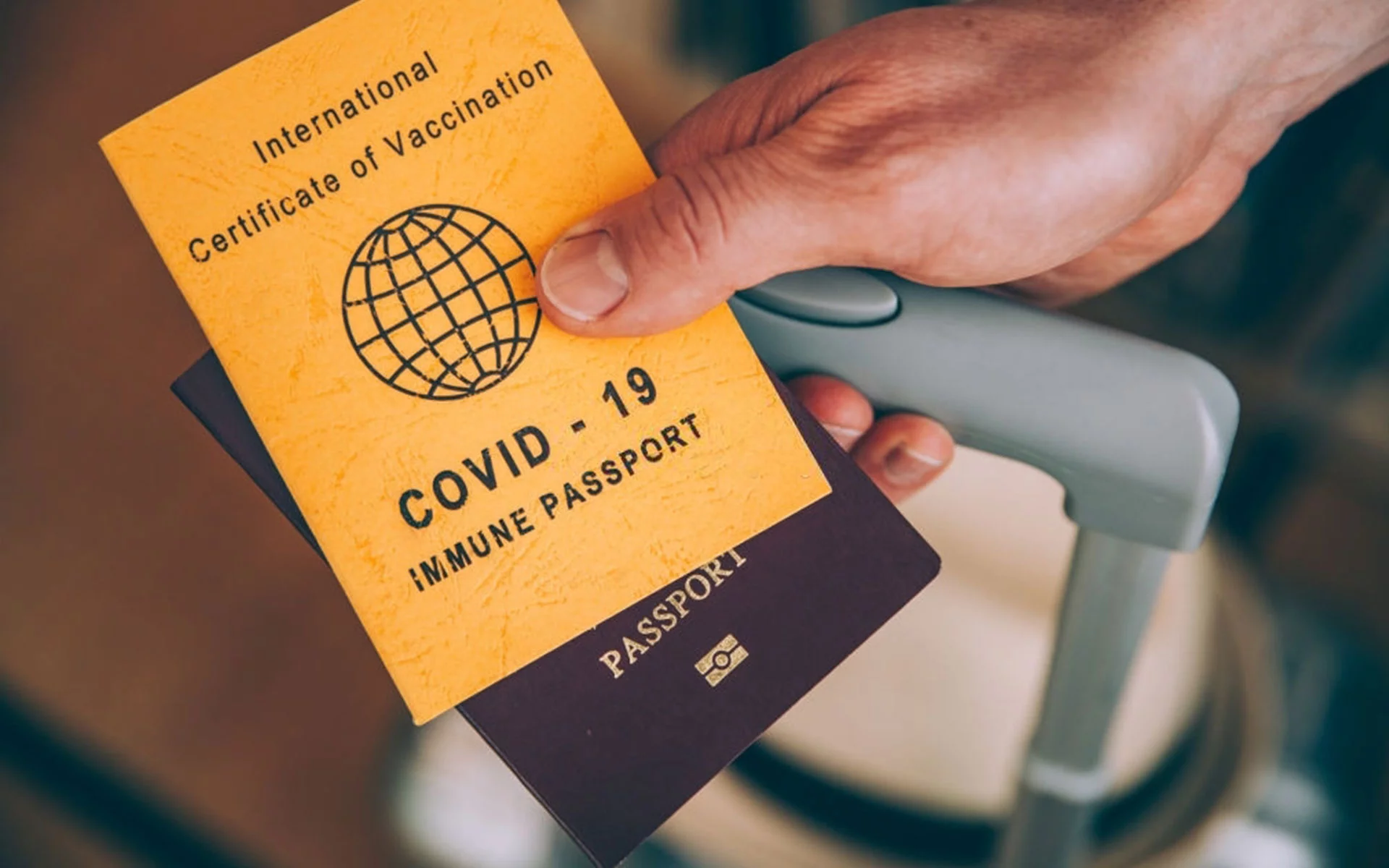 What is a vaccine passport?
Some countries already require proof of certain vaccinations from travellers to prevent the spread of a disease, like the "yellow card" to show you're vaccinated against yellow fever. This comes in the form of a piece of paper known as the International Certificate of Vaccination and Prophylaxis, and is managed by the World Health Organization. Perhaps, Covid-19 vaccine passports are primarily taking shape as free mobile apps where international travelers upload their proof of a vaccination, as well as any necessary coronavirus test results or other health waivers. In order to travel internationally in general, or to Vietnam in particularly, governments and health authorities will need to know if you have been vaccinated or have tested negative for the virus.
However, a vaccine passport, experts note, is not an "immunity passport". It is still unclear how long immunity lasts after recovering from the virus or after receiving a vaccine, or whether recipients of vaccines can carry and spread the virus without experiencing symptoms themselves.
Vietnamese tourism officials consider vaccine passports
It is recently rumoured that Vietnam was also considering allowing entry to foreign tourists who have received the full Covid-19 vaccine, or also called "vaccine passport"; however, there has been no official guidance from the Vietnamese government about this matter at this time yet. In the near future, travel to Vietnam may require digital documentation (digital travel pass) showing that visitors have been vaccinated against Covid-19 or tested for the coronavirus. "May I see your vaccine passport?" – This interesting question may soon be asked at Vietnam's borders as the country steadily reopens to overseas travellers who have been vaccinated against Covid-19.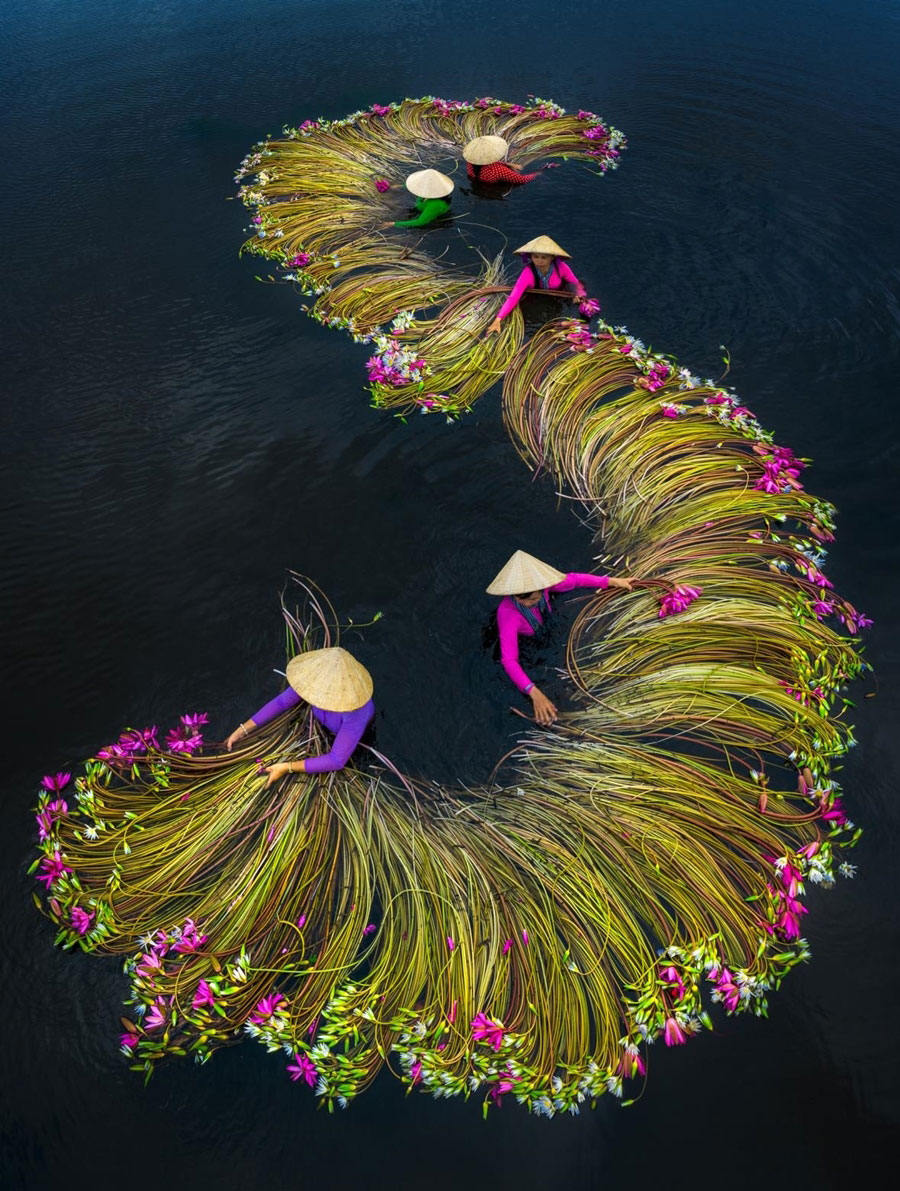 As of publication of this article on 12 March 2021, the Vietnamese government continues to suspend entry into Vietnam to all foreigners, including people with a Vietnamese visa exemption certificate. This policy has very limited exemptions for diplomatic, official duty, and special cases, including experts, business managers, foreign investors, and high-tech workers of businesses involved in important projects as determined by the Government of Vietnam. Family reunification is not one of the exemptions. Detailed instructions for foreigners in exempted categories applying for entry into Vietnam are available on the Vietnamese government's website. You may see our daily updated facts and advice about Vietnam Travel Guide During and After Covid 19 or look into our useful recommendations to plan a suitable and memorable private holiday in Vietnam.
Updates
– On 31 March 2021, the Prime Minister of Vietnam required the health, tourism and diplomacy sectors to soon study and issue a "vaccine passport" mechanism.
– Also on 31 March 2021, Vietnamese aviation agencies and authorities proposed allowing vaccinated passengers into the country without requiring centralized quarantine, perhaps it will be operated with countries and territories that have approved the same type of Covid-19 vaccines as Vietnam. The plan could start in September 2021, but it depends on progress in Vietnam's mass vaccination campaign, which started in March.
– Currently, countries around the world are using different Covid-19 vaccines with different testing procedures, so it is necessary to ensure that these certificates are suitable to Vietnam. The nation also needs to build a system to detect fake vaccine passports, which are cropping up in some countries.
– Since mid-April 2021, Quang Nam, home to UNESCO heritage sites Hoi An Ancient Town and My Son Sanctuary, has sought approval stamp for "vaccine passport" arrivals. If approved, this central province will become the first of the country to accept visitors with the so-called Covid-19 vaccine passports. And, at first, international tourists will stay in a separate area, just play golf or use tourism services there and would not travel to other localities.
Vietnam Travel will keep you posted general information on travel vaccinations or "Vietnam Vaccine Passport", or sometimes mentioned "vaccine visa" on our website as soon as we have more trusted news available.