Vietnam Turning into a new Healthcare Tourism Destination
Vietnam has long been well-known for its stunning natural landscapes, rich history, diverse culture, colonial architecture and hospitable local people. Besides, Vietnam has recently turned into a new healthcare tourism destination thanks to its fast-paced development of the medical and wellness sectors.
1. Facts
It can be simply understood that healthcare tourism means foreign travelers visiting another country in combination with medical treatments and convalescence services. And Vietnam is now a fast growing country and a preferred hub for healthcare and wellness services.
The number of Vietnamese overseas and foreigners visiting for medical tourism has increased steadily over the past few years because of the significantly lower cost compared to that of Western countries. They choose Vietnam as their destination for various medical procedures such as dental care, cosmetic surgery, dermatology, cardiology intervention and fertility treatment….
Last year, more than 357,000 foreigner patients visited hospitals in Vietnam for medical check-ups and treatment, with in-patients accounting for 57,000, generating revenue worth US$2 billion. In which, Ho Chi Minh City took up 40% of the number of foreigner patients. In July 2020, Ho Chi Minh City Department of Tourism in coordination with the Department of Health has launched a new website on medical tourism, the first of its kind in the country. The website offers information about the city's medical tourism network and medical services for tourists.
Especially, in the light of the current Covid-19 pandemic, Vietnam is considered as one of the most successful countries to response and prevent its infection and also treated well to many foreign travelers who infected with Corona virus in Vietnam. It has been recognized worldwide for health care capability and deserves to be a safe country for travel as well as healthcare treatments.
2. Healthcare system in Vietnam
Major cities such as Hanoi, Danang, Nha Trang and Ho Chi Minh City have a number of public and private hospitals with English-speaking staff. While small pharmacies are common in almost any Vietnamese cities, in the rural areas you may be far from the nearest pharmacy or hospital. In fact, many Vietnamese hospitals these days compare well against Western counterparts and in some areas, including customer service, medical care, Vietnam is even better.
2.1. Public hospitals
The number of public hospitals takes up a large portion in Vietnam's health care system. The price of treatments and health consultations in public hospitals is more reasonable so that most of local people can afford the check-ups. International tourists may find difficult to communicate with medical staff and doctors in public hospitals because they normally only speak Vietnamese. Besides, the standards of public hospitals generally do not meet the expectations of foreigners as those in America or Europe. However, healthcare providers, from nurses to doctors, are well-experienced and qualified. With the explosion of tourists and foreigners living in Vietnam recently, public hospitals have attempted to improve deficiencies, such as hiring English-speaking staff.
2.2. Private hospitals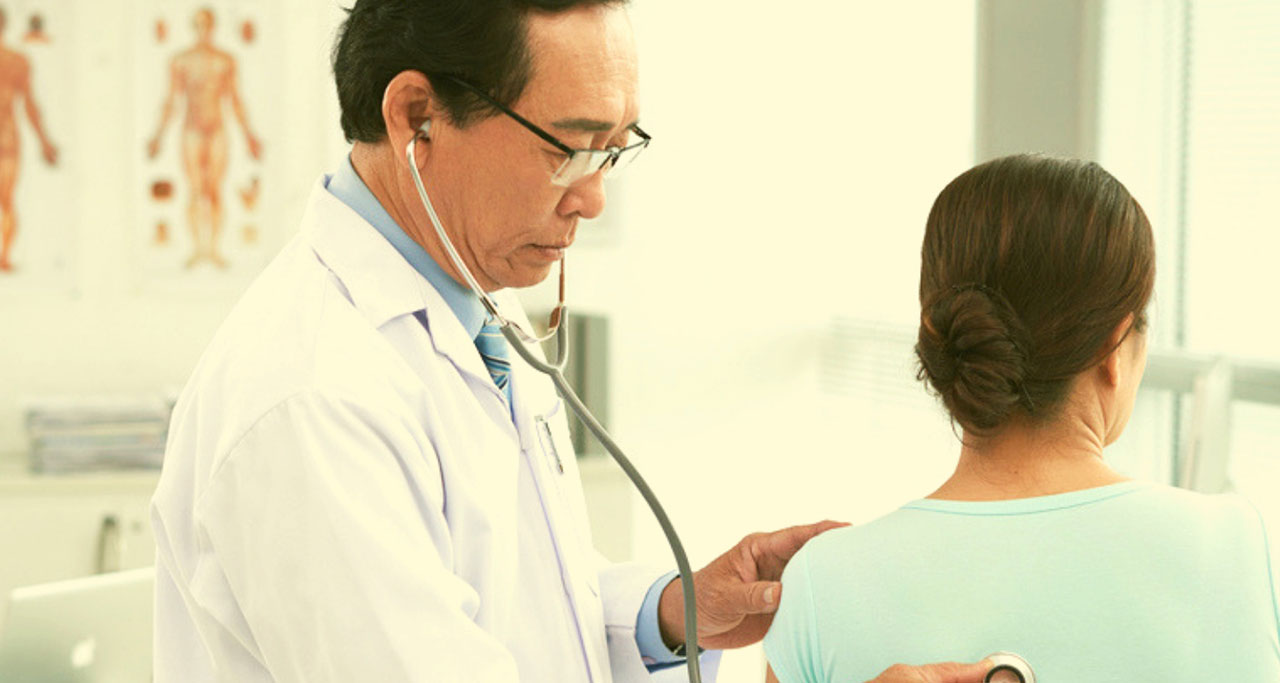 Vietnam private hospitals are very well equipped with modern facilities and high standard services. Foreign travelers will not be worry about language barriers since these private hospitals (particularly in Hanoi and Ho Chi Minh City) are staffed with foreign doctors from like UK, USA, Korea, Japan, Australian as well as Vietnamese doctors trained overseas. The cost of medical care in private hospitals is generally higher than that in public hospitals but still lower than that in Western countries. Credit cards and international health insurance are also accepted in Vietnam private hospitals.
To know the best hospitals and medical centers in Vietnam, read more at Medical tourism in Vietnam
3. Opportunities and Challenges
Though Singapore, Taiwan and Thailand have long got a better reputation for general healthcare, Vietnam's political stability, affordability of healthcare and the relatively high quality of certain types of medicine are driving the incipient trend already. Vietnam stands to join Asian peers (Singapore, Thailand and Taiwan) as magnets for medical tourism with lower cost.
To tap the potential of becoming a new health care destination, Vietnamese health sector should now set up strict rules regarding medical practices and develop a medical tourism network that meets international standards. It is very essential for all hospitals to increase investment in modern medical equipment and facilities, update advanced technology, as well as improve the professionalism, foreign language skills and professional ethics of medical experts and doctors and the attitude of medical staff.
In addition to Hanoi and Ho Chi Minh City, Nha Trang, Danang and Phu Quoc are seen as the ideal destinations to handle medical tourists thanks to their developed infrastructure and modern hotel facilities.
Therefore, medical facilities should build close links with travel agencies and enterprises to create attractive and effective tourism products, combined with healthcare services. It is also better to enhance the communication for medical tourism which helps visitors easily find the necessary information and contribute to creating and promoting high quality medical tourism products and attracting more international tourists to Vietnam.