Quang Ngai Tourism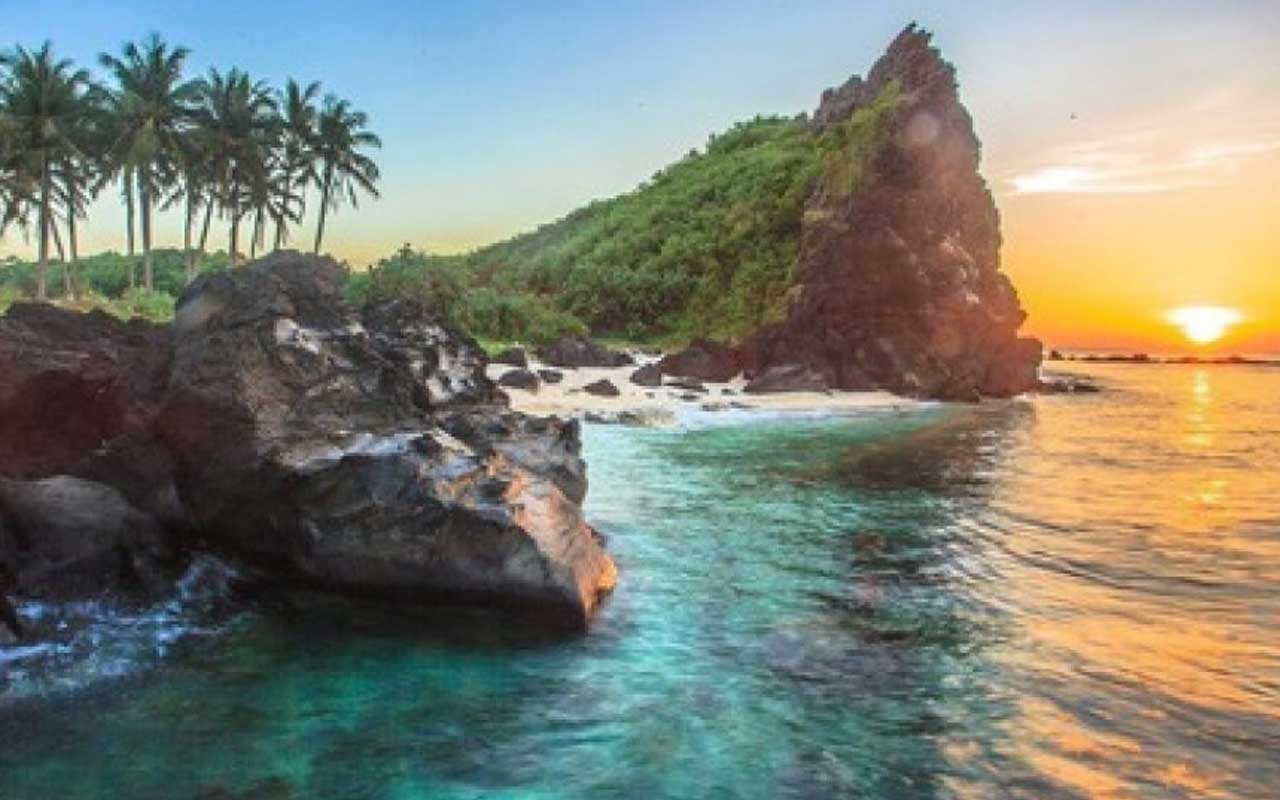 Fewer people think of coming to Quang Ngai for traveling, but this place is indeed a paradise. Read more information about this place right here.
Overview
Not many people think of making Quang Ngai a traveling destination, but this place is a hidden treasure for those who seek untouched beaches and mountains.
Quang Ngai is famous for Ly Son, an island with a splendid view found nowhere else. More than that, Quang Ngai is known for its best-tasted garlic and Sa Huynh salt rice fields.
Coming to Quang Ngai, the breeze of tourism will disappear; replacing it is a nostalgic and peaceful atmosphere.
Area: 5.135,2 km²
Population: 1.231.697 people (2019)
Provincial Capital: Quang Ngai City.
Districts: Ly Son, Duc Pho, Binh Son, Tra Bong, Son Tinh, Son Tay, Son Ha, Nghia Hanh, Tu Nghia, Minh Long, Ba To, Tay Tra, Mo Duc.
Quang Ngai belonged to Tu Nghia capital in 1471 of the Le dynasty. The name Quang Ngai was first given in 1602 as an appellation of Quang Nghia. During the French war, the province was a territory in authority of Truong Sa and Hoang Sa. Today, Quang Ngai has 13 affiliated administrative units after many merges.
Geography
The province locates right in the mid of Vietnam. It has a complex topography that tends to get lower from the west to the east with hilly terrain and coastal plains. Because it lies on the east side of Truong Son, there are places where the mountain is right next to the sea and low mountain terrain and hills alternating with plains.
Climate
Quang Ngai's climate is tropical and monsoon. So, the temperature is high and less volatile. Abundant wet rain, average temperature 25-26.9°C. The climate here is divided into two distinct seasons, including the rainy season and the dry season.
Tourism
Quang Ngai is an ideal destination for both resorting and historical traveling. Places like Ly Son, Minh Long waterfall, Ba Lang An hill point, Ca Dam mountain are among the most popular landscapes to see here.
The relics of Son My historical site is a place to recall the misery time of war. Besides, Quang Ngai preserves forests conserving rare wood and animal population.
Another attraction of Quang Ngai is that the food here has a unique taste, including the Tra river goby, sugar cane, mirror candies, malt, lung sugar, and Don … all are very tasty. In addition, Tra Bong cinnamon or Ly Son garlic are also specialties that make up Quang Ngai brand.
Transportation
Quang Ngai has National Highway 1A running through the province, 883km from Hanoi to the South, 838km from Ho Chi Minh City to the North. So, it's possible to travel by bus, train or plane. By bus, from Hanoi, travelers can ride with Chin Nghia, Sao Vang, or Trung Quan. From Ho Chi Minh City, there are more options such as Chin Nghia, Sao Vang, Binh Tam, Minh Tri.
The Chu Lai airport (Quang Nam) or Phu Cat airport (Binh Dinh) are the air gateways before moving to Quang Ngai.