Cat Ba named by BuzzFeed as 11 Must-visit National Parks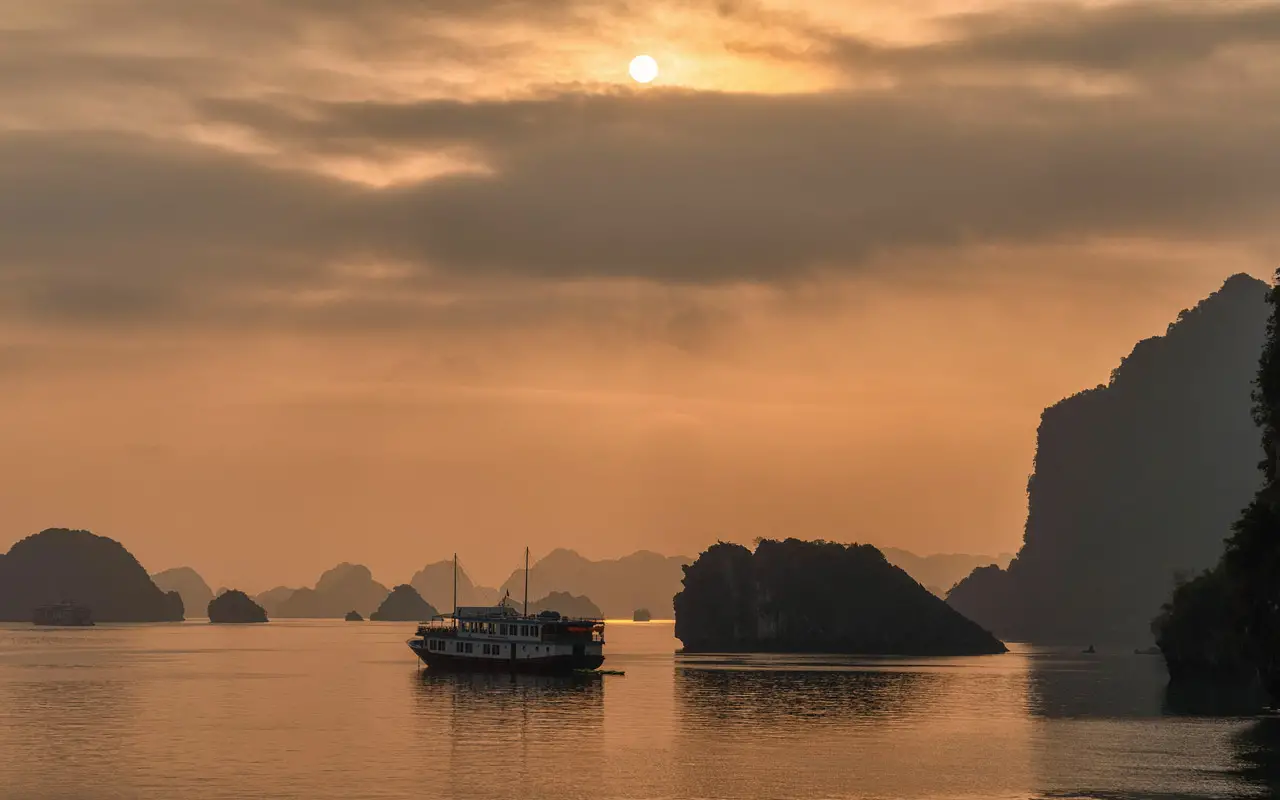 11 National Parks Around the World That You Need to Add to Your Bucket List ASAP, by Rebecca Khera – BuzzFeed Staff.
Yes, we all know about the Grand Canyon and Yosemite, but have you heard of Tatra or Yala?
Over the past year, people have been exploring their home countries more and more. Chances are, you know of the national parks near you, but have you considered visiting national parks around the world? From turquoise lakes to sandy beaches, waterfalls to rock formations, here are 11 national parks around the world you need to know about.
Cat Ba National Park, Vietnam
If you weren't already dying to visit Vietnam, Cat Ba National Park is a great reason. It's located in Ha Long Bay, a popular tourist site known for small cruises, where limestone karsts abound. Cat Ba is a biosphere reserve home to a number of diverse plants and wildlife.
If you have extra time outside of exploring Cat Ba, do yourself a favor and take a small cruise throughout Lan Ha Bay and Ha Long Bay.
Best time to visit: April-May, September-November.
Göreme National Park, Turkey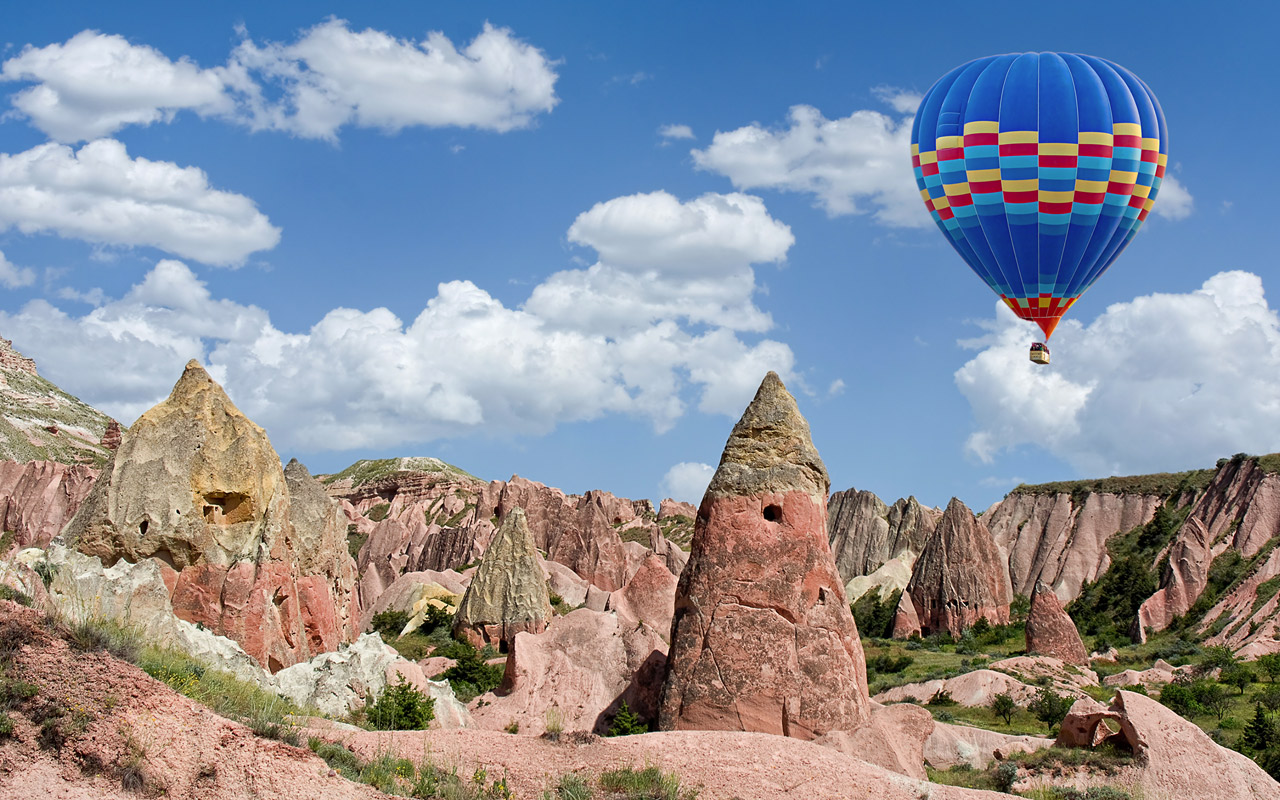 Göreme is located in central Turkey in a volcanic region called Cappadocia. You may know Cappadocia as the hot air balloon capital of the world (aka where all the travel bloggers get that iconic sunrise pic with what seems like a hundred hot air balloons in the background). But there's so much more to this region—particularly Göreme valley. Göreme is known for its fairy chimneys, which are unique rock formations sculpted by erosion. These stone pillars were once used as dwelling places for entire civilizations and now there are plenty of theories about this region…some involving ancient aliens.
Best time to visit: April-May, September-October.
Zhangjiajie National Forest Park, China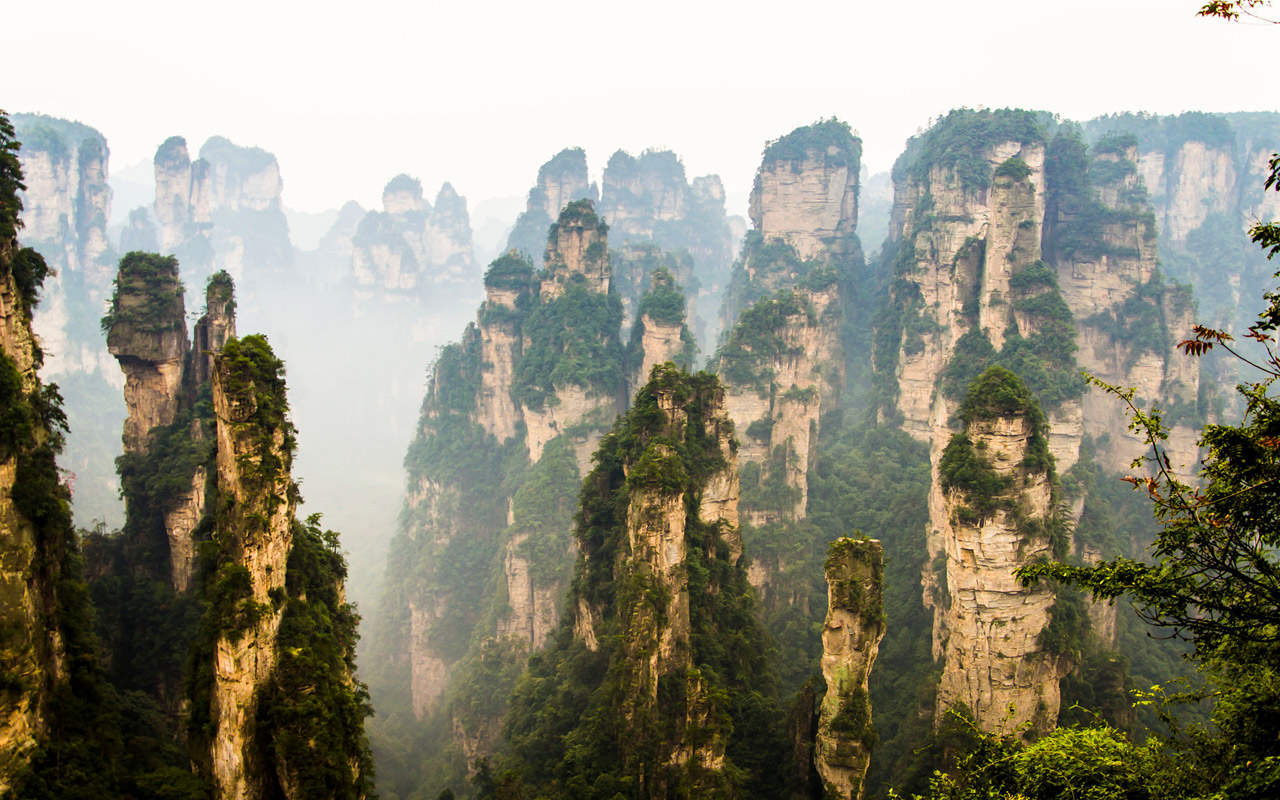 Turkey isn't the only country with incredible pillar-like rock formations. If you're obsessed with Avatar: The Last Airbender, you'll definitely want to add Zhangjiajie National Forest Park to your bucket list. These sandstone towers will make you wonder where all the airbenders went. The combination of dense forest and deep canyons paired with all the clouds and pillars seem like a fantasy world.
Best time to visit: April-May, September-November.
Victoria Falls National Park, Zimbabwe & Mosi-oa-Tunya National Park, Zambia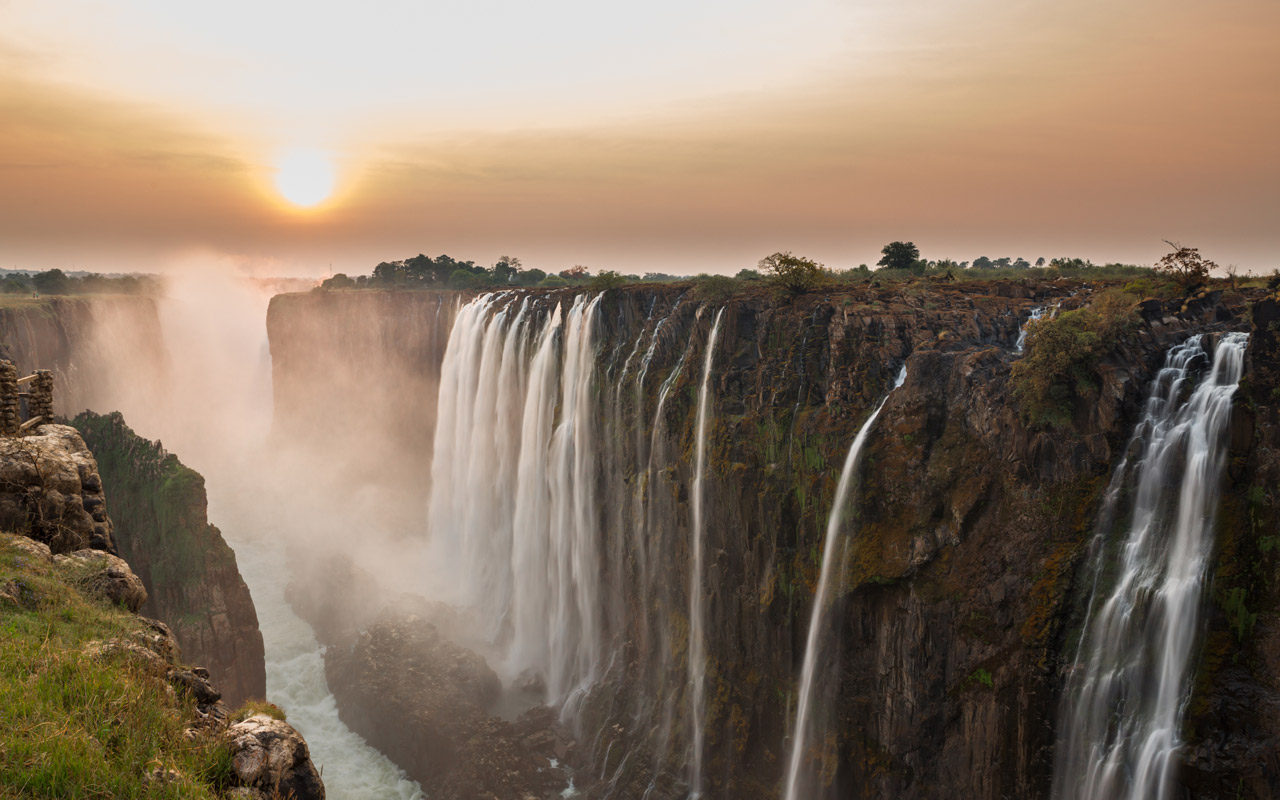 Victoria Falls is the largest waterfall in the world, stretching between Zimbabwe and Zambia. It is considered one of the Seven Wonders of the Natural World, and is truly unlike anything else. The best way to see the falls is by helicopter, but if you prefer to keep your feet on the ground, there are nice trails and no bad views. If you're a thrill-seeker, you can even visit the Devil's Pools where you can soak in a spot at the edge of the falls.
Best time to visit: February-May.
Fiordland National Park, New Zealand
Fiordland National Park is the largest in New Zealand. While the park is filled with gorgeous fjords, Milford Sound might be the most popular of the bunch. There are beautiful mountains, lakes, waterfalls, and rivers to explore. But most importantly, there are penguins to see!
Best time to visit: June-August (winter), December-March (summer).
Plitvice Lakes National Park, Croatia
You might have Croatia on your bucket list to see the beaches (or famous filming spots), but don't skip out on Plitvice Lakes in central Croatia. The lakes are the brightest blues and greens, they almost feel fake. The worst part is not being able to jump in for a swim, but it's worth staying out to keep the water as beautiful as it is.
Best time to visit: June-September.
Tayrona National Park, Colombia
Tayrona is located in northern Colombia on the coast of the Caribbean, so of course it boasts tropical landscapes with white sand beaches and turquoise waters. It's the perfect place to explore and relax. You can chill out in a hammock or go for a hike in the cloud forest, whichever you choose, it's worth the trip.
Best time to visit: December-March.
Cinque Terre National Park, Italy
If you've ever looked up a picture of Italy, chances are you've seen these colorful homes stacked on a cliff overlooking the sea. Cinque Terre is named for the five towns in this region, Corniglia, Manarola, Monterosso al Mare, Riomaggiore, and Vernazza. Connected by hiking trails, train, and ferries, it's easy to forget you're in a national park at all. It's the perfect place to swim, hike, and relax. But also one of the best places for fresh seafood!
Best time to visit: May-June, September-October.
Yala National Park, Sri Lanka
Yala is best known for its leopard population, and is without a doubt one of the best spots in the world for a chance to spot leopards in the wild. There are plenty of other animals to see in the park, like elephants, birds, and of course, the sloth bear.
Best time to visit: February-June.
Banff National Park, Canada
Canada is filled with national parks, but Banff might just be the most popular…either that or it's just well loved on my IG feed. It's known for its lakes, mountains, and glaciers. Making it the ideal cold weather destination. And the color of the lakes are seriously unbelievable.
Best time to visit: June-September, December-March (during ski season).
Tatra National Park, Poland
Tatra National Park lies on the border of Poland and Slovakia in the Tatra Mountains. The park has mountains, caves, lakes, and waterfalls, proving there's so much more to Poland than the cities… and vodka.
Best time to visit: July-October.
There are so many more national parks in Vietnam and around the world. Whether you're looking for a desert getaway, an oceanside retreat, or a mountain trek, there's something for every traveler.
We'd love to know, which national park is your favorite?