How Vietnamese seat?
How Vietnamese seat?
It sounds like funny question but this is what I wonder during my 2 weeks trip in Vietnam early of 2020. Then I have an answer.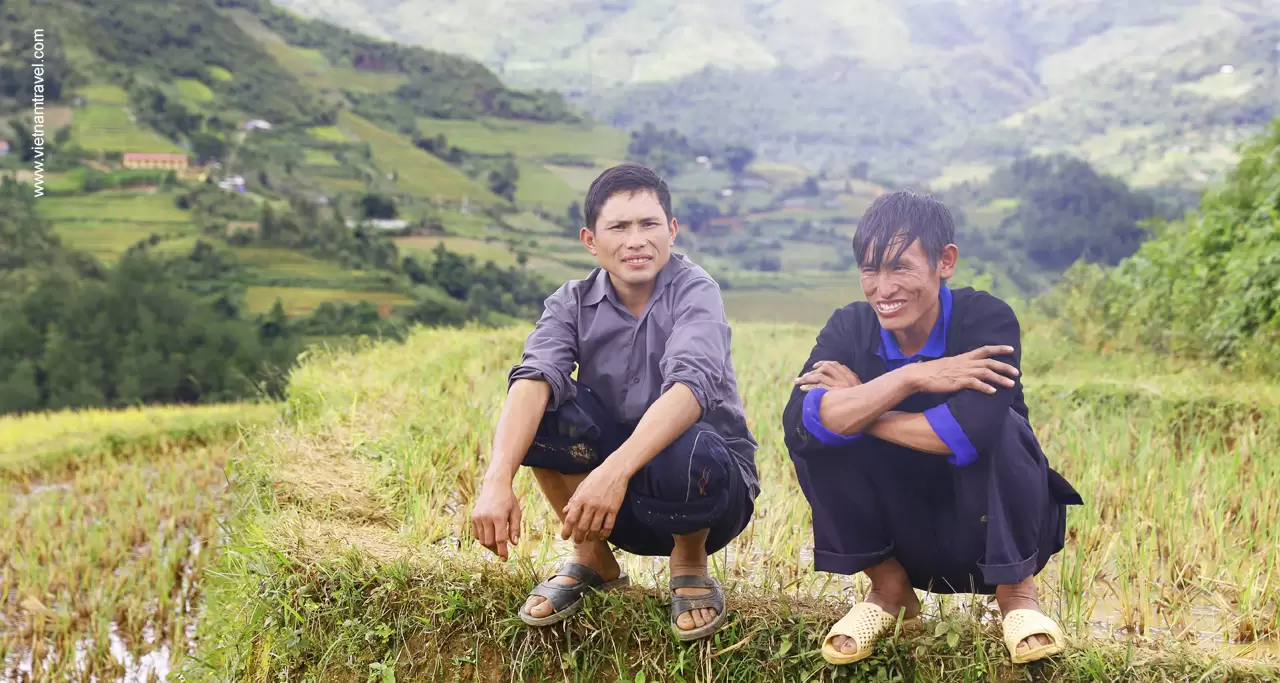 I often see Vietnamese people seating on their legs. They must have strong legs and very flexible.
By talking to them I found their legs are smaller (compare to Caucasian) plus their belly is very slim, that help them to  be able seat that way.
I offer my chair to a guy in Sapa, He refuse and said he 'd rather feel comfortable seating on his legs 😀
Not only in the mountains, even in the city. I saw local prefer seating on low plastic chair.
In Hanoi, at the Bia Hoi places ( Kind of beer garden offer draft beer, cold and good and supper cheap) local people use the small plastic chair.
Why they seat the low chair?
Also at the café on the side walk in each city I travel from North Vietnam to the South. I saw local use the small chair. I understand this small chair fit the small size of countryside people and save cost and space.
Do they sincerely feel comfortable on the low chair?
It is true that they prefer low chair better than the standard ones.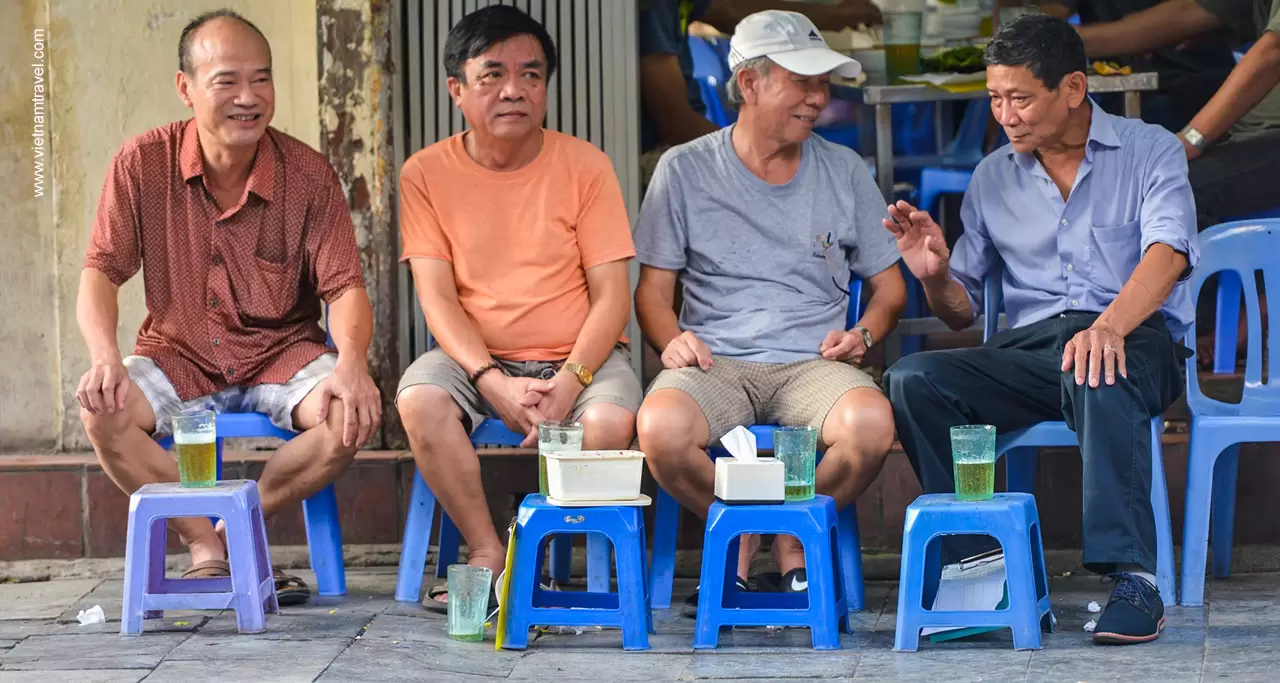 I ask my American colleague if she could seat like Vietnamese people?
– Yes I can but I need a stick and not for more than a minute 🙂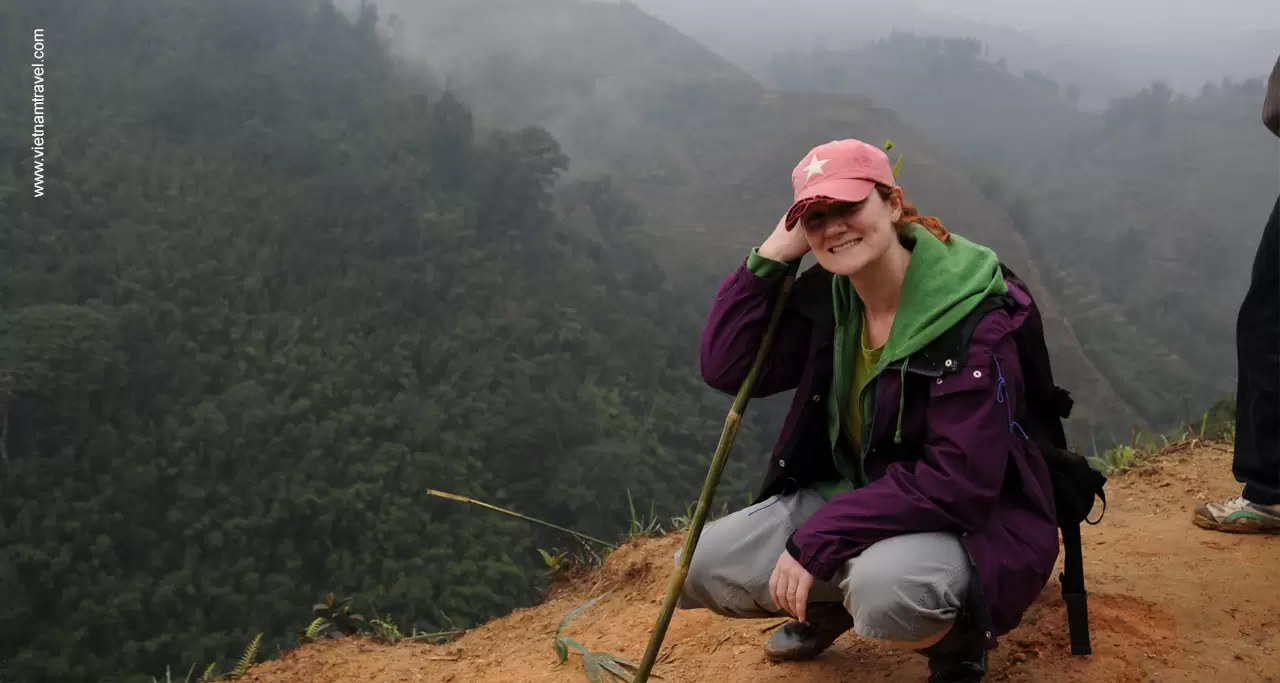 How Vietnamese seat?