Vietnamese Lychee season
Where do they grow Lychee in Vietnam?
Lychee growing everywhere in North Vietnam.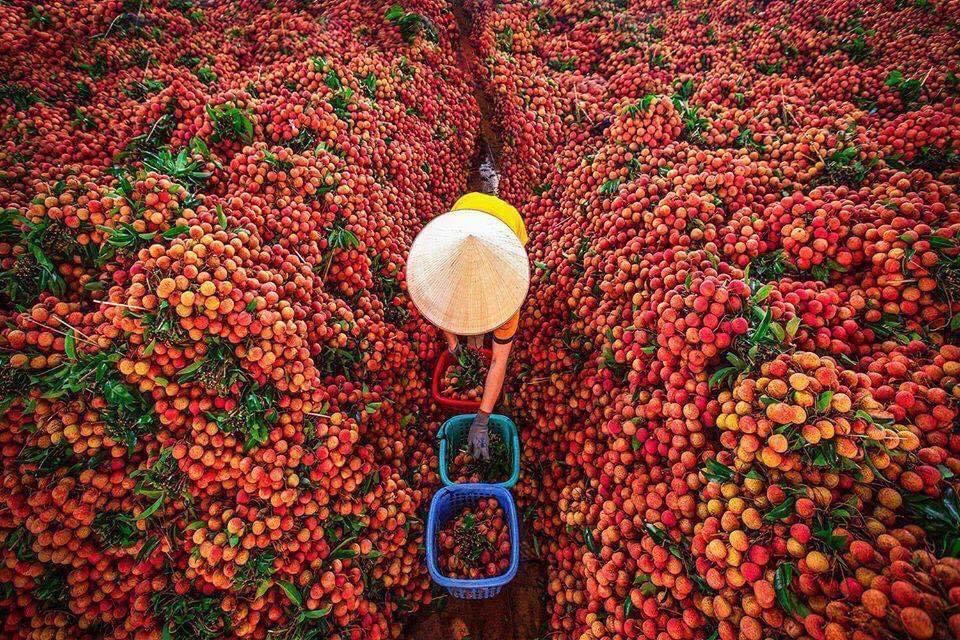 But mostly growing in 2 provinces Hai Duong and Bac Giang provinces, lychee is now providing lifeline for many Vietnamese farmers. These major lychee growing localities harvest about 200,000 tonnes of the fruit annually, 10 percent of Vietnam's lychee production destined for export. Lychees, famous for its reddish skin and delicious, jelly-like pulp are most favored fruit in Vietnam in the summer. Sweet, succulent, subtle in fragrance, lychee is crowned "Lucky Fruit", "Fruit of Love" or "Fruit of Romance" in Vietnam.
Where do they produce the best Lychee in Vietnam?
The premium quality of Lychee grow in Luc Ngan district of Bac Giang and Thanh Ha District of Hai Duong province.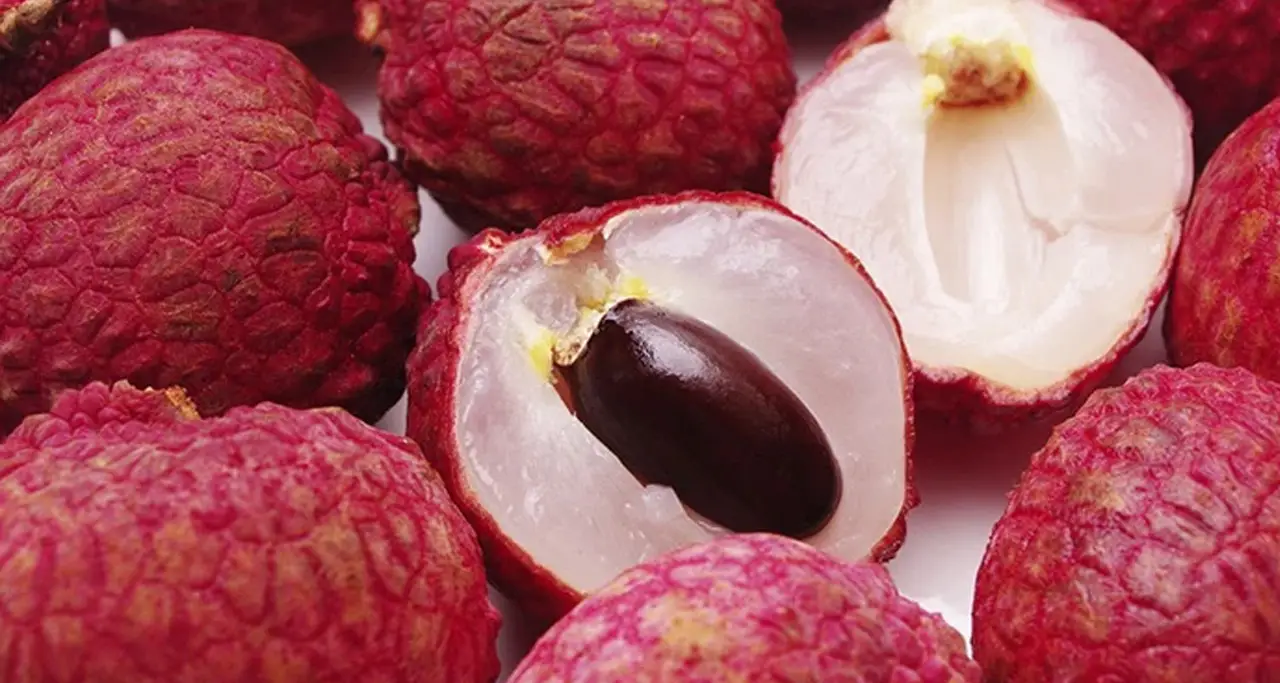 When is the best time to serve lychee?
Season of lychee last for 3 months from May till end of July and it is best served in June.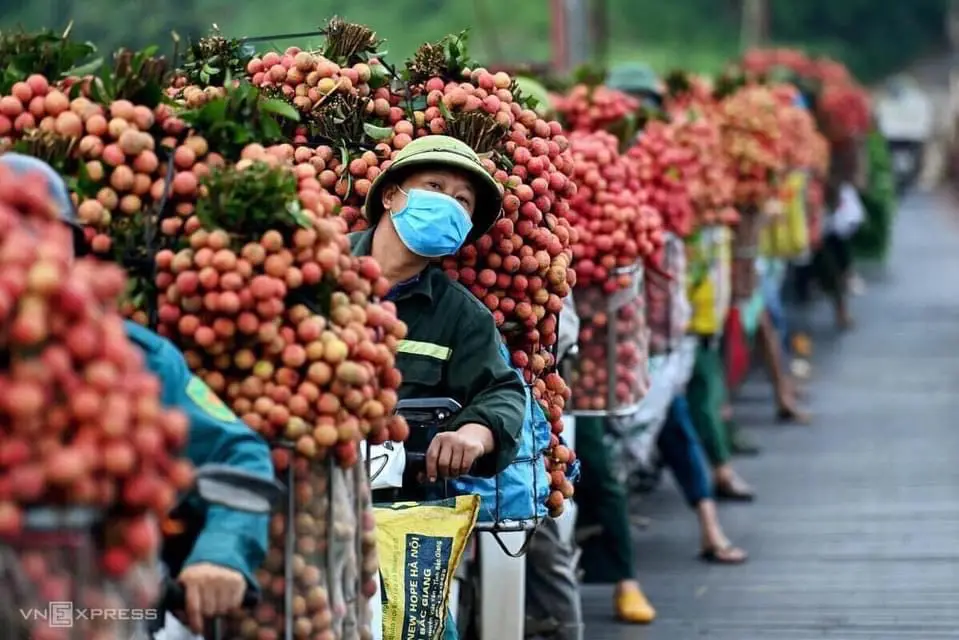 Lychee is native to Northern Vietnam thanks to suitable climate conditions and is believed to be indigenous to the localities along the Red River since 100 years B.C. Glossy, succulent and heavenly sweet, lychees have all in its auspicious properties and were believed to bring lucky, prosperity and fertility. In the long list of healthy fruits, lychee was the leading with numerous attributing, from source of dietary fibers, vitamins and minerals, pain reliever to cure for cancer and kidney disease! Lychee is a natural cosmetic to moisturize skin, reduce wrinkles, keep hair healthy, and strengthen bones.
Over the years, lychee cultivation spread to neighboring countries such as China, Myanmar, India and recently to Madagascar, South Africa, and Mexico. The lychee trees can also be found in Singapore and the most famous one is the large tree of 18 meters high located along Mt Rosie Road (the Singapore National Parks Board has chosen this tree for preservation under the Heritage Trees Scheme).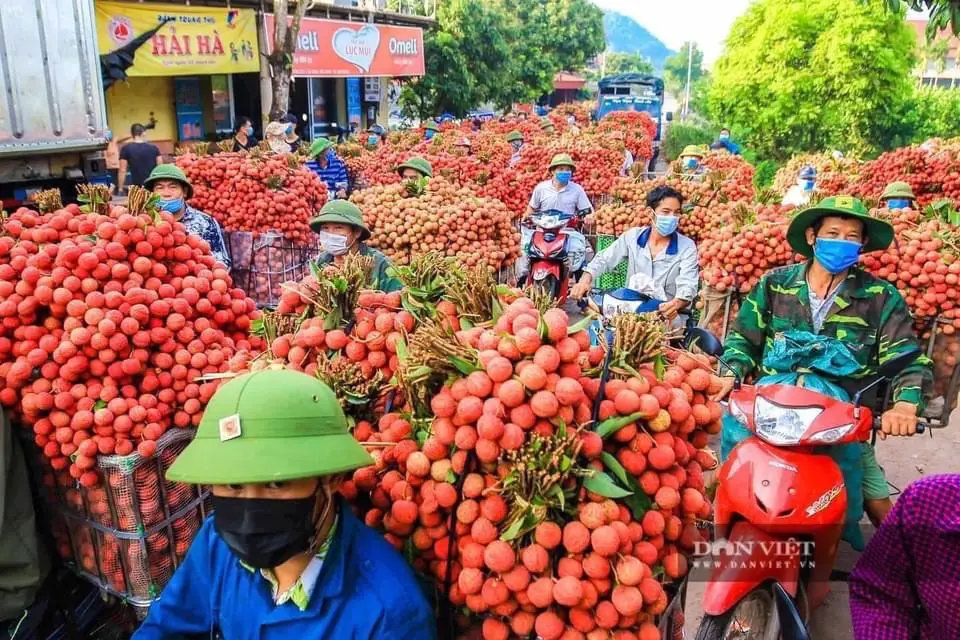 For many years, thanks to the application of VietGAP and GlobalGAP processes, the cultivation of lychee in Vietnam is now standardized. Lychee cultivation areas in Vietnam are granted specific codes for export. All these areas are monitored to control the cultivation process and do traceability. The traceability stamp allows customers to easily check and track lychee products when buying lychee from Vietnam. Thanks to these efforts, Vietnam's lychees are gradually gaining the recognition from international buyers as the best lychees in the world.
Since 2020, Vietnam's lychees have been exported to Singapore during May-July season by NTUC FairPrice. Let's celebrate together the Duanwu Festival (May5th in lunar calendar) – a convivial time for family gatherings – and enjoy Vietnamese Lychee – a fruit to enhance traditional values and to tighten family links.
Vietnam Travel arranges the trip to Luc Ngan and Thanh Ha during the Lychee season.
If you wish to meet up with local suppliers or simply try the best lychee at the farm or take photo tour at the site, please contact Vietnam Travel Consultant today.