Vietnam Tourism Post COVID Pandemic Challenges & Opportunity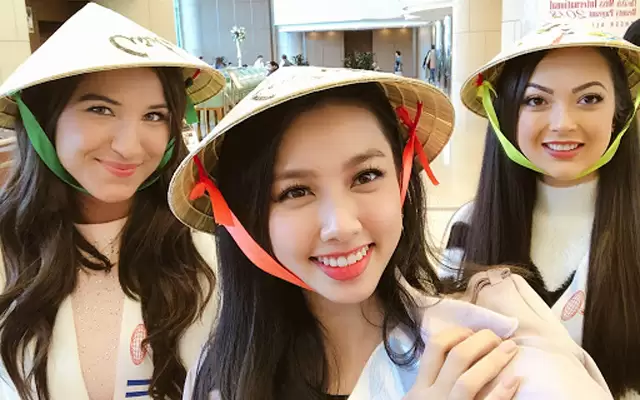 Endowed with favorable geographical location, climate, and natural conditions, 3,000 km coastal line adjacent with green forests and majestic landscapes, dozens of UNESCO's World Heritage sites and World Biosphere Reserves, hundreds of beaches and on the list of top 12 countries for the most beautiful bays in the world, rich and divert culture and cuisine of 54 ethnic groups with 4,000 years of history, Vietnam is truly an ideal destination for international tourists.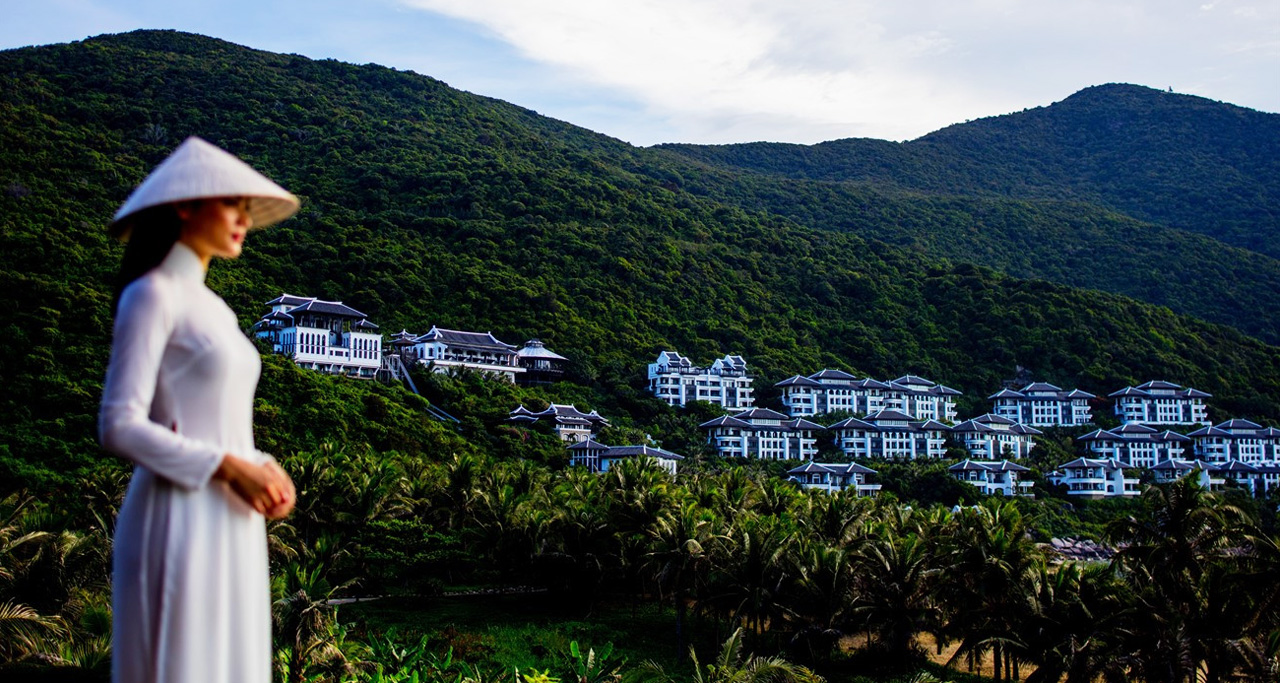 With an average annual growth of more than 10% in the last decade, in 2019, Vietnam's tourism welcomed nearly 18 million international visitors while serving 85 million domestic tourists. The total revenue from the tourism sector is estimated at more than US$31 billion, making a good income for about 1.3 million workers which is 2.5% of the total working force in the country.
However, when the COVID-19 outbroke in China and quickly spread to more than 200 countries and territories, causing most of the countries to restrict travel, Vietnam's tourism industry was almost "frozen" and crashed into a crisis.
According to a forecast by the World Tourism Organization (UNWTO), due to the impact of the COVID-19 epidemic, the "smoke-free industry" estimates US$ 300-450 billion in losses for international tourism in 2020. However, this level of damage is still considered the most satisfactory scenario.
Heavily affected by the prolonged COVID-19 epidemic, Vietnamese tourism enterprises are facing the biggest challenge ever when the entire sales, operation frozen, cash flow stalled causing thousands of businesses to stop operating and hundreds of others are at risk of bankruptcy, regardless of whether they are large, medium or small.
On the optimistic point of view, however, COVID-19 is like a heavy rain that washes the Earth, making our environment fresher, like a revolution to rearrange the world, making it more fairly and more equitably, like the way the rich and the poor both wearing masks when going out or under social distancing restriction.
Perhaps, the Vietnam tourism industry will see big changes in the post-COVID-19 period when there is not so much difference between large companies or small ones. It is when the advantage is only reserved for those who survive from the epidemic while keeping its best-qualified staff and resources, who sense the new market demand and new booking trends, who provide the best customer experience and quality of service through a professional management system while keeping the best price available.
Meanwhile, in the context of a suspension of travel services, closed destinations, billions of people are living in homes for social distancing, shopping online for most of the essential goods is getting to its highest peak than ever and shopping for a tour package or a holiday is becoming a normal habit.
The trend of booking online, post-COVID-19, for travel services and holidays is more obvious when the booking volume for the last quarter of 2020 and early 2021 has started to warm up due to a much better price and easier cancellation. Smart travelers, travel agents are pioneers taking the opportunity to search and buy online tour packages directly from the local tour operators for a good price while observing the fairness and safe payment of buying directly online based on the reputation of the local tour operators, their services quality, transparency and commitment to customers' rights.
Large tourism companies, with bulky apparatus, if not willing to change or to timely adjust, to upgrade system, to invest in staff quality, to ensure products and services on the spot, will lose their competitive advantage to small businesses who are quickly adopting the new situations and actively approaching to hi-tech online solutions to help their travel partners easily access to the local suppliers and resources. That makes things fast, direct, simple and cutting cost for more value.
Travel services, in general, will develop both in-depth and width with better quality … to serve the increasingly demanding needs of customers in a flat world.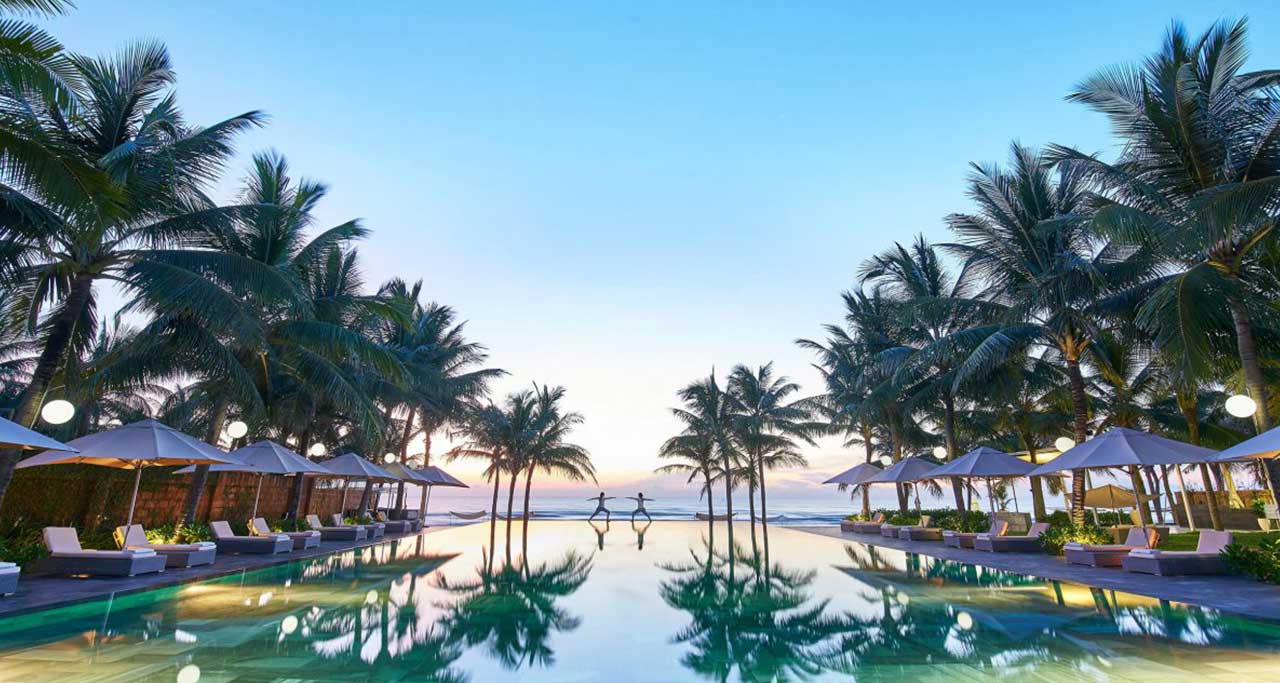 Every cent of travelers' expenses will be more value-added that based on local tour operators' effort to join hands with local suppliers for best service quality at much affordable prices.
COVID-19 is just like a revolution to improve the quality of local tour operator's services and is an opportunity for them to refresh and restructure themselves for the smartest, most effective management system, sticking to practical and demanding needs. The playing field will be narrower for the tour operator and travel agent players who are not joining the changing game.
Vietnam local tour operators who are sensitive and decisive to change the model, combining the traditional onsite management system with marketing, online sales, bringing real value directly to customers will catch the trend and deserve the advantage after COVID-19.
Hanoi Apr 22nd 2020
By Sonny Bui – ATL Advisor