Vietnam holiday packages from South Africa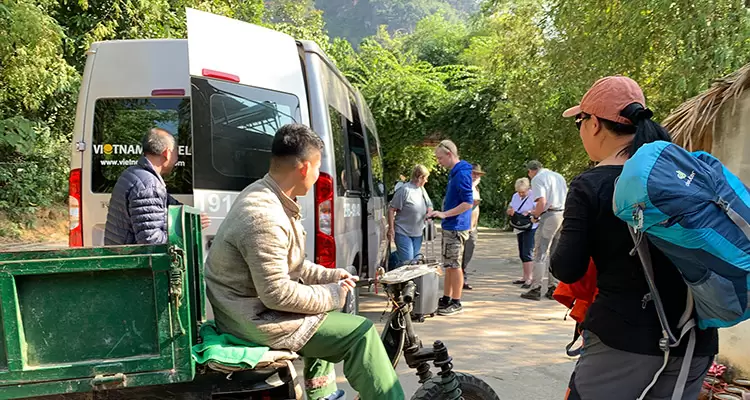 Vietnam is a dream destination for travelers from South Africa, with its stunning scenery, rich culture, and diverse cuisine. Find out how to book your Vietnam holiday packages from South Africa and what to expect in this guide.
When South African think of Southeast Asia, they often think of Thailand, Bali or Maldives… but recent years, Vietnam come up as a new & hot destination when they plan a trip to Southeast Asia. Nowadays, travel information of Vietnam is easily to approach via internet. All travel service is clear and has standard. Besides, airlines have discount rate to promote Vietnam destination so many South African travelers choose to travel to Vietnam. Instead of sign in with the Travel Agents in Cape Town or Johannesburg now you can book directly with reputable local Vietnam Tour Operators.
Rebecca- a retired doctor who chose VietnamTravel.Com for her trip to Vietnam and Cambodia, believes a qualified local tour operator must provide excellent value and prompt support on her trip.
"There is no different of time zone and they show up immediately at the city I visited and support me and my family when I need them. My family want extra day in each city to relax and hanging around ourselves, choose the most authentic food at local restaurant, I want more flexible Itinerary. The local travel consultant did fabulous job, they provide me all the services as I expected and reply me immediately all of my question since I plan this trip. I am totally happy with her service and I will recommend my friends when travel to Vietnam and Cambodia''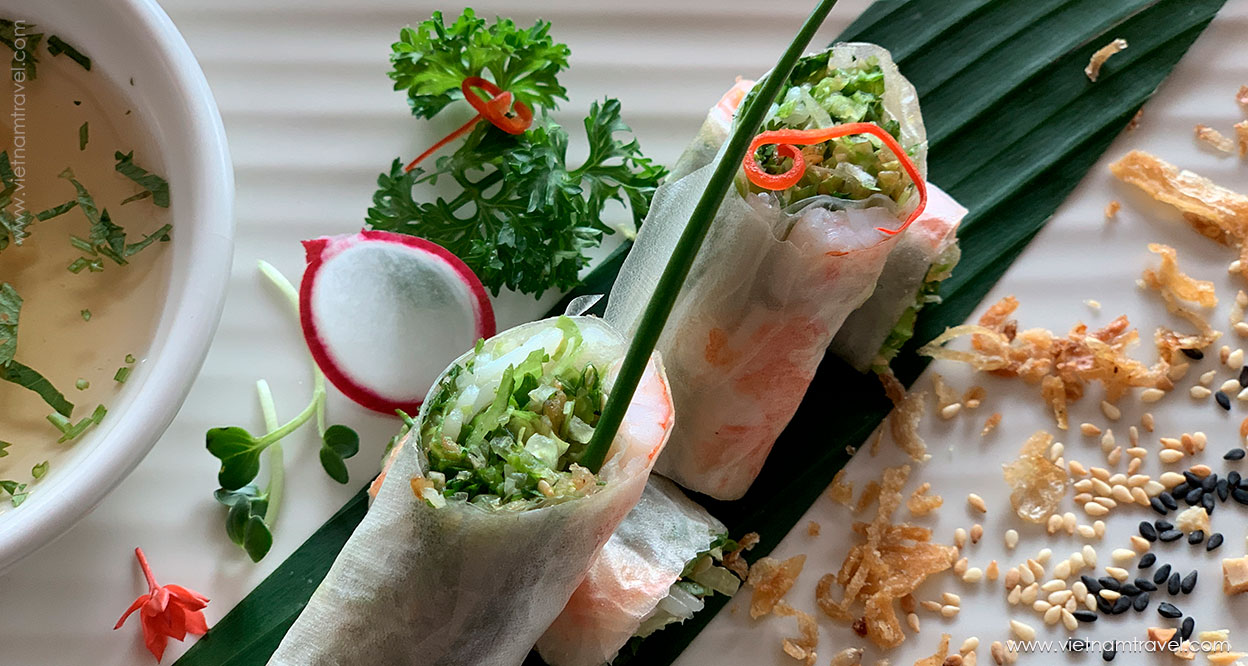 It is a pretty long flight 18- 19 hours to Southeast Asia and most of travelers combine Vietnam and Cambodia or Myanmar in the trip. And the South African travelers choose the trusted local travel agent who could provide services in major cities of Vietnam, Cambodia and Myanmar.
"Our family choose Vietnam Travel (www.vietnamtravel.com) because they have their own team & offices in these destinations. So all services, tour guides, van, etc in these cities working well together, there is no late pick up and all flights are well connected…" Kimberly – Rebecca's daughter added" "We had a private Van and our tour guide (Giap) taking care of us as his relatives. I will bring home with a nice memories of Vietnam and feel as a part of local during the trip."
Which airlines do you suggest and flight cost to Vietnam?
Travelers from Cape Town or Johannesburg or Pretoria could book flight to Vietnam with QATAR AIRWAYS or EMIRATES. The round trip ticket to Hanoi or HCM City cost more or less 1000$/passenger (around ZAR 12,000 – ZAR 14,500 ).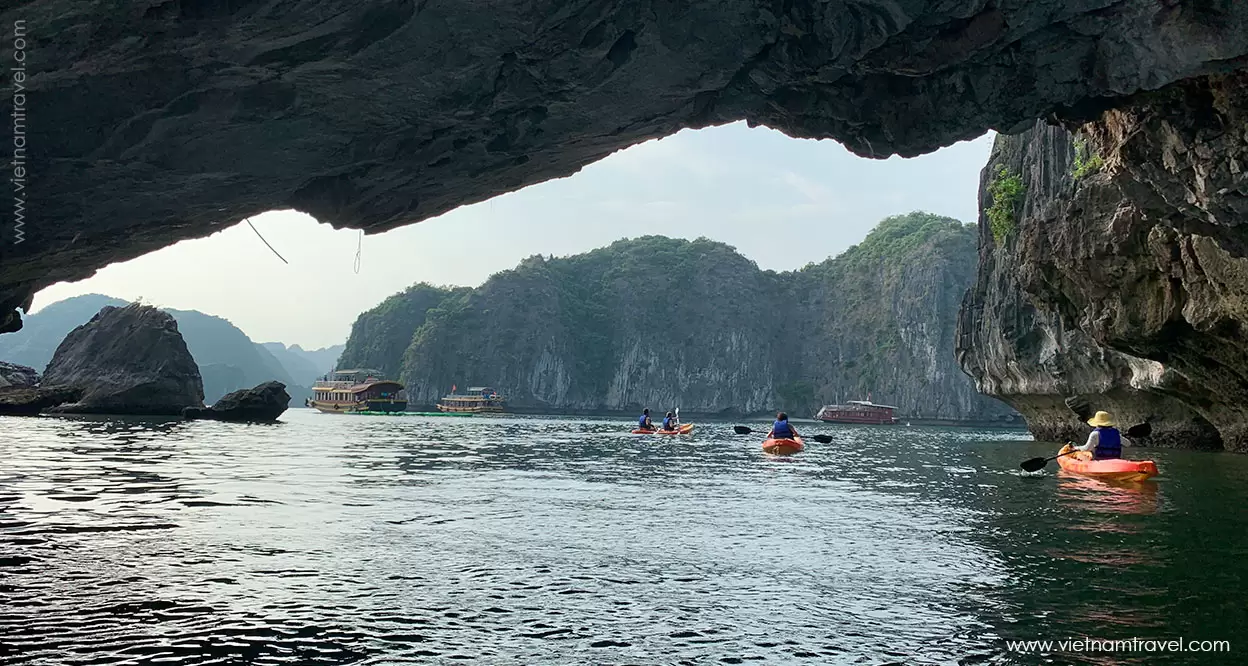 These flight transit in Dubai, Doha or Singapore and they are very convenient and relaxing. Travelers could choose to arrive in Hanoi and leave from HCM City (Saigon) or via versa, so they could save time and cost of the domestic flight.

Good time to travel Vietnam?
The best time to travel Vietnam & Cambodia is from September to April of the next year.
Which package do you recommend?
These are recommended packages for traveler from South Africa. The price is indicated in the website, it depends on your hotel category and size of your private group. Average rate is about 120$/person/day (includes domestic flight, hotels, tour guide, private car/van and all entrance fee). Because the flight is long and you should include Cambodia or Myanmar or Thailand in to your Vietnam trip to take advantage of the route of flights.
Highlights of Vietnam & Cambodia – 12 days
Exotic Vietnam & Myanmar – 14 days
Heritage Journey of Myanmar & Vietnam -14 Days
How to get Vietnam Visa?
Traveling with VietnamTravel.Com, customers will receive a complimentary Visa Approval Letter to make your trip a little easier! Our Travel consultant will prepare necessary paperwork and send you the letter either by email.
Once you receive your Visa Approval Letter, you have two options through which to obtain your Vietnam Visa: (To save your time at immigration counter, please print out and fill in the VISA FORM in advance).
Option 1: Take your Vietnam Visa Approval Letter and get the visa stamp at the Vietnamese Embassy or Consulate in (or nearest) your home country.
Option 2: Get your visa on arrival at airports in Vietnam. Visa on arrival is the easiest option, especially if you are limited in time or there is no Vietnamese Embassies in your area. Just bring a copy of your visa approval letter (you may be required to show this when boarding) and a passport size photo (4x6cm). Upon arrival in Vietnam, please show these forms at the Visa on Arrival counter and pay the stamp fee (in cash)
Vietnam Visa Stamp fee:

25 USD for single entry (<30 days),
50 USD for multiple entries up to 90 days,
95 USD multiple entries from 90 days to 180 days,
135 USD for multiple entries from 180 days to 365 days.
Which places should I visit in Vietnam?
Some of the must-see places in Vietnam are Halong Bay, Hoi An, Ho Chi Minh City, Hue, and Sapa. For less than 1 week trip in Vietnam, we recommend you to focus on one area North, Central or South to get a better look of it.
In the North Vietnam, we recommend you visit Hanoi, Halong Bay (should take the overnight cruise in either Halong bay, Bai Tu Long bay or Lan Ha bay)
In Central of Vietnam, Hoian is highly recommended, you could also consider a night in Hue or Da Nang city.
South Vietnam: 1- 2 nights in HCM City, a night in Can Tho or Ben Tre to visit Mekong Delta and the trip may include 1 – 2 night at the beach in Mui Ne or Phu Quoc Island.
If you have any further question, please contact Travel Experts for instant support.