Cyclo in Hanoi, Vietnam, What is cyclo?
Cyclo or rickshaw in Hanoi, Vietnam. In Vietnamese,they called Xich Lo (Xích Lô)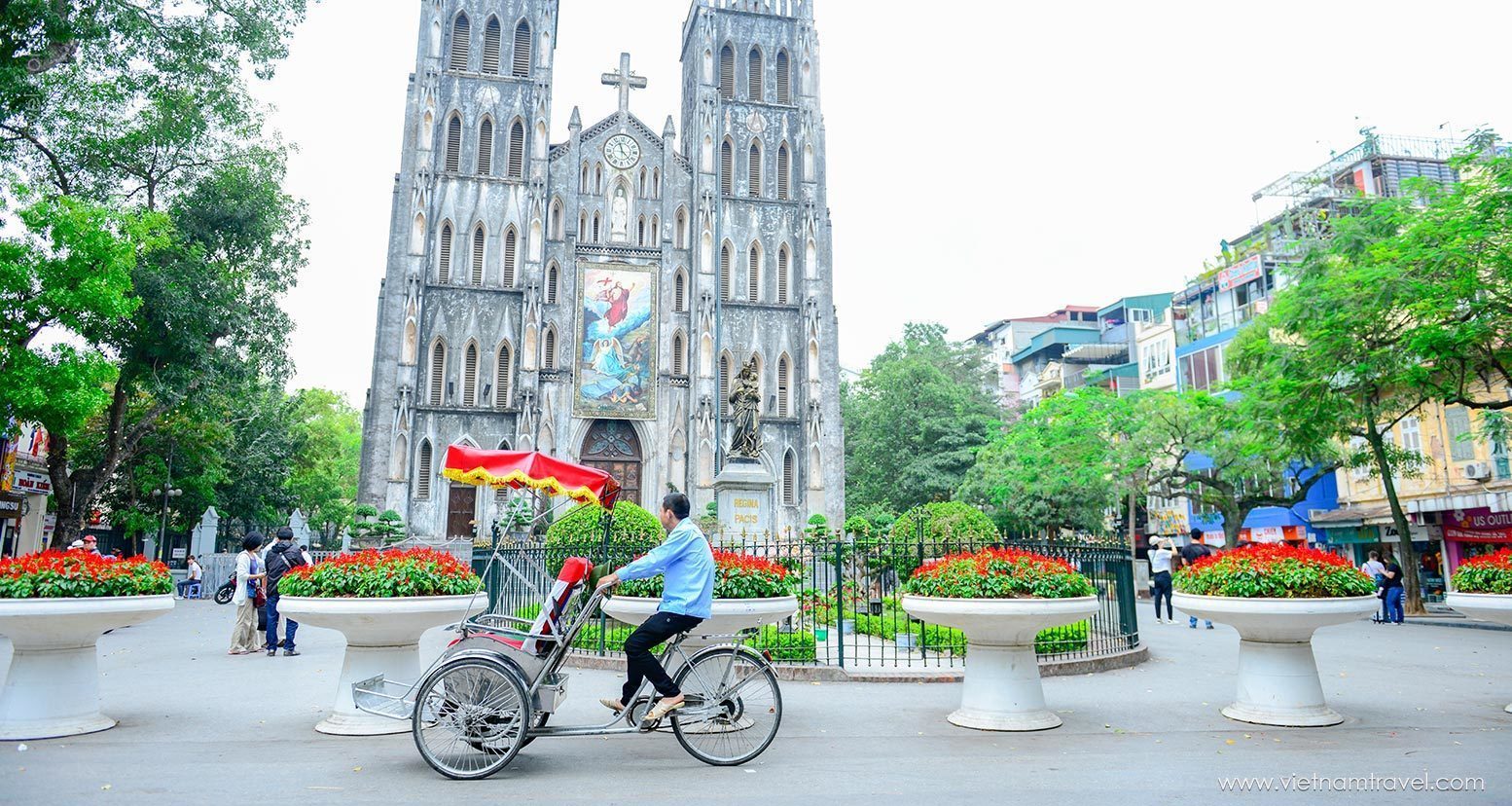 A French gentleman from Charente invented in 1939 and brought to Vietnam. At first, it was designed with 2 wheels and pulled by people and later it was developed to paddle by human. To promote this form of transportation Coupeaud organized the journey from Phnompenh, Cambodia to Saigon, Vietnam (200km) which was paddled by 2 riders (take turned) in continuously 17 hours 23 minutes.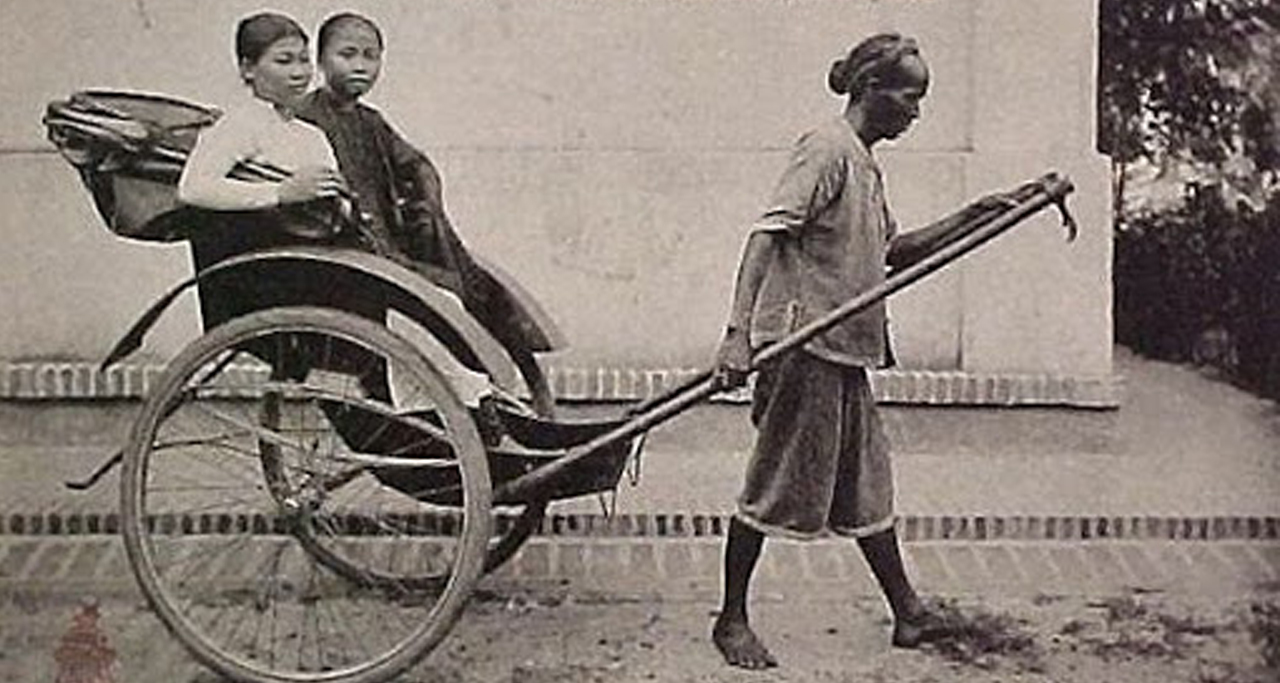 In 1939, only 40 cyclos was made in Saigon, Vietnam and in 1940 the number of Cyclos in Vietnam reach to 200. Cyclo soon become popular and become a local style of transport cross Vietnam.
Since tourism started in Vietnam in early of 90s, Cyclo was used to transfer tourists to visit old streets of Hanoi or Hoian and HCM City in pretty slow speed. Tourist feel comfortable to hang around the old town of these major city in the slow pave while they could see, feel and take photos from Cyclo. Most of cyclo rider could speak few common English phrases and could be able to explain for tourist city 's landmark or must see while paddling.
Local travel agents in Vietnam selling this cyclo tour. Price per hours or per route. Hanoi cylco tour at 10 dollars/person & HCM City cylco tour at 12 dollars/person (tipping 2-3 $ is not included). Only Cyclos in Hanoi, HCM City and Hoian use for travellers, cyclo in other parts of Vietnam normally to carry goods.
Note: Cyclo ride has no seat belt but you could fee worry free then enjoy the old form of visiting Hanoi or Saigon. Most of visitor will so worry when they first get on the clyco because there is nothing in front to protect them, but then they feel good because they could see and take photos of streets, people easier and those driver, they take hundreds to trip each year and really know how to keep you safe and enjoyed.
If you want to book the cylco ride in Old quarter of Hanoi, please contact Vietnam Travel for further assistance and instant respond.