Hoi An is on the TOP 15 cities in the world
Listed on the TOP most beautiful countries that should be on everyone's list, Vietnam is no longer strange to anyone who loves travelling. One of the most highlighted achievement in the tourism industry of Vietnam is that Hoi An is on the "Top 15 cities in the world" listed on the World Best Awards in 2019 by Travel + Leisure- a travel magazine based in New Yorks with 4.8 million readers.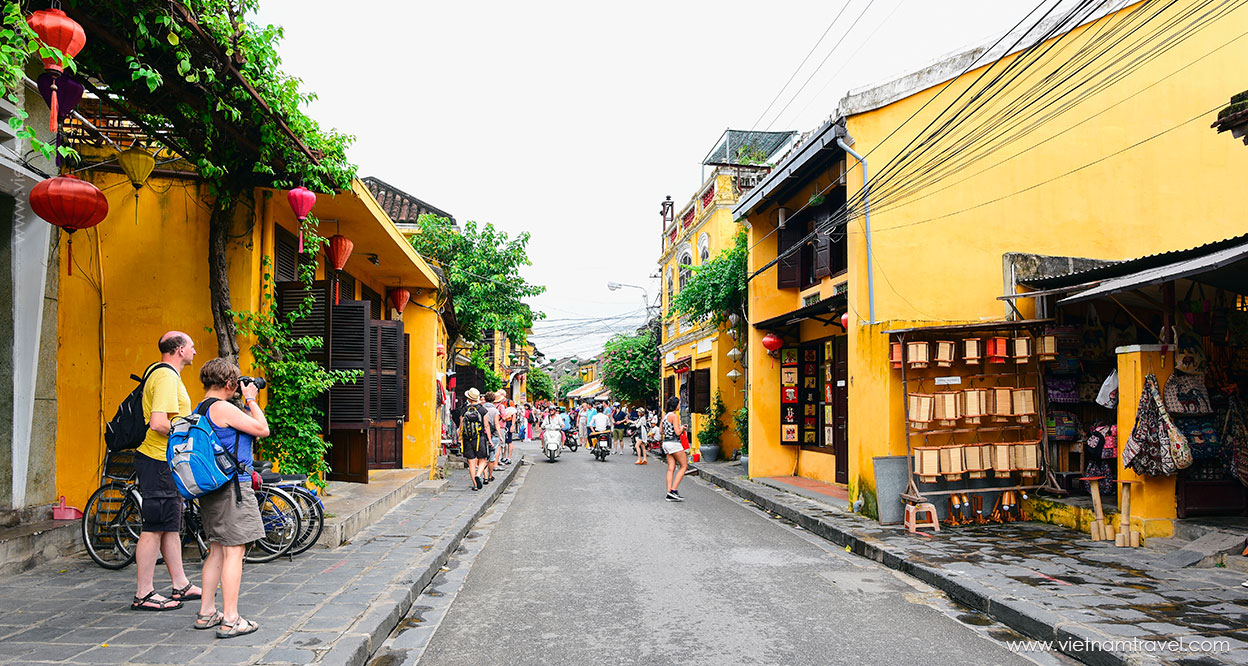 In order to provide readers accurate and helpful information so that they can plan their upcoming trip, Travel+ Leisure operated a World's Best Award survey to ask their readers to weigh in on travel experience around the world. From that, they will share their opinion/ show the top cities, island, cruise ships, spas, ect in the world. Luckily, Hoi An- a small tourist city in the central of Vietnam was on the TOP list- such a huge leap.  According the last year's survey, Hoi An city was on the No 8 position but did a great movement to become the No 1 in 2019. Hoi An scored 90.39/100 points in the Travel+ Leisure's survey, it is called as "a little gem of a place".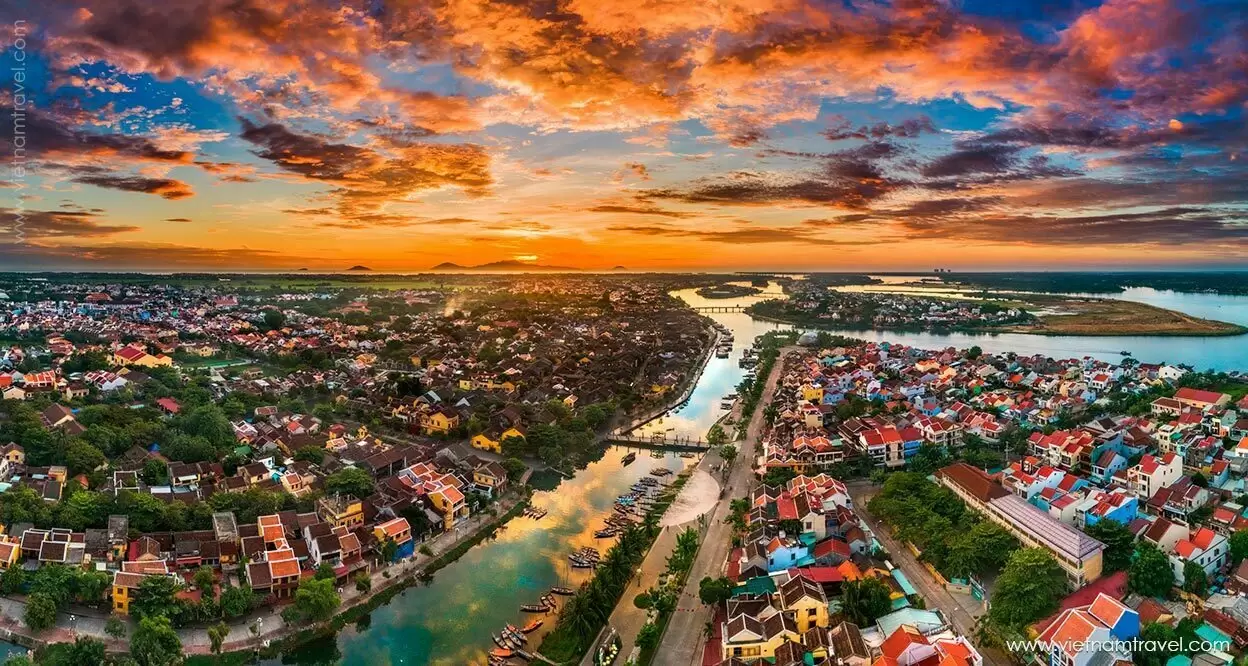 Came here four times and I would not mind coming back here one or ever more for such a amazing beautiful town with pretty sandy beaches, colorful lanterns, ancient town, friendly people and delicious food. This city is located on the central Vietnamese coast which is a really well preserved the ancient traces. We are all having special offers from Hoi An by its peaceful setting and location that make this city become a popular stop for tourists to relax or even discover the historical places surrounding. Travelling to Hoi An, visitors have so many options for sightseeing including Buddhist shrines, Japanese bridge, French colonial houses, art galleries and old canals.  Stopping in Hoi An, travellers can also spread their journey to Hue- one of the most thickness historical cities in Vietnam or up to Da Nang– the most worthy cities to stay by its modern, cleanness and nature. There are few popular places that tourists can travel such as My Son Holly Land, Cham Island, Marble Mountain and Golden Bridge with the huge hand supporting, ect.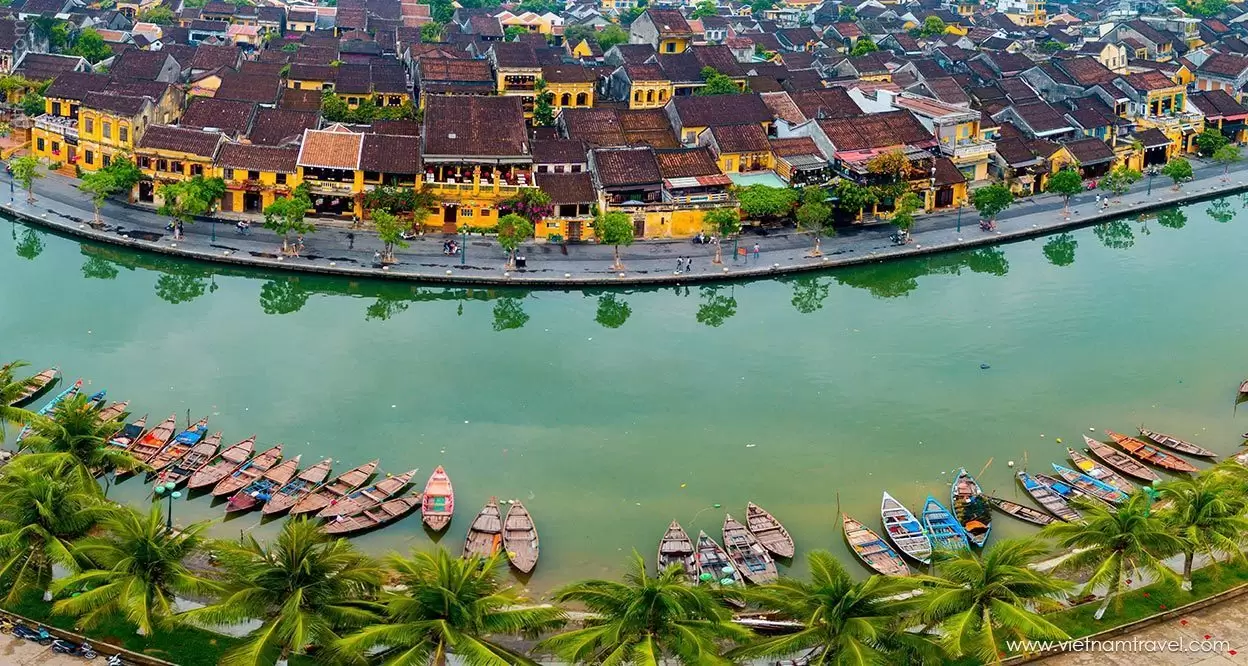 If you just simply want to relax, you can choose a resort next to beach to immerse yourself at your leisure and enjoy the nature. Located in the central of Vietnam, Hoi An is a perfect location with well combination of nature with beautiful sandy beaches and pure countryside in which you can cycle to the beach or bike to countryside to visit the Organic vegetable village. There are so many resort riverside or ocean view that attract tourists, especially for those who are beach and nature lovers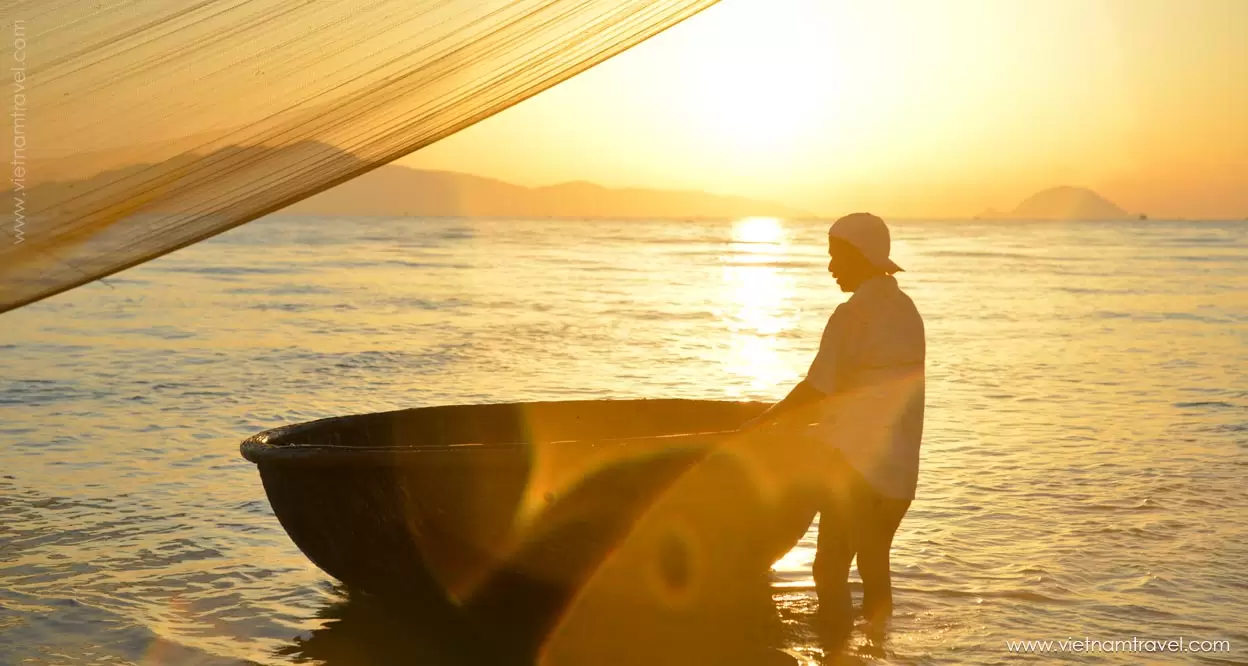 Besides, adventurous foodies will make you become a local since you will experience in hand the daily things that local eat and get to know more about their culture and habit. Just make sure that you will have Banh Mi (Bread) in Hoi An before you leave here since it is one of the best street foods in Hoi An.
For some people, it is about shopping: "You can have anything made to order". Travelling to Hoi An, tourist will not miss a chance to tailor a suitable clothes with reasonable price. People can easily get things for souvenirs at any small shops in Hoi An at the market. The special thing is there is a river in middle of the town and if you wish to have a pretty photo of sunset or sunrise, riding a boating sailing along Thu Bon will be a good idea. Together with shopping, tourists can enjoy the peaceful life and quite pace and if I were you, I would wake up early in the morning, take a ride to the town where you can see a different Hoi An.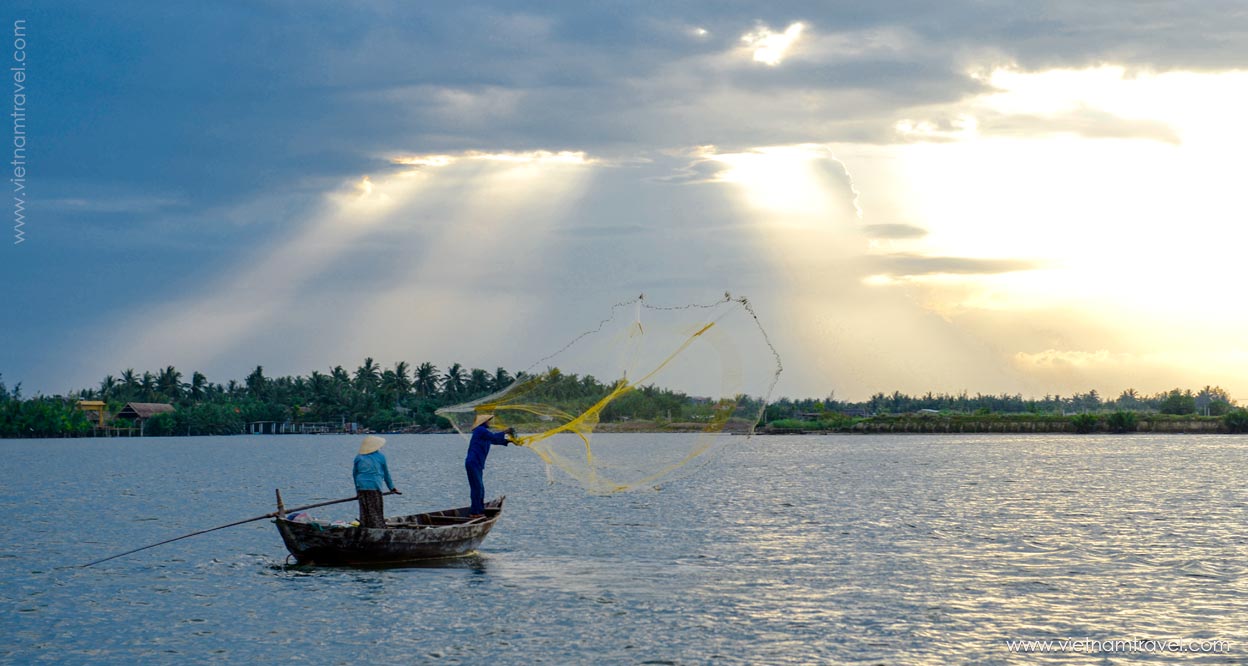 Using the special location and best things that Hoi An offers for people, local travel agents keeping moving forward and design a lots of tours for tourists so that they can experience the local things and experience in hand things which is not only assist to spread out Hoi An's beauty but also contribute to the community development as well. Just give yourself a chance to experience the TOP cities in the world!