Golf & Travel to Vietnam
2022 – Vietnam is one of the world's up-and-coming golf destinations. Just in the last 2 years more than 40 golf courses have been newly opened.
This will be wonderful combination of Travel & Golf in Vietnam
Recently Vietnam with its fascinating history, ancient culture, superb climate, and now its offering fantastic championship golf courses designed for the golfer on and off the course. Vietnam is the 'next Thailand' when it comes to Asian golf tours.
There are almost 80 golf courses operating in Vietnam, with another more than 90 projects at some stage of development, planning, and construction. Among the existing golf courses, the coastal areas around Danang and Nha Trang boast the countries best. In particular, the Greg Norman designed Danang Golf Club has won numerous awards and another Norman course, The Bluffs at Ho Tram Strip, is considered one of the best in the world.
In addition, there are multiple 36-hole tracks in Saigon such as Vietnam Golf & Country Club, Long Thanh Golf Club and Song Be Golf Club and King's Island Golf Club, Sky Lake Golf Resort, and Chi Linh Star Golf & Country Club in Hanoi. Among the 18-hole standouts are the exclusive Van Tri Golf Club and Twin Doves Golf Club in Hanoi and Saigon, respectively.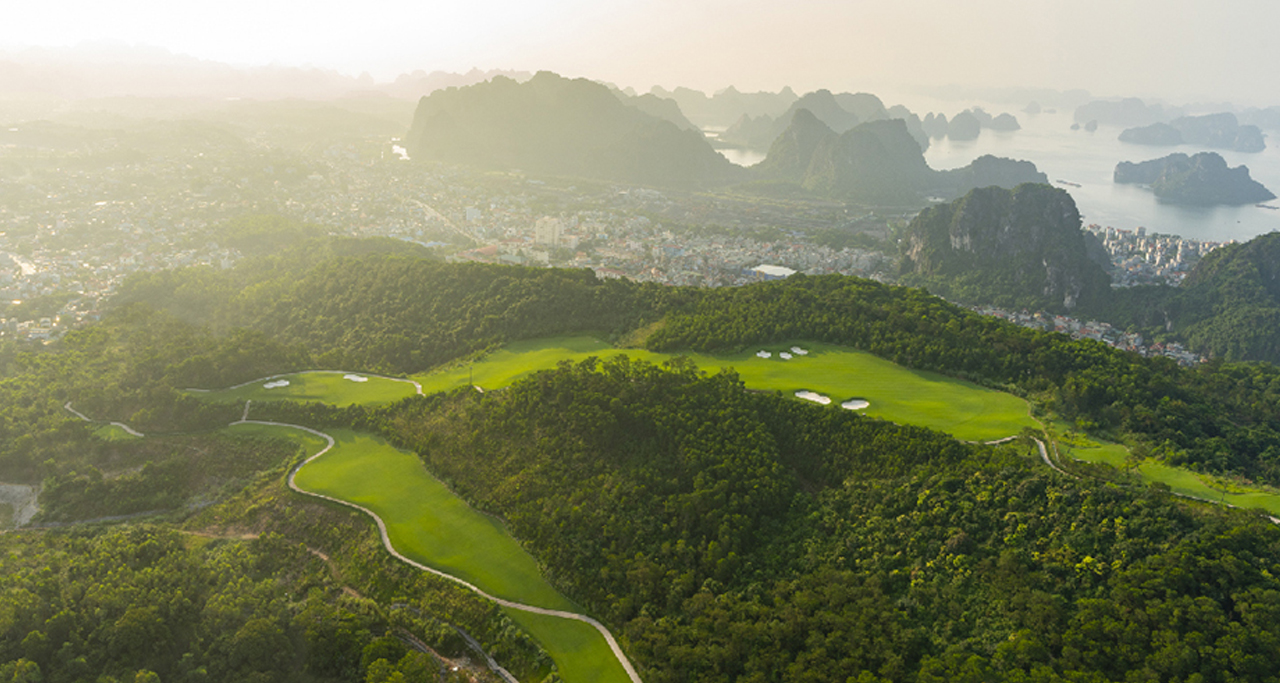 In May 2022 Vietnam hosted Southeast Asia Games 31. And Heron Lake Golf Course & Resort was the place for Golf where Malaysian Golfer Ervin Chan won the Gold medal.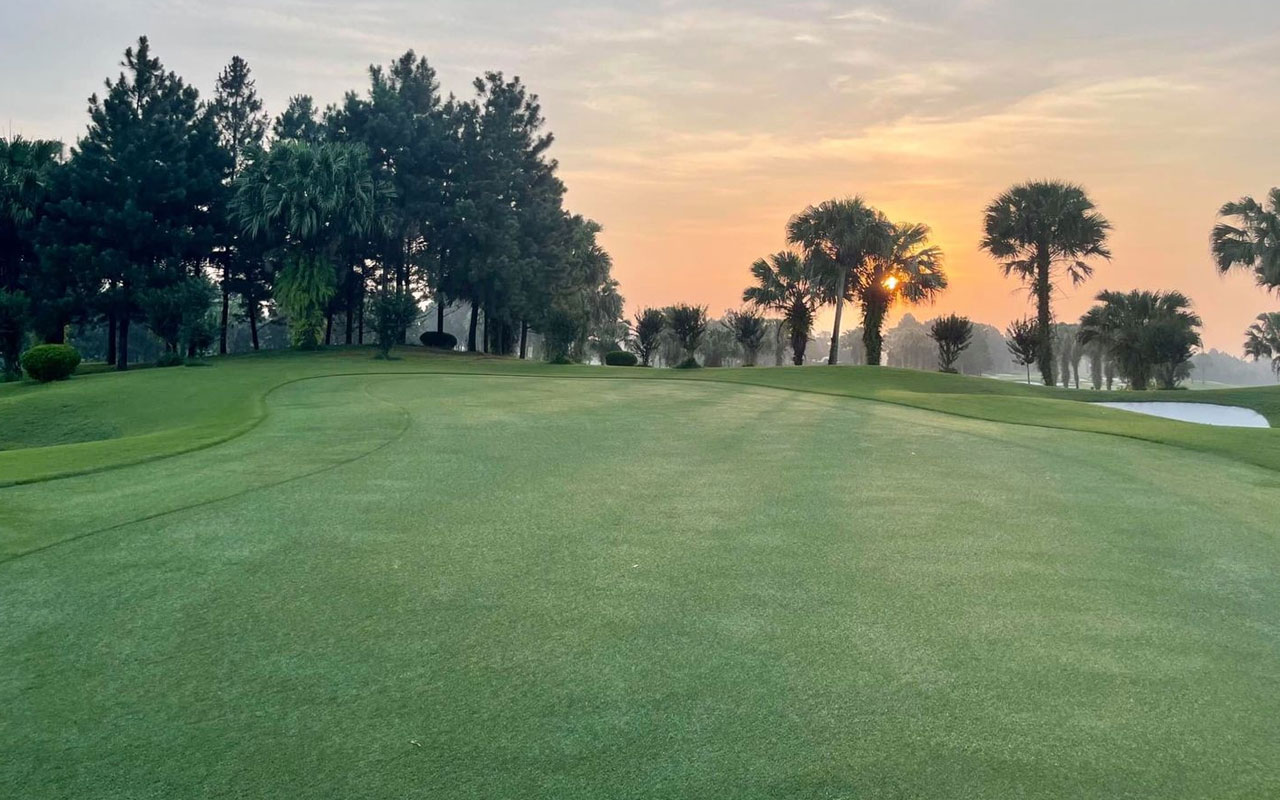 With so much quality golf to choose from and all at affordable prices, Vietnam is breaking onto the international golf scene.
After the trip, Golf lover and golfer take a round at local golf course outside Hanoi or HCM city before flying home. The increasing number of golf courses in Vietnam provide more choices for golfer when they travel to Vietnam.
If you wish to Golf at one of the lovely Golf course in Vietnam, please contact Vietnam Travel consultant to make reservation and arrange transportation from your hotel to your favorite Golf course.