Travel Package to Vietnam for Singaporeans
Check out our massive range of Vietnam Tour Packages. Specially designed for travelers from Singapore. Can customize to suit your needs.
Traveling to Vietnam from Singapore is a popular choice for many travelers, as the two countries are located in close proximity to one another and have strong economic and cultural ties. There are numerous flights available from Singapore to Vietnam, with several major airports serving as gateways to the country. Visitors to Vietnam can expect to be welcomed by a diverse and vibrant culture, with a rich history and stunning natural beauty. From the bustling city streets of Hanoi and Ho Chi Minh City to the serene beauty of Halong Bay and the Mekong Delta, Vietnam has something to offer for every type of traveler. Whether you're interested in exploring the country's cultural and historical sites, indulging in delicious local cuisine, or simply soaking up the laid-back atmosphere, Vietnam is sure to be a memorable and rewarding destination.
Vietnam Trip Planner
---
If you're planning a trip to Vietnam, Vietnam Travel can make it easy for you. Just fill out this form and we'll take care of the rest, including flights, accommodations, tours, and activities. Let us handle the details so you can sit back and enjoy your trip to Vietnam.
Popular destinations in Vietnam
Vietnam Entry Guidelines
Restrictions, Entry Requirements & Vietnam Travel Advisory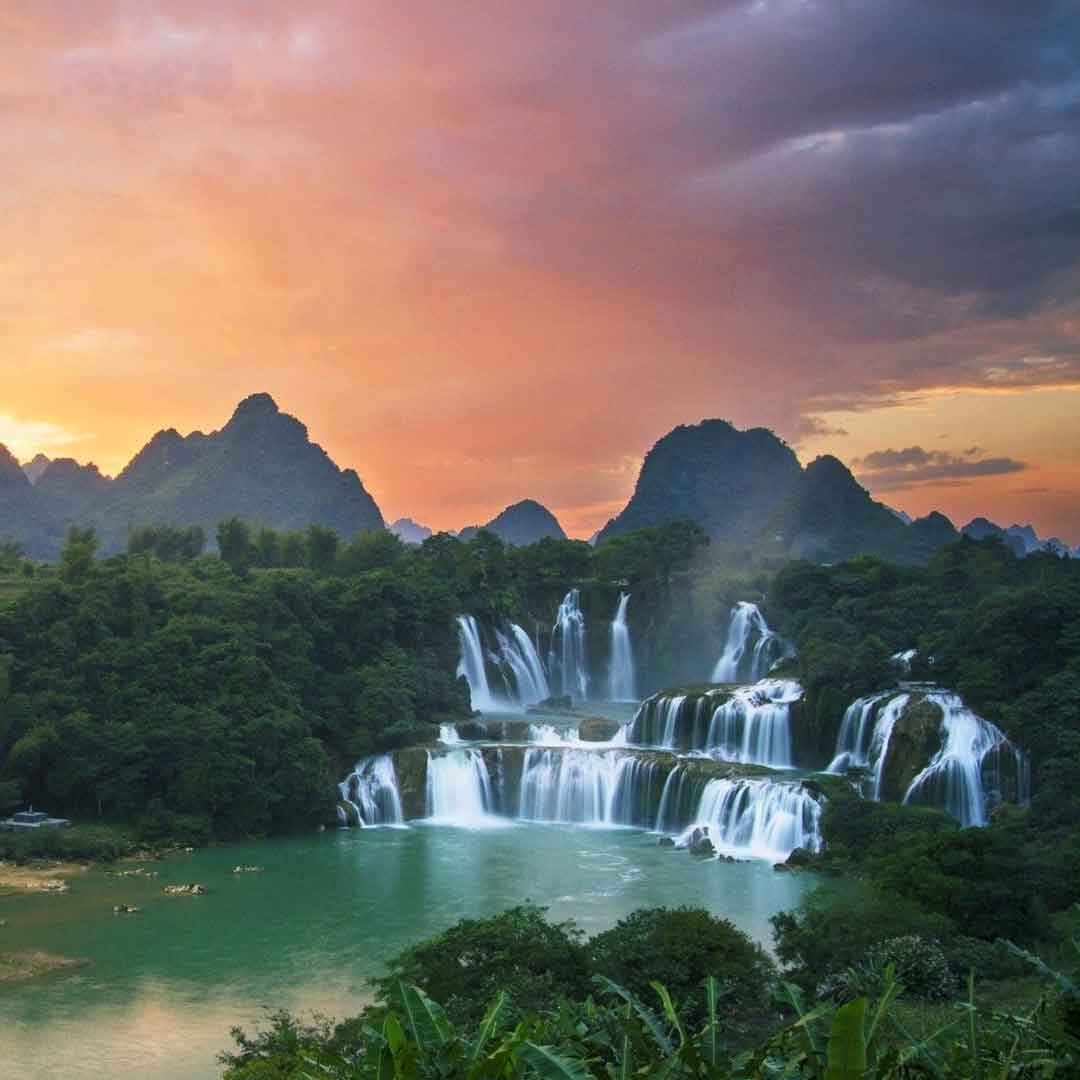 Open