Vietnam MICE and Incentive Services, Business Travel
Professional MICE and Event Management in Vietnam
Vietnam Incentive Travel Packages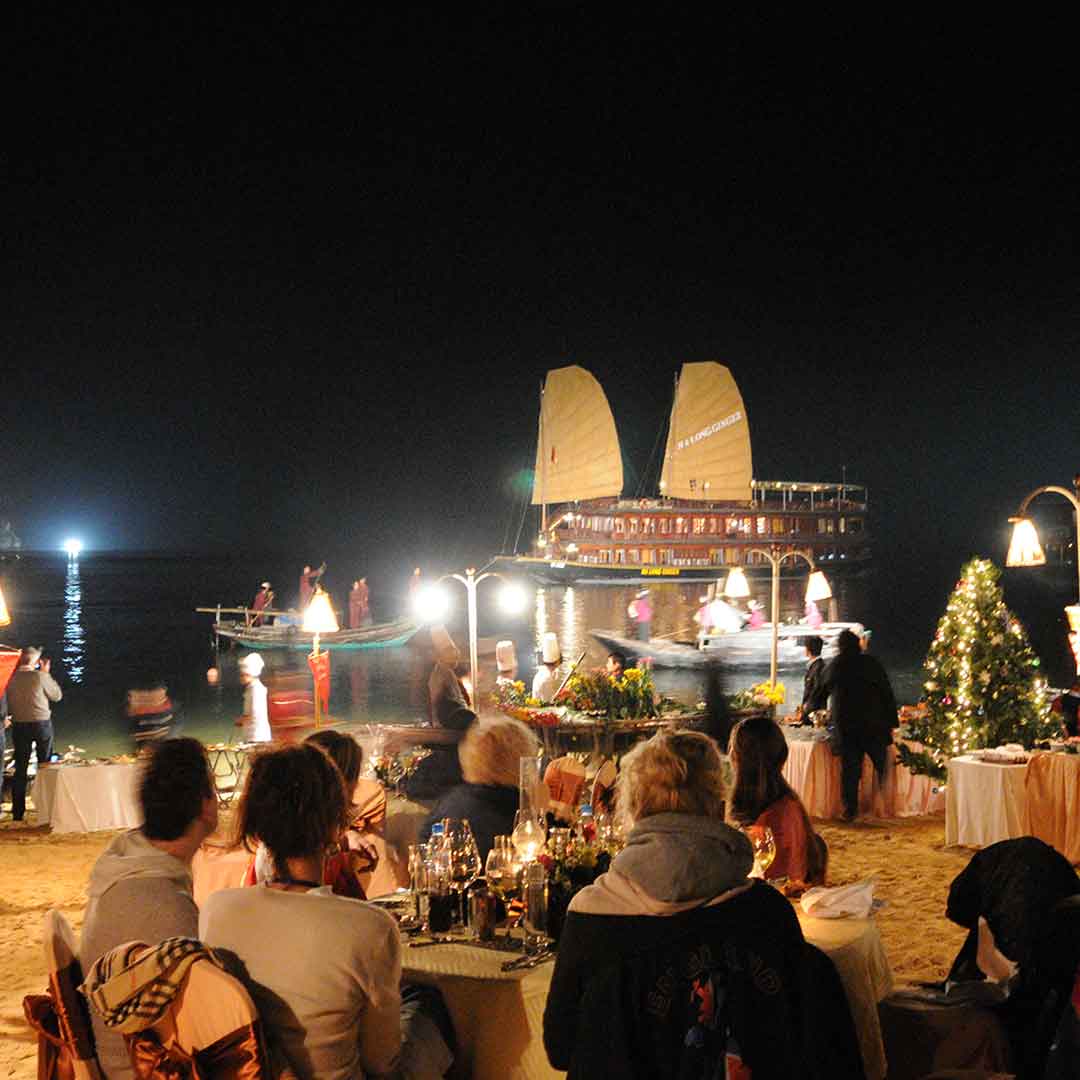 Business Travel
When it comes to incentive travel packages, Vietnam must be the best option to consider. Our company offers some packages to boost the friendship among all employees with an energetic itinerary.
The program will not only provide your staff with sightseeing opportunities, but also provide them with opportunities to interact and connect with each other, guided by a professional tour guide.
We believe that any event you plan, whether it is a small anniversary party or a major company event, should be as unique as you are. Providing excellent quality facilities in a wide range of sizes and styles, we are always the best choice for MICE and events in Vietnam.
Get in touch with us now to build a tailor-made travel package for your company.
Planning an Incentive Trip to Vietnam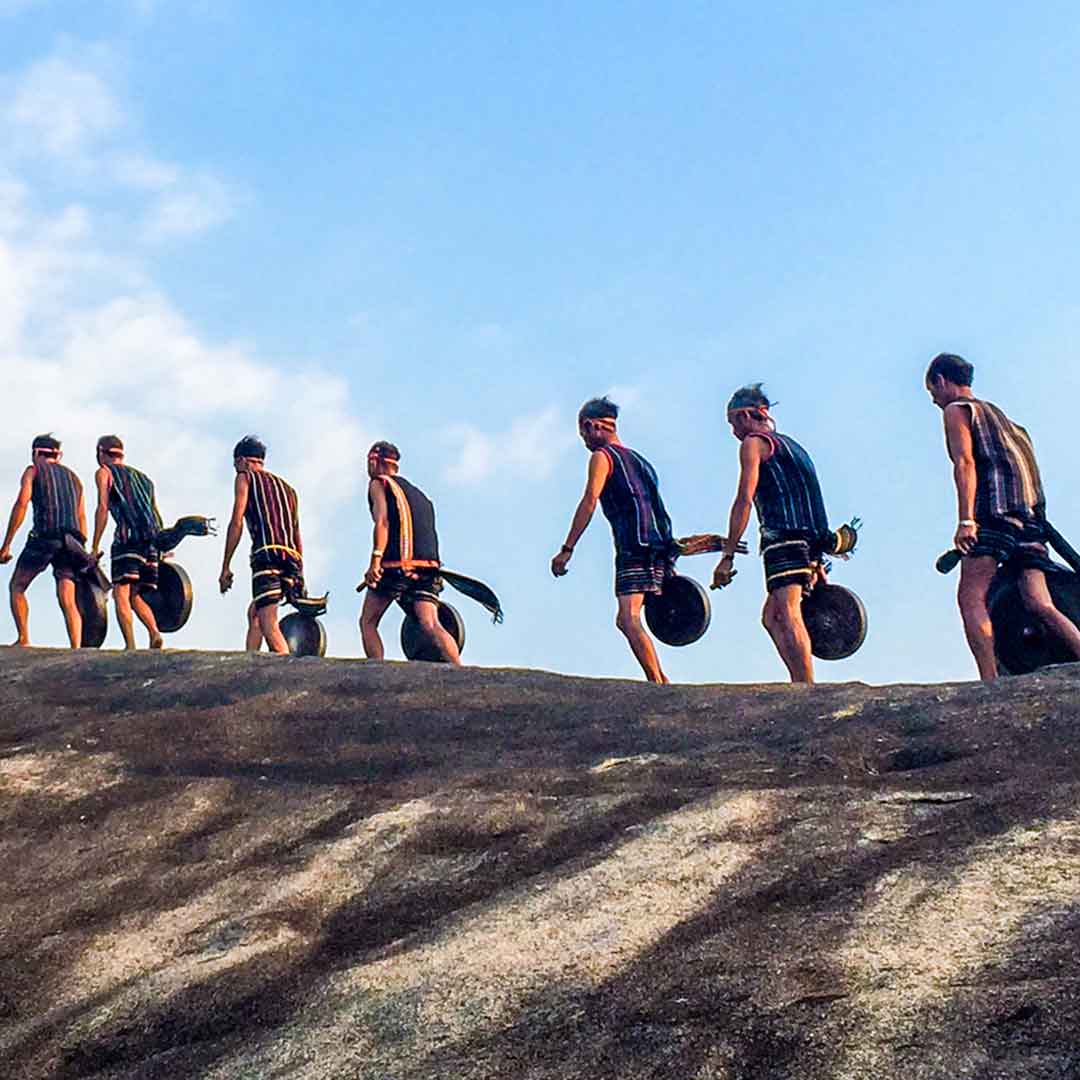 Meetings, Incentives, Weddings, Special Events With Vietnam Travel
If you choose a destination that will be fun for everyone, then you will make sure that your trip is successful. This means choosing a place that has something for everyone. It also means making sure that there is enough space for everyone to enjoy themselves.
Vietnam Travel is a local travel company that specializes in finding the perfect vacation destination for you. We have been helping people plan their trips since 2006. We specialize in customized tours and trips to Vietnam, Laos, Cambodia, Thailand.
There are so many things to do when planning a vacation. One thing that should not be overlooked is creating a customized travel package. This includes everything from what activities you plan to participate in, to where you stay, to how much money you spend.
With our Vietnam & Southeast Asia package tours designed specifically for your group, we make sure you take advantage of local experiences. These activities can range from visiting museums, participating in cultural events, learning about the history of the area.
Customize your
MEETING AND INCENTIVE TRIP
---
We are the number one choice for event planners looking to create amazing experiences in Vietnam thanks to our devoted staff. Our professional MICE & event organizers will provide full support from the moment you contact us until you submit your post-event reports. In addition to meeting all of your event requirements, we will ensure that both hosts and guests are pleased with the event.
Incentives & Team Buildings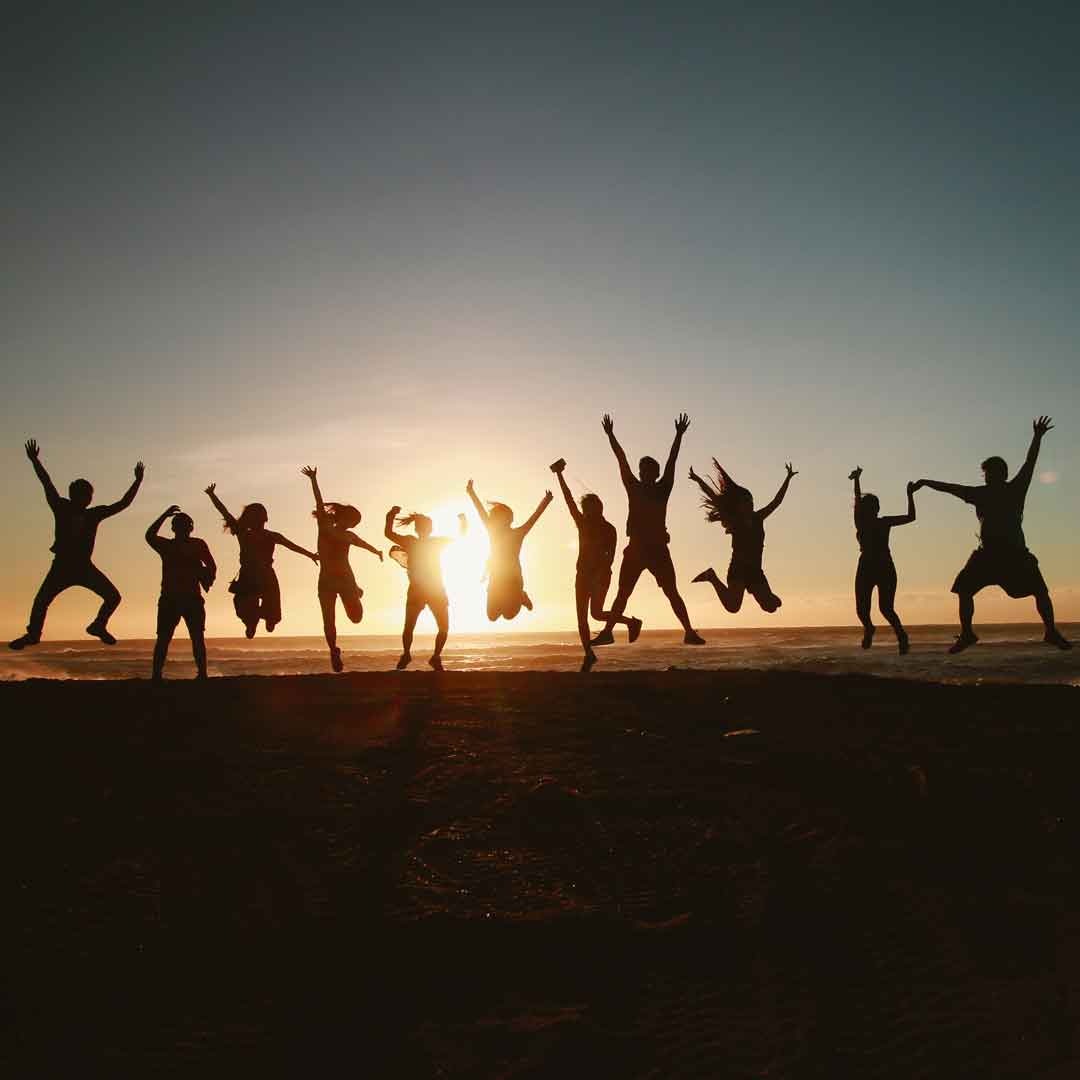 The act of rewarding your employees should be a fulfilling and exciting experience, whether you are doing so to appreciate their hard work, to provide education/development and to motivate your future leaders. As a result of shared program participation, individuals are able to form more personal connections, their communication skills are improved, and their teamwork is enhanced. You can encourage your employees to perform at a higher level upon their return to work by providing a fun and unique experience.
Employee incentives can be a powerful motivator and an excellent way to build a positive company culture. You can plan corporate incentive trips to reward top producers and recognize their hard work. Incentives for team building can motivate your employees and inspire them to achieve new goals!
Meetings & Conventions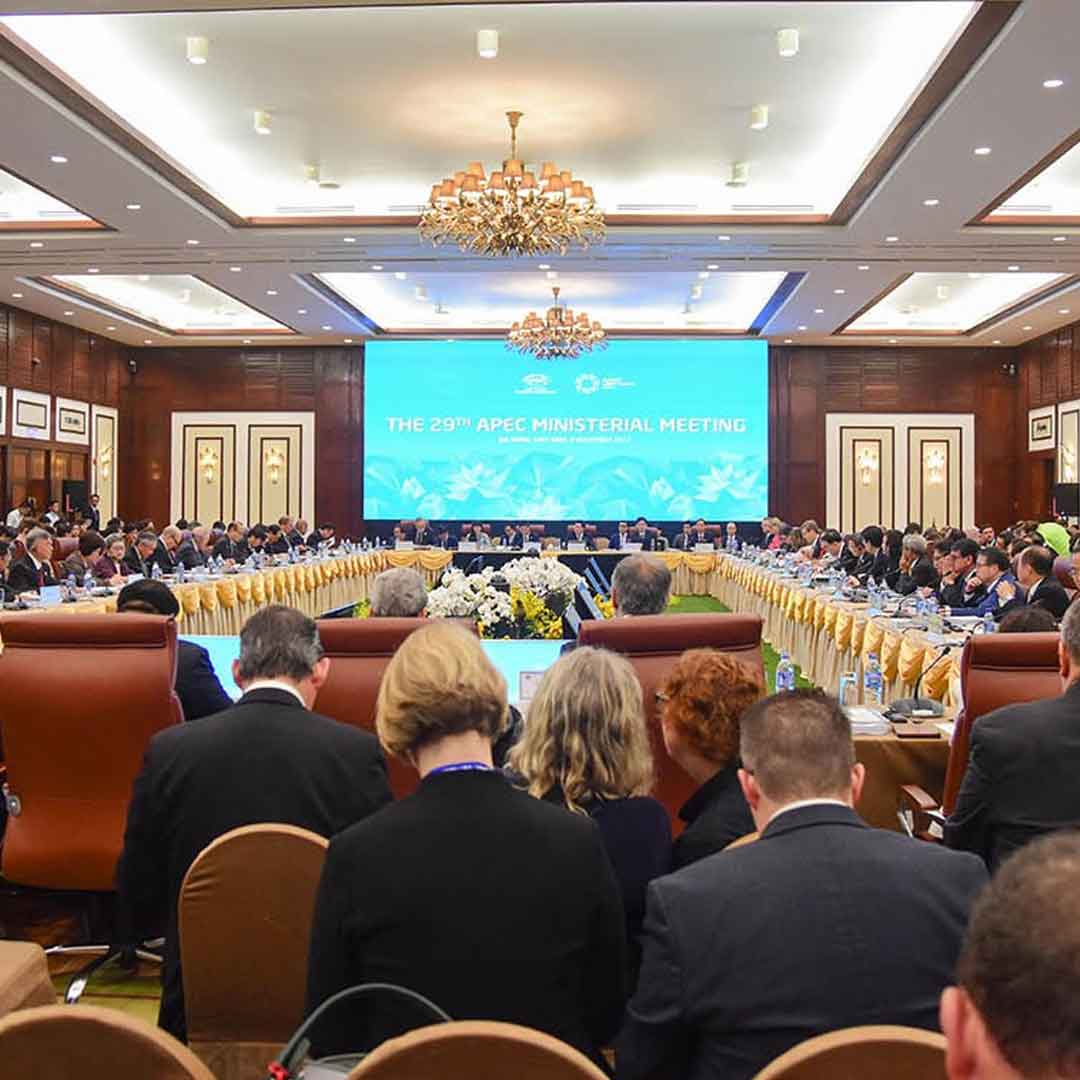 Vietnam prides itself on going the extra mile for meeting and event planners. In fact, Vietnam Travel, has a full-time, award-winning staff prepared to assist with just about anything you need in planning your corporate events, conferences or conventions.
Planning Wedding in Vietnam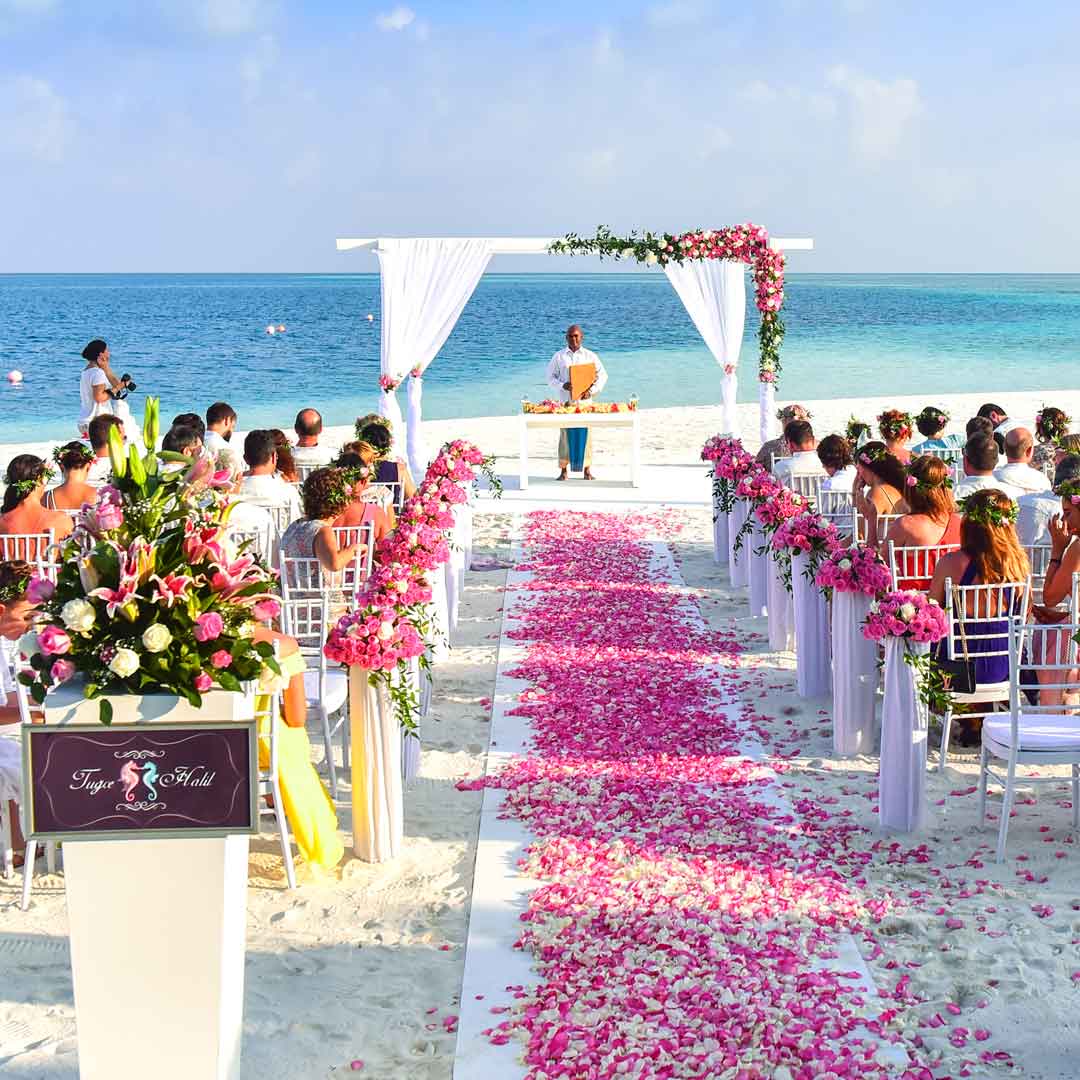 We promise you an experience of a lifetime that you will not find anywhere else, from saying your vows to hosting a cosy ceremony with your guests. For your dream wedding, there is no better destination than Vietnam. There are many unique venues in the country that can be used for wedding ceremonies, and the scenery makes for dramatic wedding photography.
Throughout Vietnam, you can have your wedding surrounded by sea breezes, small island scenery, and the iconic pocked limestone cliffs. Hold your ceremony on a spacious sundeck of an Halong Bay cruise ship, or on the sands of an exclusive private island beach. Treat guests to a sun decker party and enjoy swimming, snorkeling, kayaking, or just relaxing.
Your wedding planner can help you plan every detail of your special day, including the ceremony style, decorations, menu, and photography. We'll take care of everything so you can focus on enjoying your big day!
Special Events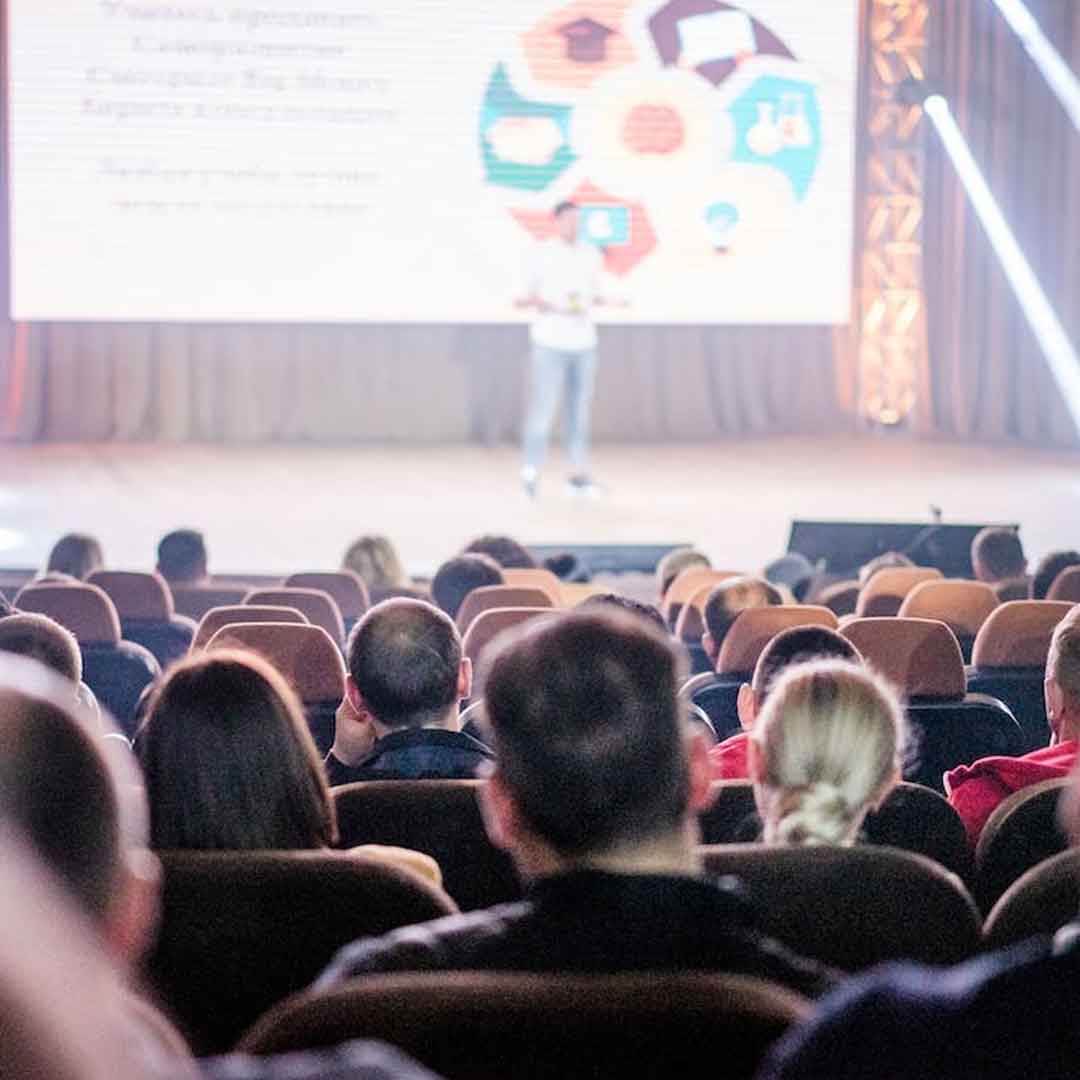 Well equipped to deal effectively with large-scale conferences, Vietnam offers an attractive range of contemporary venues, catering for accommodation and leisure activities. Fine international and regional cuisines can be enjoyed at gala dinners, while on-site facilities and attractions can keep partners and families happily occupied.
Most Amazing Destinations For MICE
Mice Tourism in Vietnam
Restrictions, Entry Requirements & Vietnam Travel Advisory