Vietnam Visa Service & Visa Approval Letter
Book your Vietnam Visa online is easier than ever. Your visa approval letter will be sent to your email.
Personal Travel Consultant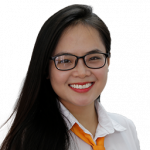 Huyen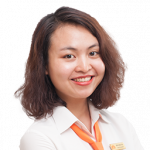 Mua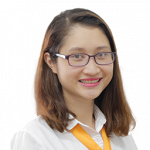 Duong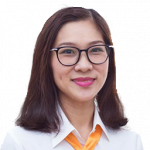 Nga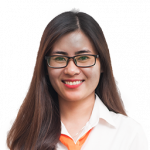 Loan Nguyen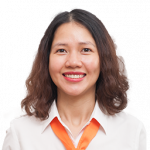 Hue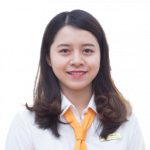 Anh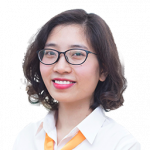 Anh
Our 6 offices are staffed with certified-trained, local travel consultants and expatriates who share a passion for Vietnam and Travel. This invaluable local knowledge enables us to recommend only the best places on your tailor-made Vietnam tour and provide you expert, personal assistance every step of the way.