Maximilan Danang Beach Hotel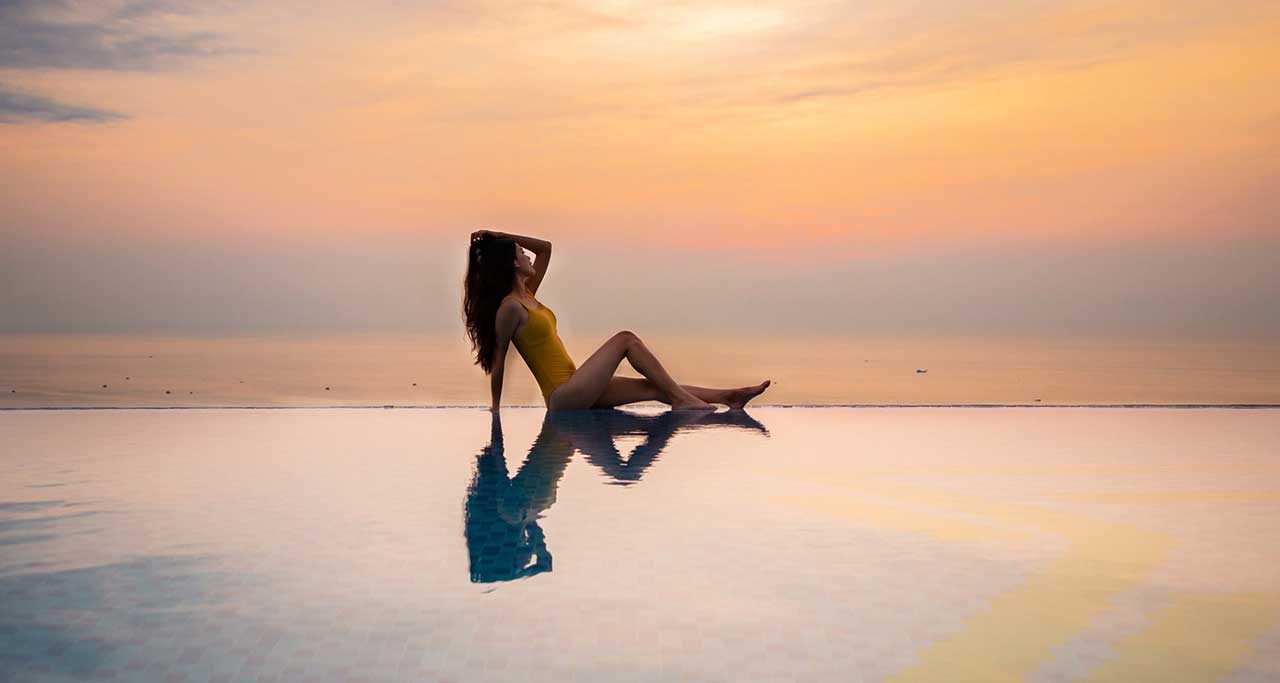 Address

222 Vo Nguyen Giap Street, Phuoc My Ward, Son Tra District, Danang City, Vietnam

Star

Number Phone

0236 3798 799

Webiste

https://maximilan.com.vn/
MAXIMILAN HOTEL – one of the 4 star service hotels in Da Nang city – is ideally located directly at the beautiful beach. Combining antique architecture and elegantly modern design, this 22-storey hotel offers luxurious accommodations, world class facilities and a wide range of services at 5-star international standards, for both leisure and business.
Inspired by the indestructible green color of the sea, the accommodations bring you closer to the life of the sea.
COMBINATION OF WHITE BLUE DRAGON DRAGES WHEN YOU STEP INTO THE ROOM YOU STAY as if you are ripping into a small island.