Consulente di viaggio personale
Binh Yen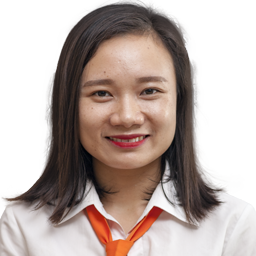 Ha Giang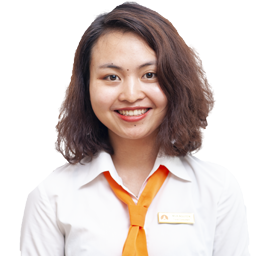 Mua Nguyen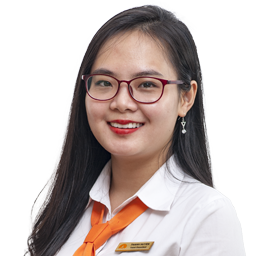 Thanh Huyen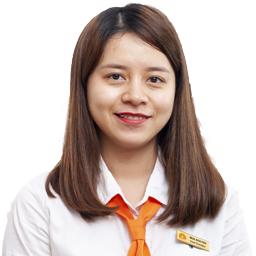 Van Anh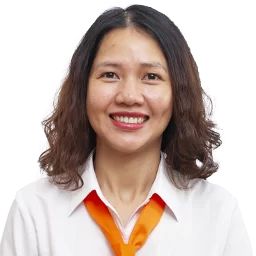 Hue Nguyen
Thao Doan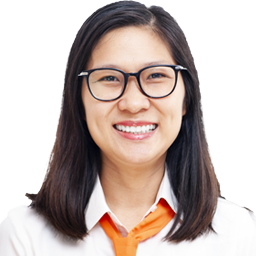 Nga Vu
I nostri 6 uffici sono dotati di consulenti di viaggio locali certificati ed espatriati che condividono la passione per il Vietnam e i viaggi. Questa preziosa conoscenza locale ci consente di consigliare solo i migliori luoghi del tuo viaggio su misura per il Vietnam e fornirti assistenza personale e competente in ogni fase del percorso.
Speak to our friendly English speaking consultants calling your local number.
Give us your Feedback
We would love to hear your feedback on our website, our mobile application or anything else you would like to share with us. If you are having any issues or would like to send us a suggestion, please fill out this form. We will try to get back to you as soon as possible.